Club
New clubhouse funding from Marlborough Area Board
Mon, 16 Oct 2023 00:00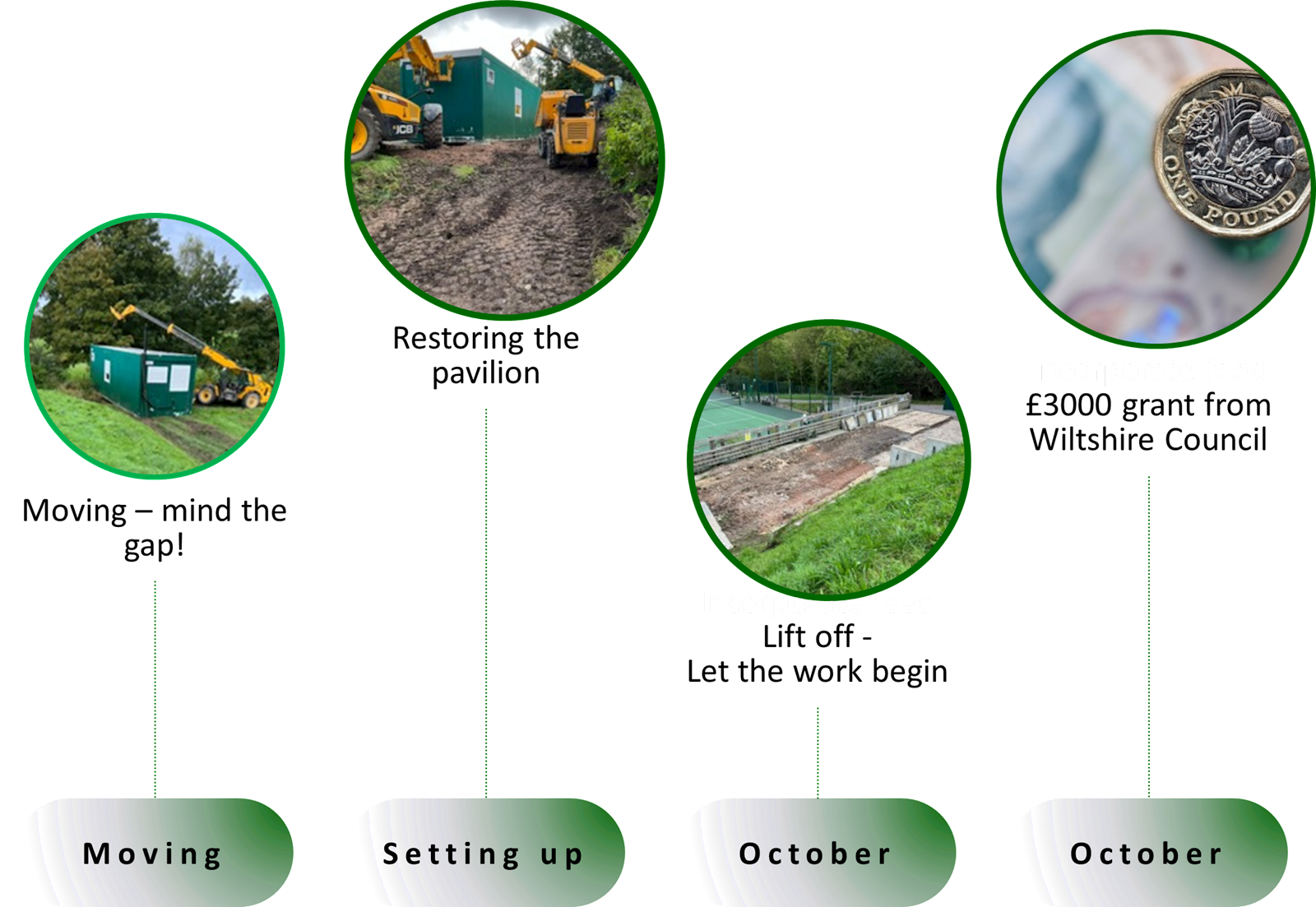 The Marlborough Area Board has supported the tennis club with £3000 of funding towards out new clubhouse after its October Area Board meeting. The funds will go towards construction costs of the new clubhouse which will replace the temporary cabin.
Work is underway with the cabin relocated while the build continues, foundations laid and the site prepared for a rapid build by April 2023.
We extend our thanks to Wiltshire Council and the Area Board for their support.