JUNIORS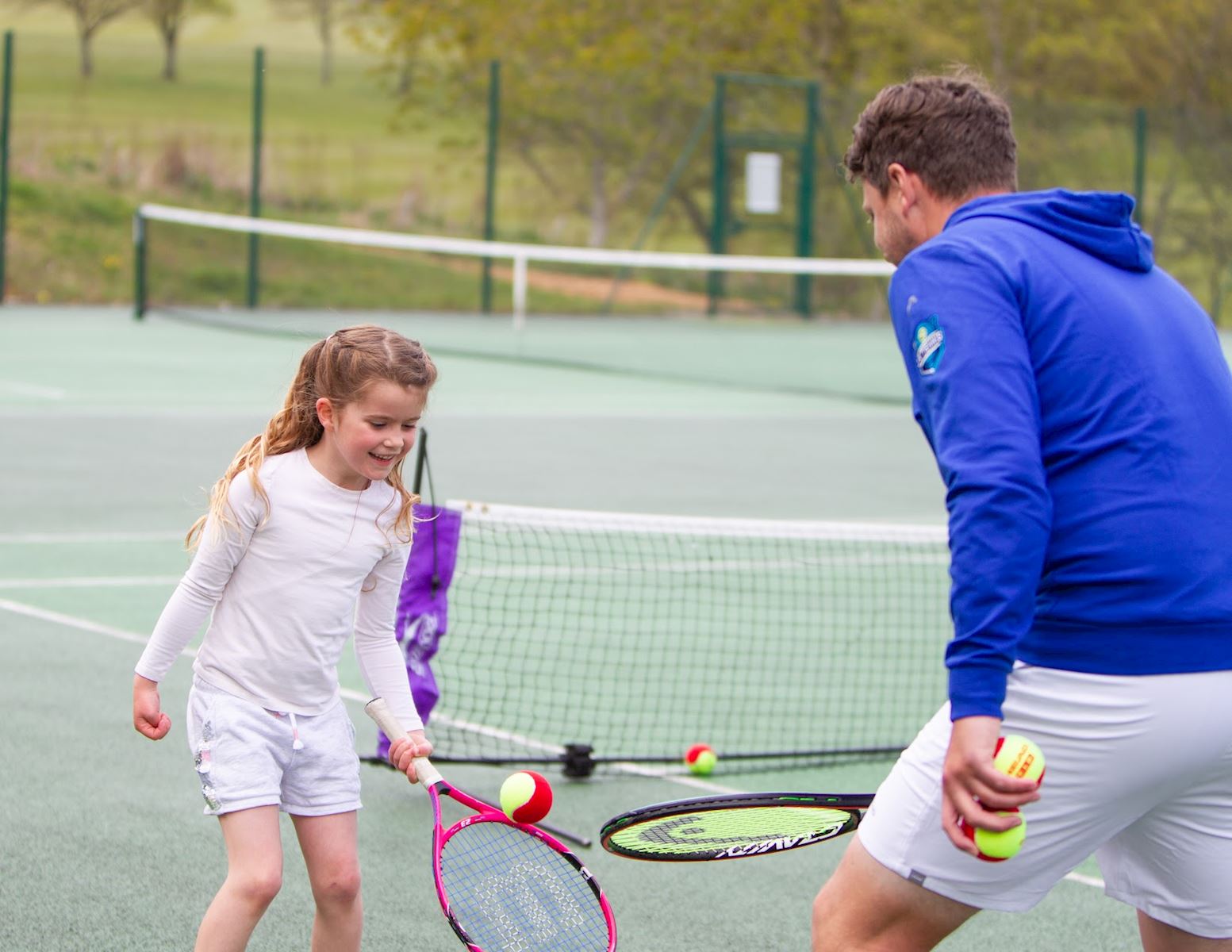 Marlborough tennis club junior section run coaching for the five standard junior levels, mini tots, mini-red, mini-orange and mini-green and teens.
The typical age ranges for each level are shown below, but our qualified coaches will be happy to discuss which group may best suit your child.
We also have lessons for older children and teens.
11-14
Monday 17.00-18.00, Tuesday 18.00-19.00, Thursday 17.00-18.00 and Saturday 10.00-11.00
15-18
Mon 19.00-20.00, Saturday 9.00-10.00
You can book using our coaching website or contact the coach Neil Watts, 07810522628 or Elliott Kami 07403336228
Activities and events We also have a range of events, socials and tournaments for our juniors so please see the events or news pages. See the club calendar for a month by month set of events.