COACHING PROGRAMME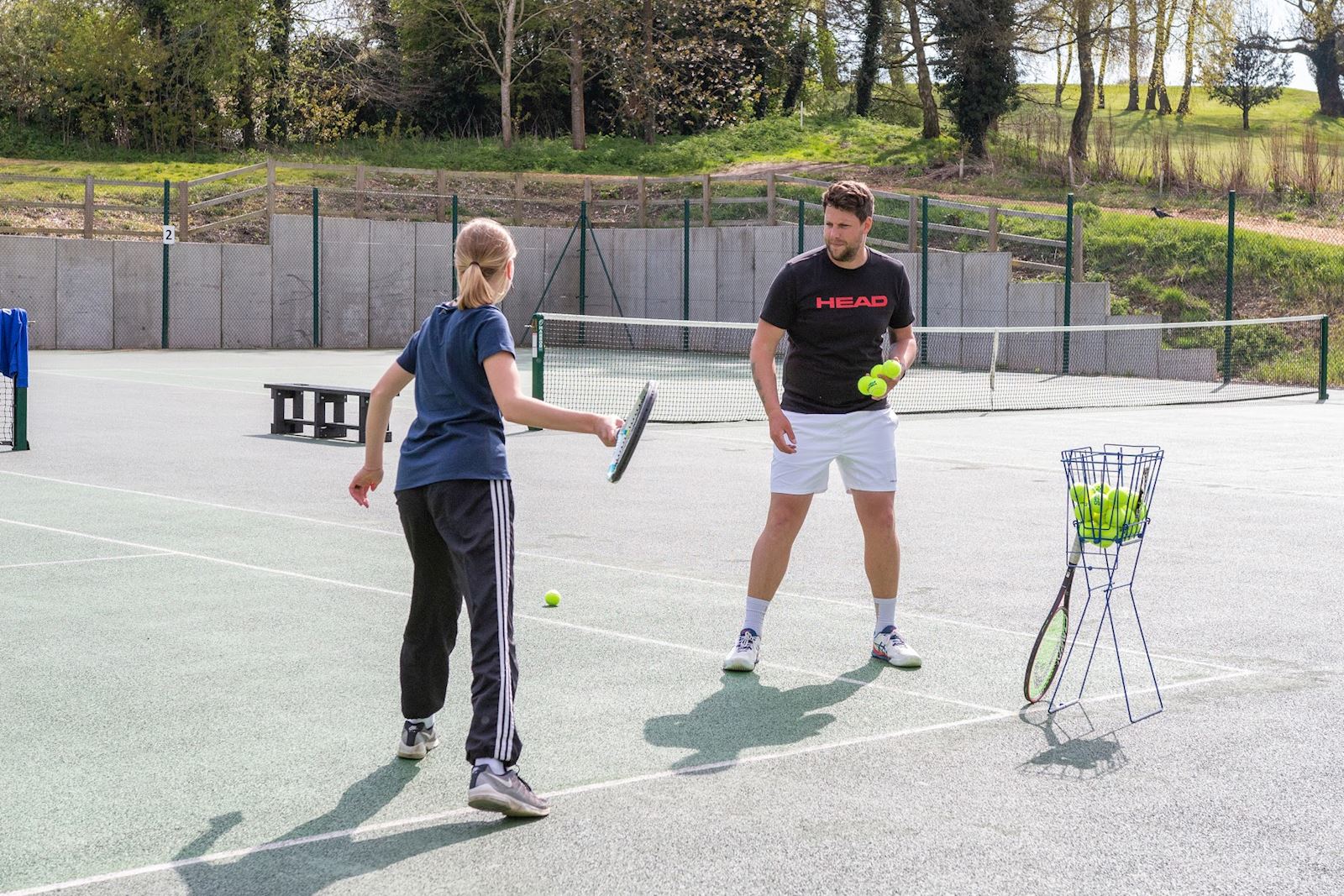 We have an extensive coaching programme at the club which runs from Tuesday through to Saturday throughout the year. We are very proud to have Joe Revelle as our club coach. He is a Level 5 LTA Master Club qualified coach. This is the highest level of club coaching and incredibly hard to achieve.
All lessons are booked through our coaching website. Discounts are available to club members.
Junior lessons are available from mini-tots through to teens.
Adult lessons include rusty rackets, cardio, doubles training and you can get individual lessons. Details of pricing can be found here. These can be booked with direct debit or pay as you go. Discounts are given to members.
If you need any help you can contact Joe on 07702 681585 or email [email protected]
Here's a visual summary of what is on offer.