LEAGUE TENNIS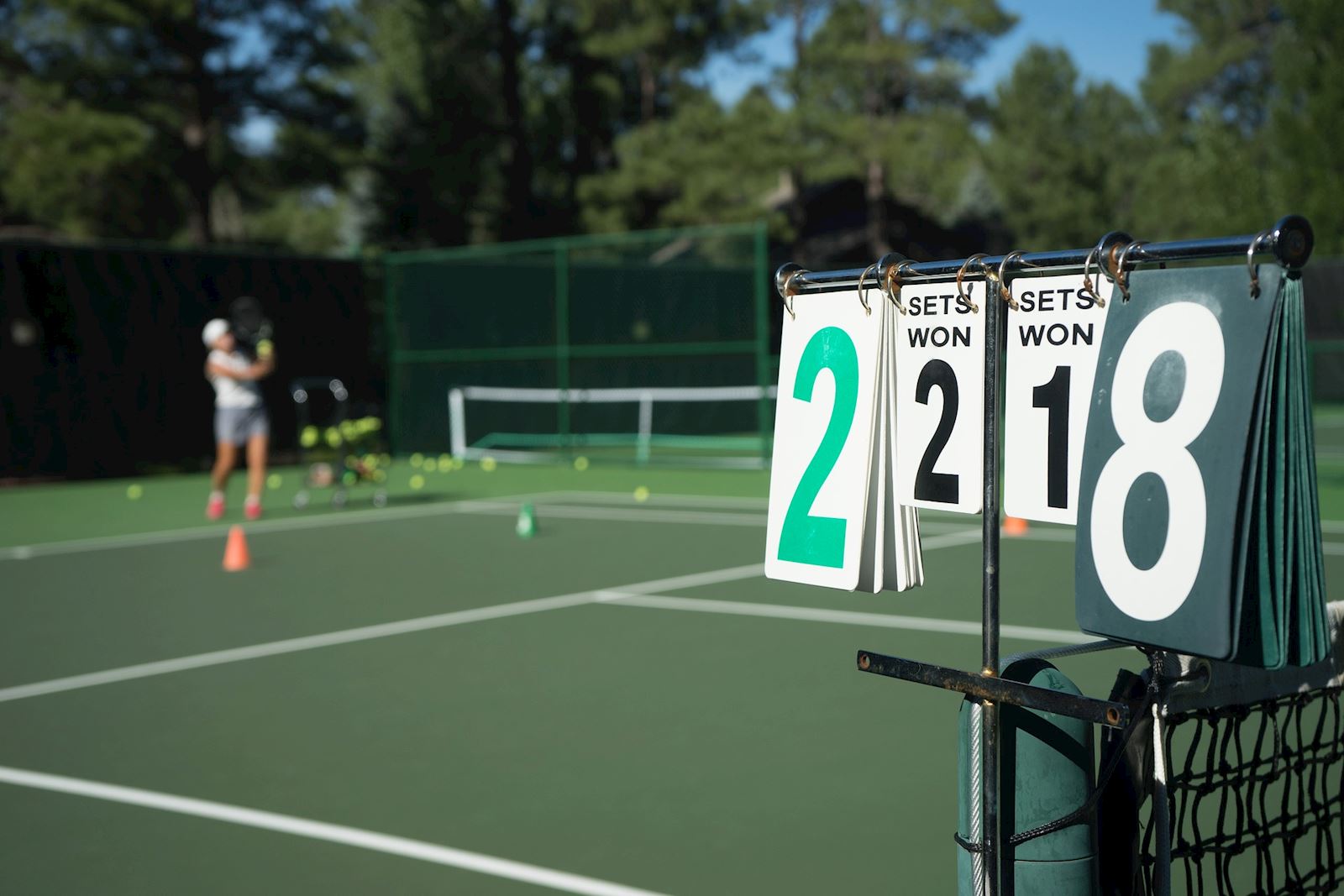 We had a hugely successful Summer 2021 season with six out of nine teams gaining promotion.
Competing in the Swindon and District League we acheived the following results by winning 4308 games!
Ladies A team ( Div 1) 5th place. Team grew into the season and more to come in 2022.
Ladies B team ( Div 3) 1st place winning a stunning 75 sets. Promoted!
Ladies C team( Div 4) Undefeated and winners by 5 points. Another Promotion
Mens A team ( Div 4) Winners with 78% of all sets won. Promotion.
Mens B team ( Div 6) 2nd place with 1 point in it . Promotion!
Mens C team ( Div 7) 5th position
Mixed A team ( Div 2 ) 2nd place. Promotion.
Mixed B team ( Div 3) 4th place
Mixed C team ( Div 4) 2nd place. Promotion
Winter league The format is slightly different with a mixed squad playing four mixed sets then two ladies and two mens sets. A and B team will play on Thursday for home matches and away matches can be over the weekend. C team will play on Tuesday for home matches.
If you are interested in selection for league play please contact Penny Smith or Neil Emery at [email protected] with your availability. Where we are able we will hold practice sessions for teams.
General advice for team members includes:
For home games, members will need to be at the club by 6.20pm.
For away games, this may be a 5.45 departure or players will meet at the away teams venue.
Regular £3 match fees apply for home games AND away games which will cover the cost of match balls and refreshments
To see the progress of our teams please see the LTA tournament website and we encourage club members to come out and support our teams as they battle away!