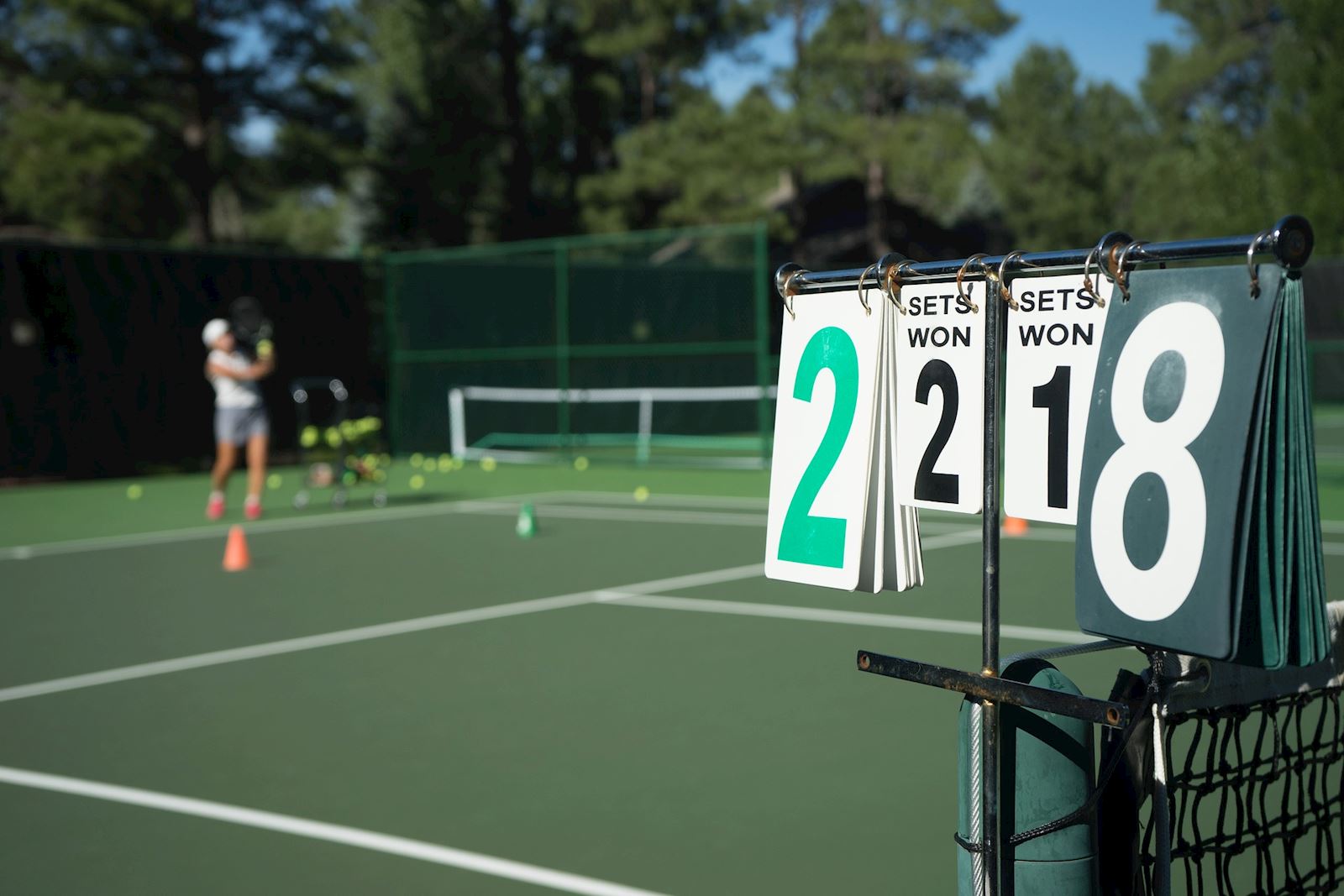 This year we have a record number of teams for the club in the Summer League.
Penny Smith and Neil Emery will be managing our summer league entries and new players are welcome.
We have the 3 teams of two pairs in each of the Mens, Ladies and Mixed Leagues which started in April and usually continues until the end of July / beginning of August
Mens : Mondays
Ladies : Tuesdays
Mixed : Thursdays
If you are interested in selection for league play please contact Penny Smith or Neil Emery at [email protected] with your availability. Where we are able we will hold practice sessions for teams.
General advice for team members includes:
For home games, members will need to be at the club by 6.20pm.
For away games, this may be a 5.45 departure or players will meet at the away teams venue.
Regular £3 match fees apply for home games AND away games which will cover the cost of match balls and refreshments
To see the progress of our teams please see the LTA tournament website and we encourage club members to come out and support our teams as they battle away!