Welcome to
Meopham Lawn Tennis Club
Introduction
IMPORTANT NOTICE - WE ARE NOW OPEN
We are pleased to advise that the Club is now open for tennis following the recent government announcement.
The LTA has developed a set of practical guidelines to allow tennis venues to reopen and we have adapted these guidelines to best fit with our facilities so tennis can be played in a controlled manner.

Courts 1 & 3 will be open to all players and court 5 for our coaching team MPT. On Saturday afternoon and all-day Sunday MPT do not require court 5 so this will be available to book also.
Currently courts 2 & 4 will NOT be in use. The committee will monitor the usage on the 3 available courts and if there is a greater demand, we may open up further courts at a later date.
A maximum of 2 people per court to play singles only, the exception being if 4 players from the same household can play doubles.

Member can book courts by using our new on-line booking above Do NOT just turn up and play. You will then receive an email confirming your booking time and I suggest to start off with you book for just 1 hour, please also book on the hour.

The combination lock will remain in use at the front gate but the courts gates will stay open. For now, we are keeping the clubhouse completely closed. This is because of continued decorating works and until we have correct equipment for sanitising purposes.

If you book court 1 you will access and leave by the top gate nearest the clubhouse and if you book court 3 you will access and leave by the bottom gate.
You must be off court within your booking time frame so please finish your game 10 minutes before the end to allow a grace period to collect your own balls and equipment. Try not to turn up early for play and if you do please obey the 2-meter social distancing rule and allow players coming off court plenty of space to leave.

You will need to provide your own balls and they must be clearly marked so you know who they belong to you. Balls maybe available to purchase at a later date.
You will also need to bring your own hand sanitiser with you to use and would suggest sanitising before , especially if you have touched the gate, during and also after play.

It will be the responsibility of parents and guardians of our junior members to make sure that their children adhere to social distancing rules and also have hand sanitiser.

NON-MEMBERS
The Club will be pleased to welcome non-members to book the courts during this time on a "pay and play" basis. If you are interested in playing please contact either Stephanie or Sophie Pugsley whose details are shown below. If you don't have a person to play with don't worry as we can match you up with a club member. In addition if you are new to tennis or just looking to improve we can offer coaching through our coaching partners MPT.
Stephanie Pugsley juniorsecmtc@gmail.com 07711 523292
Sophie Pugsley mptmedia18@gmail.com 07712 566318
AND FINALLY
We will we be monitoring the club and any new LTA or Government guidelines closely and therefore adjust and amend any of the above if we need to. This is very new to us all. We are fortunate that because we play an outdoor activity where social distancing across a net is normal, we can return to a sport we love much quicker than most.
Guidence on playing tennis safely can be found on the link https://www.lta.org.uk/globalassets/news/2020/lta-guidance-for-tennis-players---covid-19.pdf

Enjoy your tennis in a safe way within our wonderful club.
About our Club
Meopham Lawn Tennis Club is a friendly, well-managed club in an idyllic setting that attracts players from all around the local area. The club has five tarmacadam courts and currently has over 100 Adult members and well over 100 junior members.

We provide year-round opportunities for all Club members to play, enjoy and hopefully improve their tennis. Including midweek and weekend cardio and social tennis.
The Club coaching programme is organised by Match Point Tennis Coaching Services. They provide both group and individual coaching for all our junior and adult members and can cater to any ability, from complete beginner to competition standard. For more information, check out our Coaching Page.
We run a range of social tennis sessions every week and currently have a presence in the Kent and North Kent competitive leagues.
As well as tennis, during the year there are a number of social events such as quiz nights, comedy nights, snooker tournaments and a Christmas party usually with some kind of entertainer. Also, we hold informal "American" style charity fundraising tournaments, and in late summer, the final of the annual club tournament complete with drinks and a barbecue.
In July, on the middle Sunday of Wimbledon fortnight, we usually hold an open day, when visitors can come along to try their hand to see if they would like to join the club.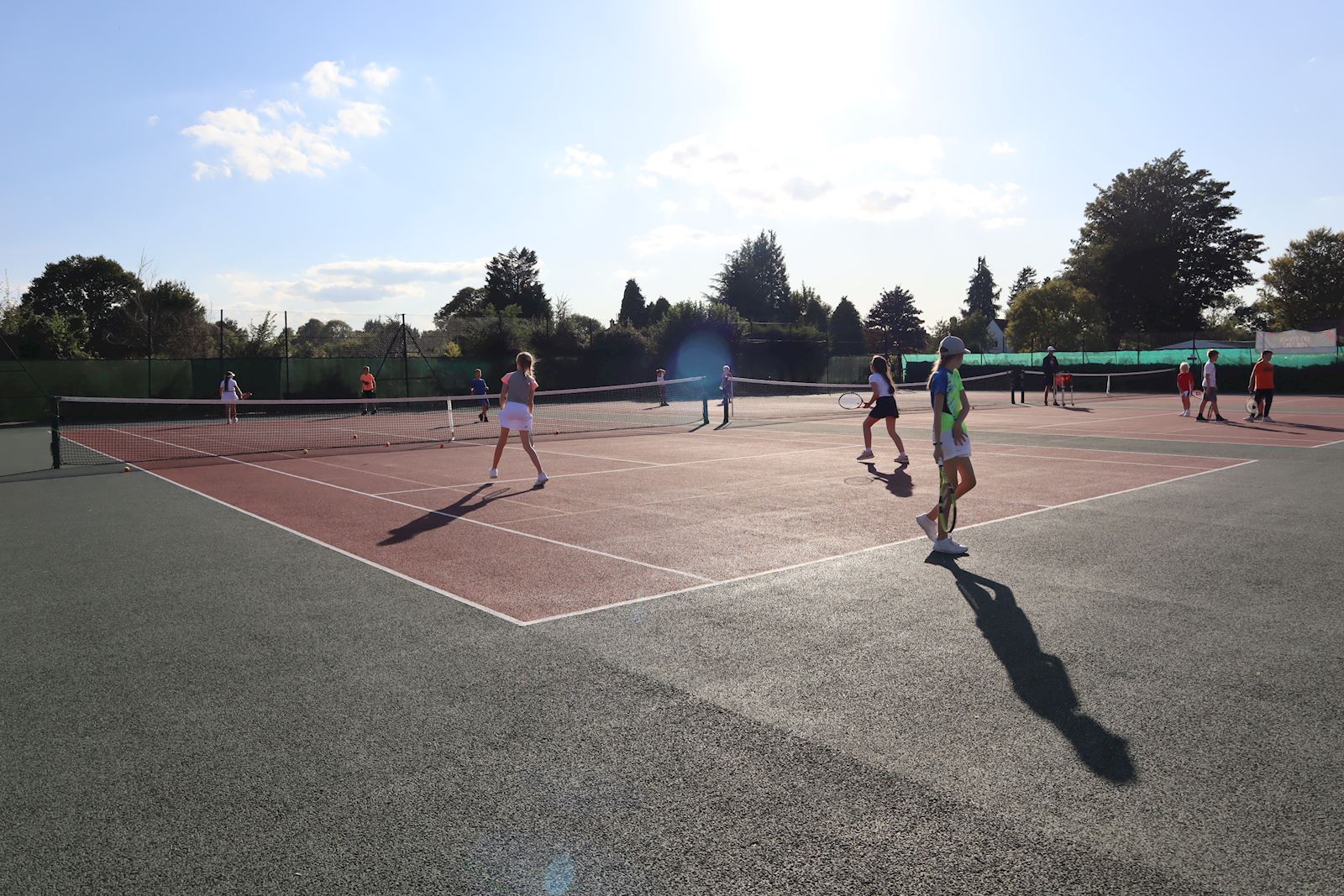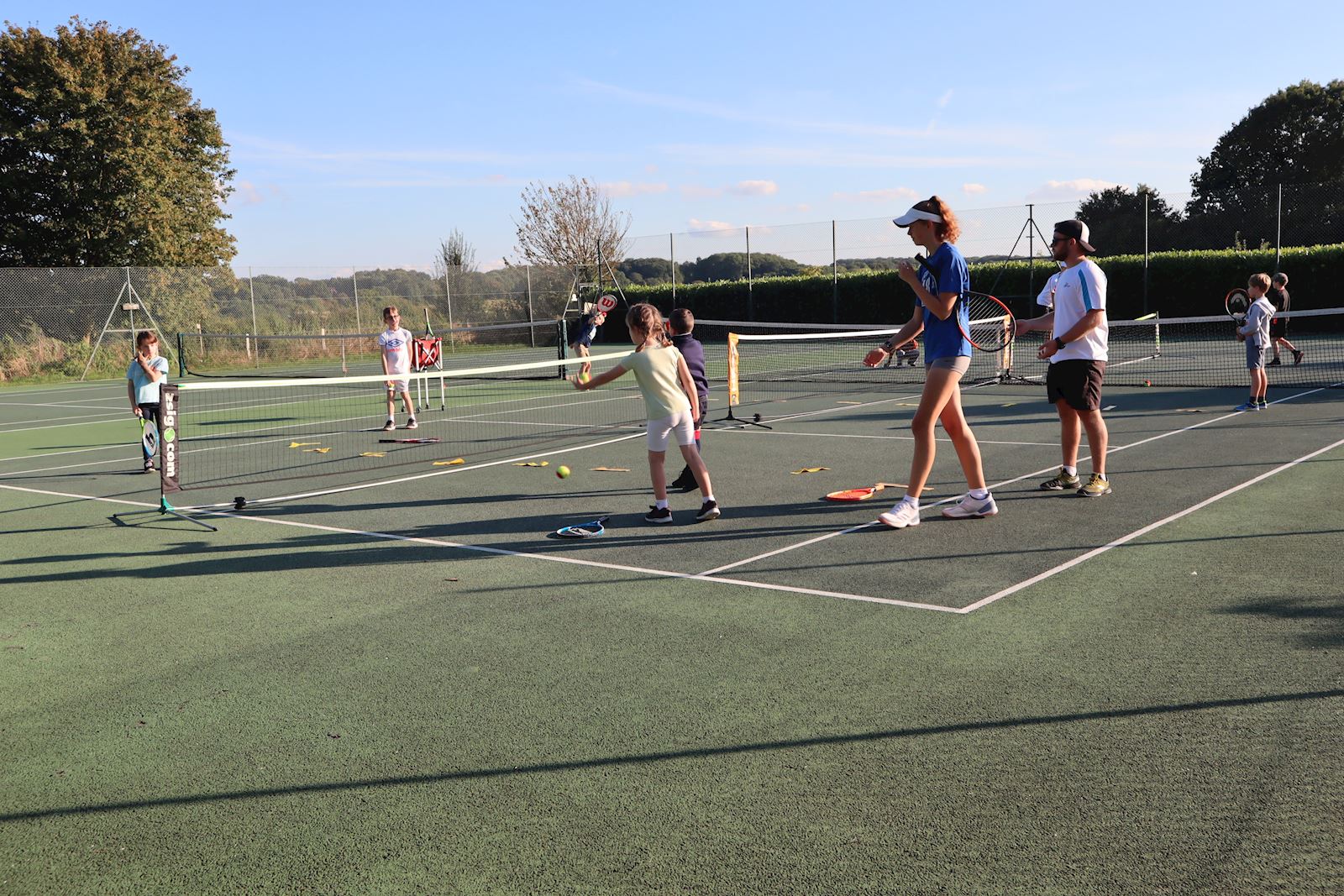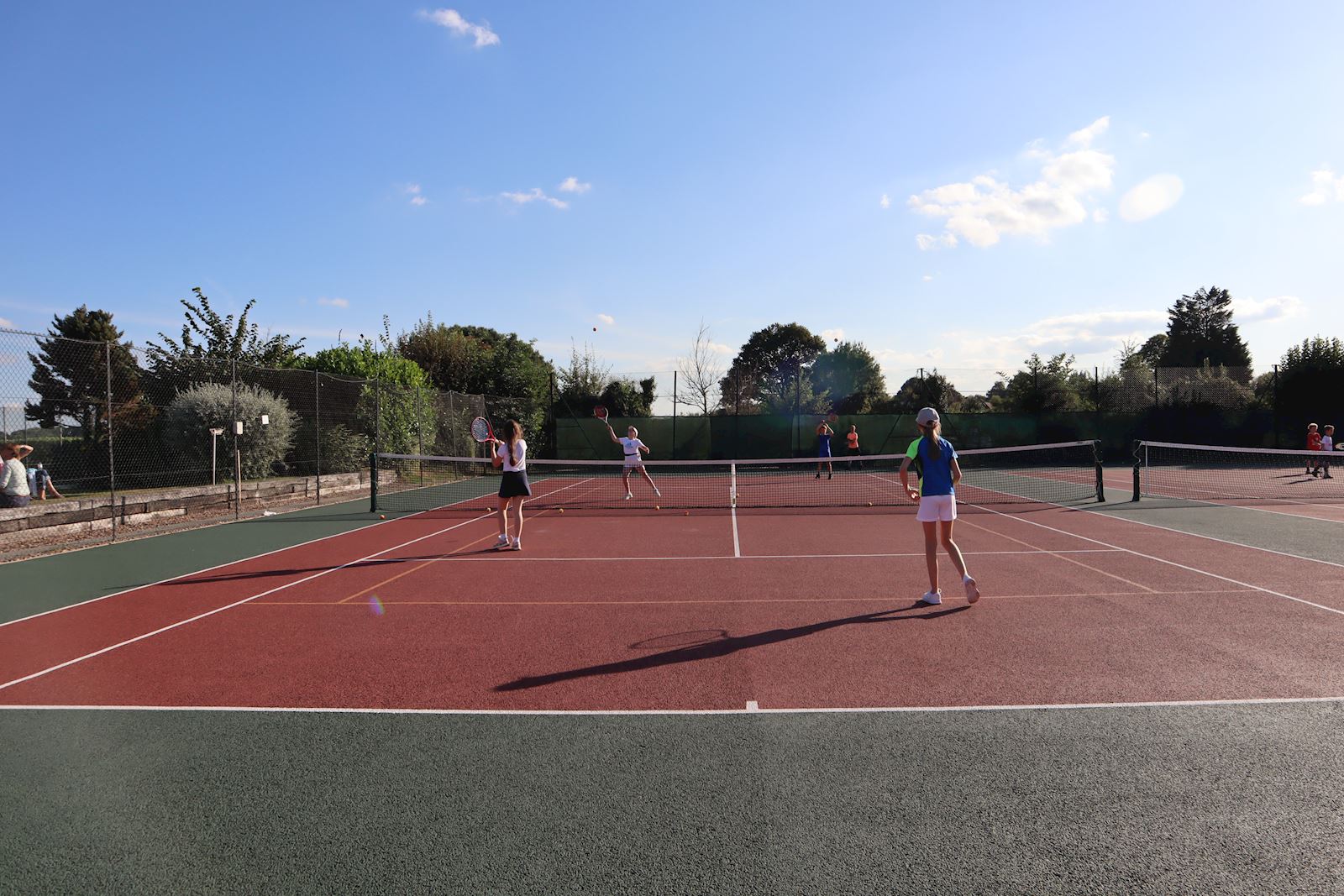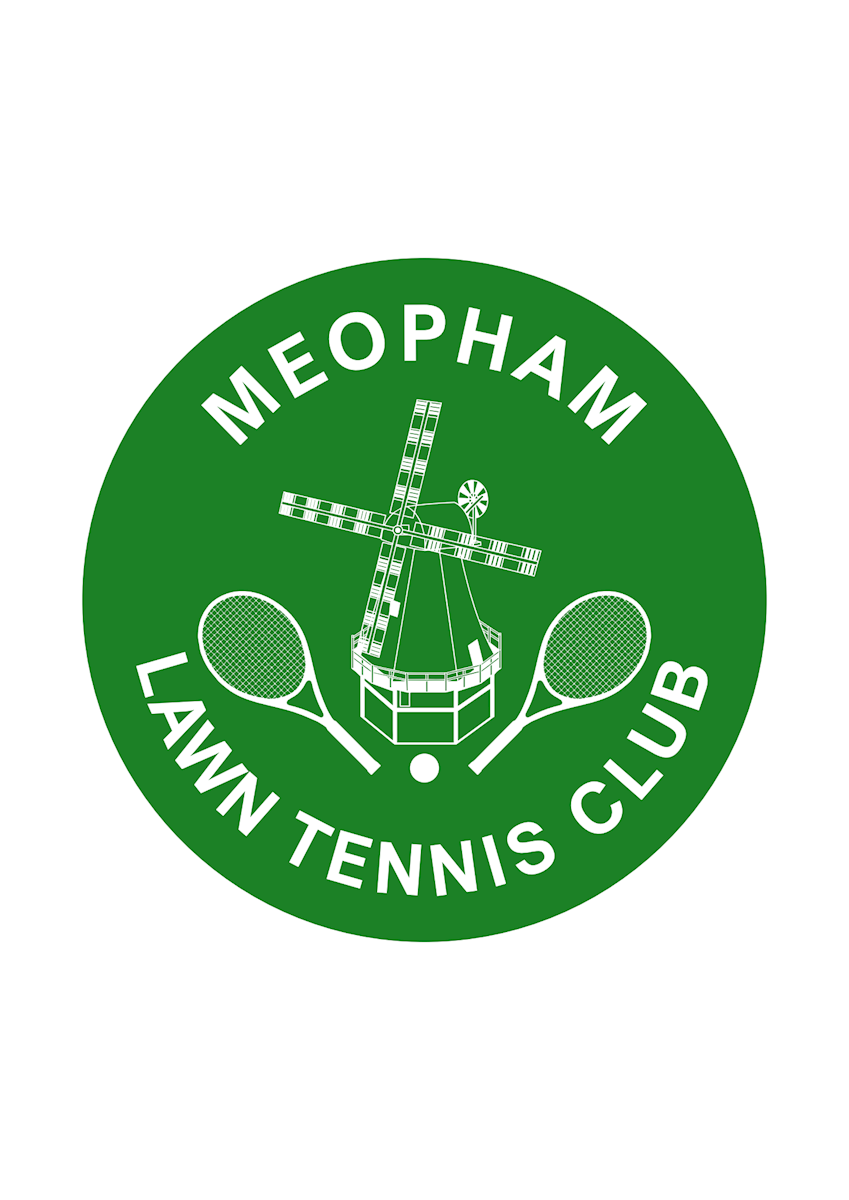 ---
How to find us
Rear of Village Hall Wrotham Rd. MEOPHAM Kent DA13 0AT