Club
2023 Junior Club Tournament Ages 16 & under.
Wed, 10 May 2023 00:00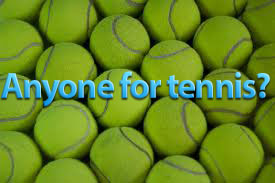 Entries are now open for this year's Junior Club Tournament for Ages 16 & under.
Boys singles
Girls singles
All finals to be held on Sunday 10th September.
The tournament will take part in a knockout format with players arranging matches each round.
All fully paid up OTC members can enter.
Please enter via sheet in clubhouse by Wednesday 31st May please.
When the draw is made I will email all entries so they can arrange first round.