Competition
The 2021 Club Championships
Sat, 19 Jun 2021 00:00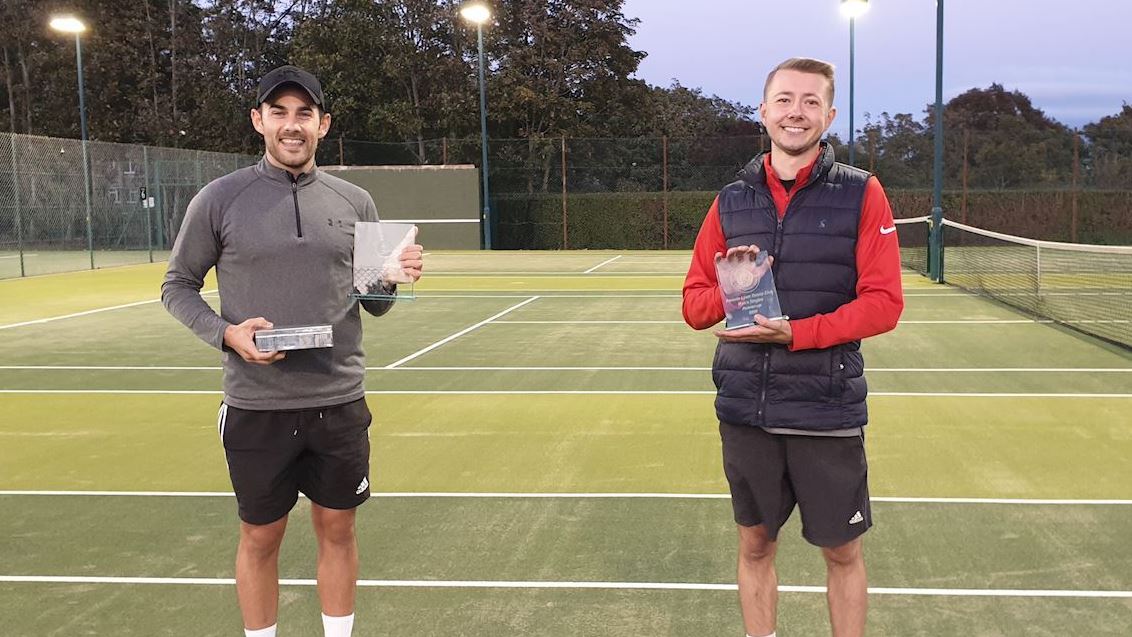 Welcome to the 137th PLTC Club Championship!
This is the biggest entry we have had in years with 145 entries and 214 matches to be played. So, we hope you compete well and enjoy your matches. The Club tournament is a busy time for everyone so please be courteous and patient to your fellow members and follow the temporary court allocations, tournament rules and play by dates set out below...
Tournament Draws and Results
Copies of the Tournament Draws are available in the clubhouse and online here. The clubhouse draws will be the most up to date version of draws. The online draws will be updated every couple of days.
Match results should be written on the draws in the clubhouse or sent via text to Ben on 07707353694.
There will be consolation draws for all the events except the U21's. This will be for first match losers. So, if you lose your first match, check the draw as you will have more matches to play.
Court Allocations During the Tournament
The championships will be additional pressure on court requirements therefore normal activities will be restricted to allow fair access to the courts for tournament players, casual players, coaching and social sessions. The following measures have been put into place during the tournament period...
Men's/Ladies Nights are reduced to 4 courts and 2 courts from 8pm.
Coaching is reduced to 2 courts from 6pm.
Team matches will not be rescheduled to play during the tournament.
The advanced court booking period for members is reduced to 3 days. Unfortunately, courts booked by members in advance of 3 days of Saturday 19th June have been cancelled to allow tournament players the chance to arrange their match. If courts remain empty then members affected will still be able to book courts once inside the 3 day booking window.
Tournament players can arrange their match and book their court ahead of the 3 day booking window by contacting Rob on 07909 987359 or Ben on 07707353694.
If courts remain empty then courts can be booked for Men's/Ladies Nights and Coaching up to 24 hours in advance if required.
Play By Dates and Arranging Matches
Due to the amount of matches to be played we ask that you play your match at the earliest opportunity and by the play by dates listed below. The Semi-Finals and Finals are scheduled to take place Thurs 7th - Sat 10th July. Please inform one of the tournament referees if you are struggling to make contact with someone. We will be very strict with the draw. If we do not hear from you and you haven't played both you and your opponent(s) will be removed from the draw. Please note tournament players can book courts within 3 days of their match or they can contact Rob/Ben to get book ahead of time.
Play by & Scheduled Dates:
Round of 64 and 32 matches - play by Sunday 27th June.
Round of 16 - play by Friday 2nd July
Quarter Finals - play by Wednesday 7th July
Semi Finals - scheduled for Thursday 8th July
Consolation and U21s Finals - scheduled for Friday 9th July
Main Draw Finals - scheduled for Saturday 10th July
Reminder, the club courtesy is the winner(s) will buy their opponent a drink at the end of the match.
Play Fair and Have Fun!
Ben, Mart and Rob.