Social Events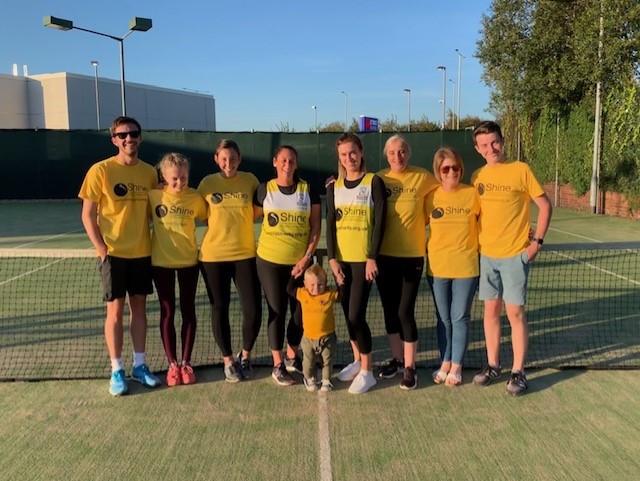 There are plenty of family friendly social events throughout the year. A big social event for the club is the annual Dinner Dance and Presentation evening where members and non-members join together to celebrate the year at QBTC.
There are also a range of other social events that take place throughout the year. These include: Race Nights, Darts Nights, Skittles Nights, Pub Quizzes, Family Olympics, a long list of Charity Events and many more.
To keep up to date with all the upcoming social events, follow our Facebook page.