Welcome to our family, friendly club: tennis at all levels for all ages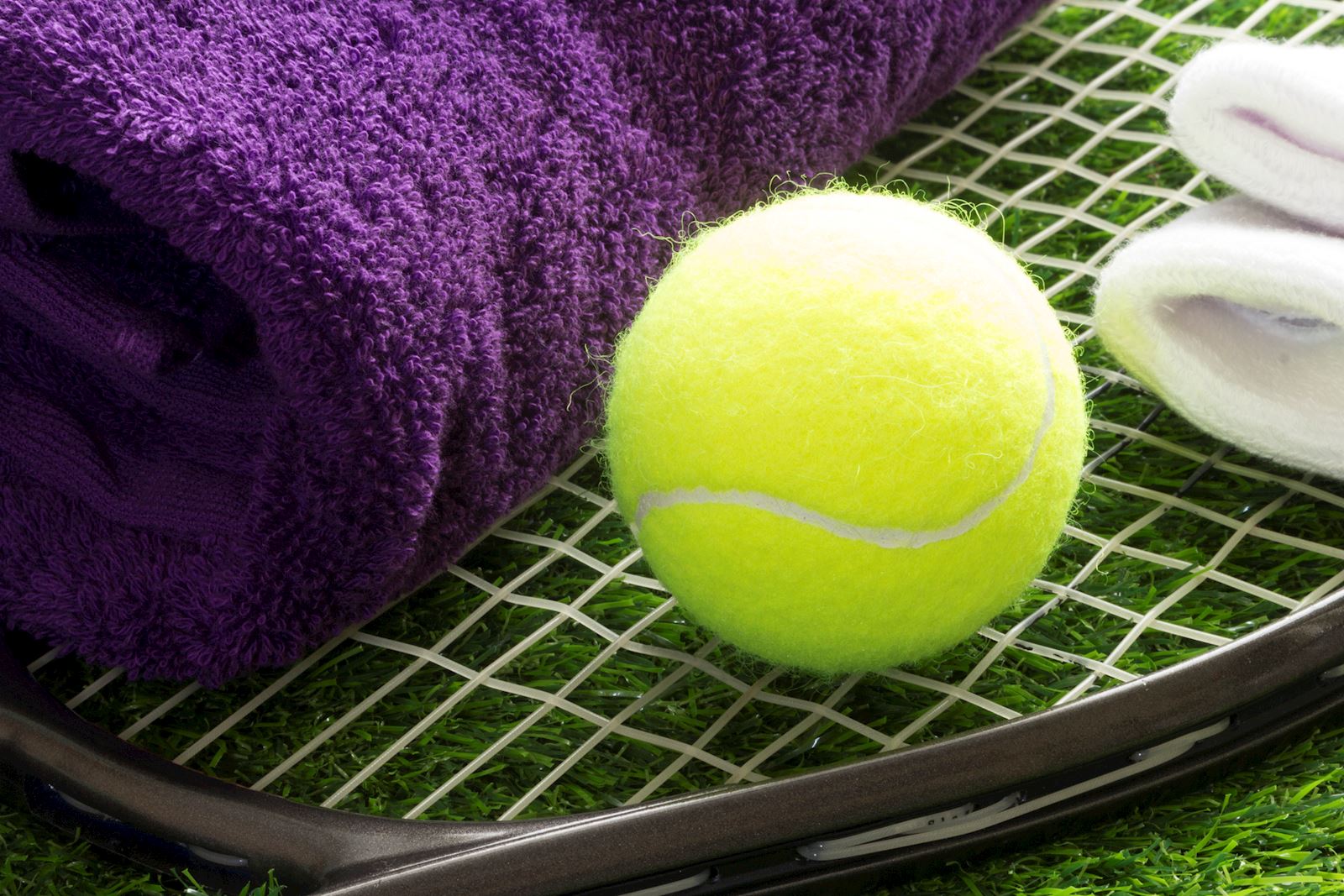 QBTC provides four floodlit all-weather carpet and sand courts. The tennis pavilion has a kitchen, changing rooms, showers and a fully licensed bar. Our highly competitive first year annual subscription (£128 for adults) works out at less than £2.50 a week for unlimited tennis. THIS IS AN INCREDIBLE OFFER!
Opening Hours: The courts are open dawn to dusk (& beyond thanks to our floodlights). Courts 1 and 2 are 'walk up and play' courts – no prior booking required. To guarantee a court, we have a booking system in place for Courts 3 and 4. Click here to book a court
Floodlights: Available on all courts. Outside our regular social and coaching sessions, you will be able to purchase floodlight cards from Mark Billingham on 07701019985. Read more
Club Tournaments: Members are encouraged to enter our annual tournaments with a variety of singles and doubles events run throughout the year.
Club Teams: We have one ladies and four men's teams competing in the Staffordshire League. We also take part in the H & W mixed doubles league. Read more
Coaching: All coaching at QBTC is run by the Prosser Tennis Academy and they host classes for players with competitive and recreational ambitions. Read more
Social: The bar is open during our social club sessions. We organise a series of events throughout the year: barbeques, the finals day of our own tournaments, Bonfire Night and an end of the year celebration just to name a few.
Guests: A member of the club can bring a friend/family member at a cost of £5 on up to 6 separate occasions. Please ensure you send a message to Stacey Billingham (Membership Secretary) on 07738074455 prior to playing. This will also include you transferring the £5 payment in advance of playing. Further details will follow once booked in.
Dress code: We are not a "tennis-whites" kind of club. However, we are here to play sport and expect our members to dress accordingly: no jeans or beachwear. We insist on tennis shoes being worn to protect the courts and yourselves.
Rules & Regs: Displayed on the club noticeboard. QBTC club rules are obvious and largely common sense. We require respect, courtesy and consideration towards fellow members and club premises. We all aim to keep the courts and pavilion clean and tidy at all times and we don't like swearing, racquet abuse or cheating. Further policies are included on our webpage. Read more