QBTC Box League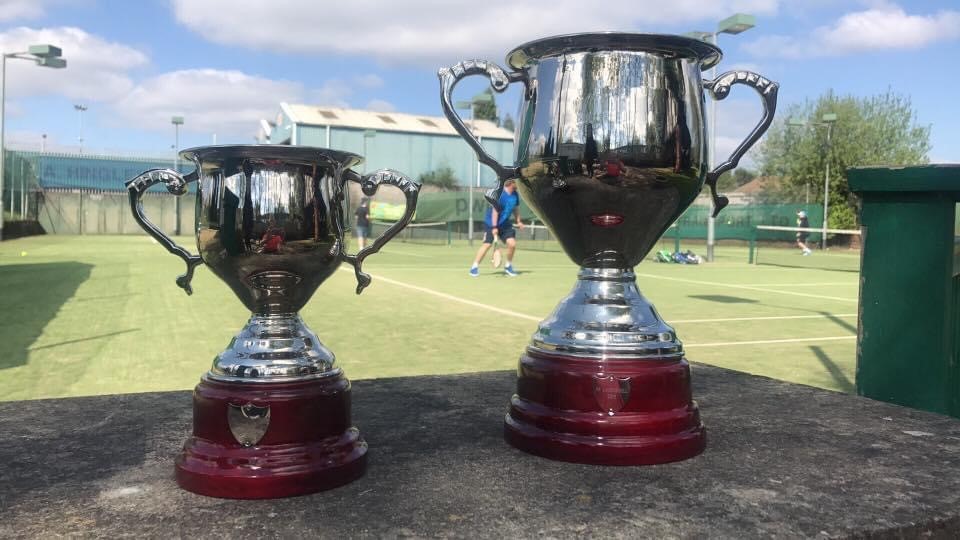 We run competitive all year-round box leagues for singles and doubles which are a great way to play more tennis and meet other members. The leagues cater for a variety of playing standards and you will find yourself in a league with players of similar ability. If you want to be included in subsequent box leagues, please see the main tournament page. Click here to be re-directed.

The Doubles/Singles Box Leagues are for mixed gender/abilities and are open to all senior playing tennis members and nominated junior members.
Upon entering the box league tournament, the tournament referee will make contact to specify the tournament rules and regulations.
Playing your matches
Everyone is mutually responsible for contacting the other players in their division and arranging their match fixtures.
Matches are to be played over 2 sets + 1 Championship Tie-Break as the third set:
Sets 1 & 2: first to 6 games or with 2 games clear at 5-5 or a normal Tie-Break at 6-6
Set 3: a Championship Tie-Break only so first to 10 points or 2 points clear at 9-9.
Recording your match results
After the match, if you won, you are responsible for messaging/emailing the tournament referee.
General Rules:
Players are responsible for organising their matches and supplying balls.
It is not possible to be removed from the League while a round is in progress - if you are going to be unable to play your remaining fixtures, then please email the tournament referee.
The leagues will run between 5-6 weeks depending on the number of players in each division unless otherwise advised by Tennis League Referee.
In the case of dispute, please contact the Tennis League Referee.
All applicants must be paid-up playing members of QBTC.
Current Box League Referee:
Nikki Parkes ([email protected]) 07399 648 659
Good luck have fun and enjoy your Tennis!