Organised Social Tennis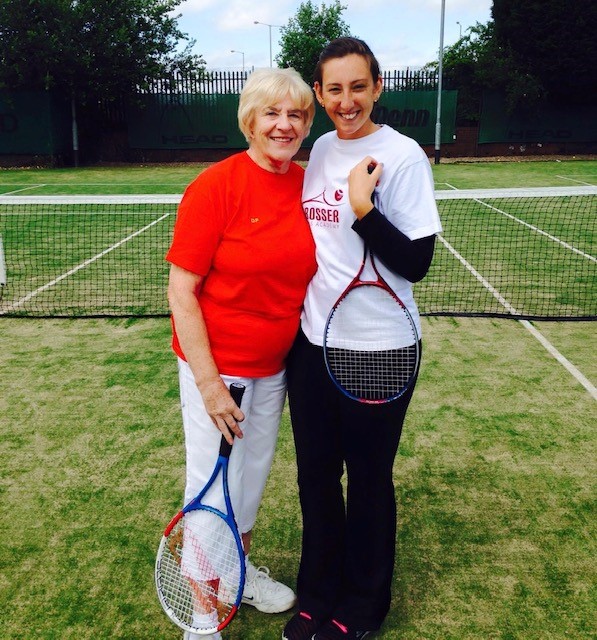 Click here for a full list of events taking place at the club this year.
At the heart of QBTC are the following club socials, run April-September:
Every 1st Friday (6-10pm) of the month is an evening mix-in session designed for players of all ages and abilities.
Friday 1st April
Friday 6th May
Friday 3rd June
Friday 1st July
Friday 5th August
Friday 2nd September
Every 3rd Saturday (4-8pm) of the month is a 'Traditional Saturday Tea'. This includes two separate (adult and junior) mix-in sessions designed for all ages and abilities.
Saturday 16th April
Saturday 16th May
Saturday 18th June
Saturday 16th July
Saturday 20th August
Saturday 17th September
For ALL Friday and Saturday socials, you will find the bar open all evening for families, members and friends to enjoy, coupled with a food themed catering option (at a cost).
With family at the heart of everything we do, these events are designed to include everyone.