Whatever your skill level we have something for everyone at Rhondda LTC whether you want to play casually or become a member and benefit from free court access, social and competitive tennis.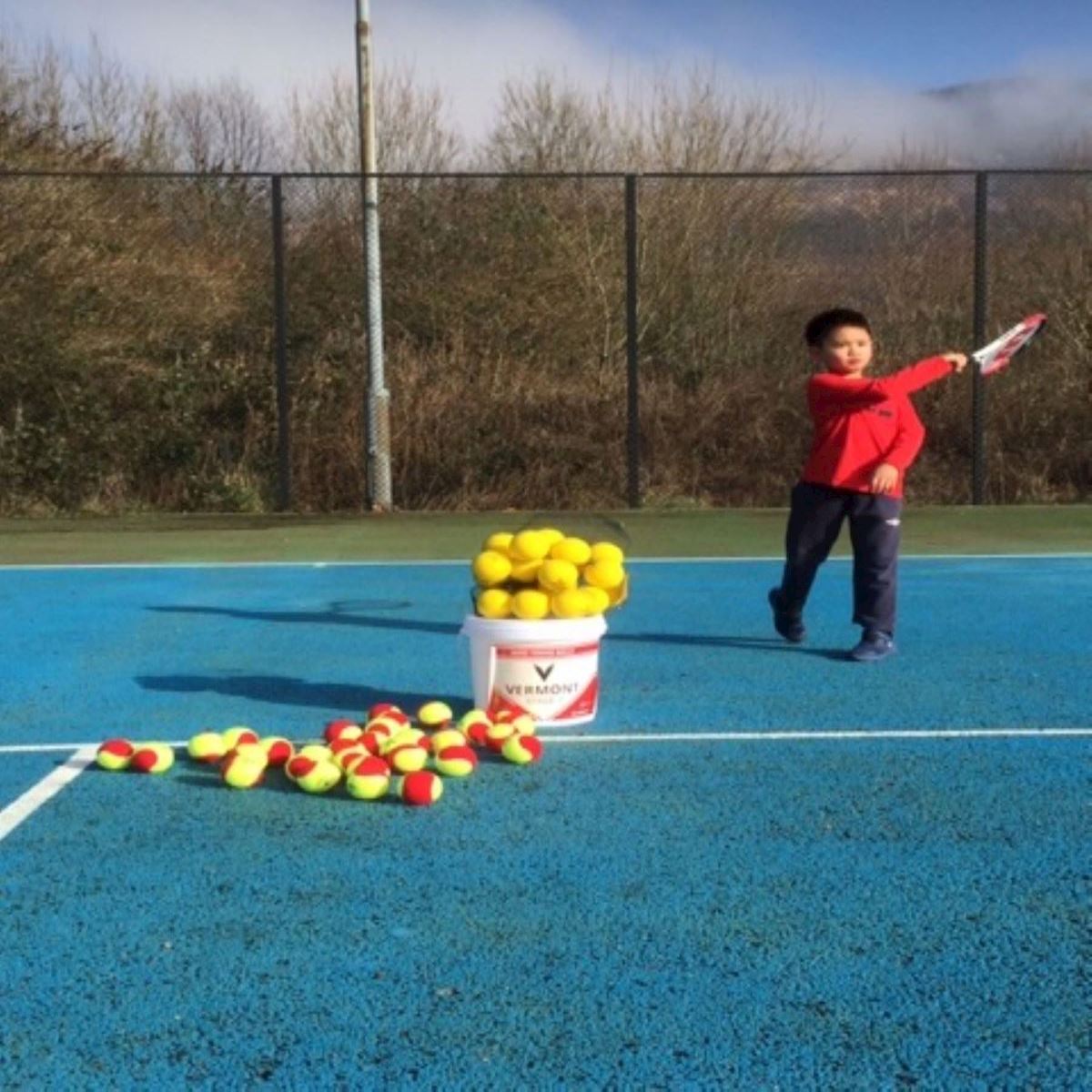 Our venue offers low cost flexible memberships from as little as:
£8 per month for Adults,
£12 per month for Families
£6 per month for Students/Unemployed
£5 per month for Juniors (11-17)
£3 per month for Cadets (10 and Under)
£3 per month for Country (for those living further than 15 miles away)
View our membership packages here

LTA Rally (Pay and Play)
If you prefer the option to 'Pay and Play' you can simply hire a court for just £5 per hour. Click Here to book a court.

Membership Benefits
For members we have regular Social Club Nights on Tuesdays and Thursdays (5pm-8pm), and Social Tennis sessions on Saturday and Sunday Mornings (10am-1pm when no home matches). In addition we also provide competitive tennis opportunities, entering the South Wales Summer and Winter Leagues.

You can also join our Who's Playing Tennis WhatsApp group to keep in touch and see who's playing on mornings, afternoons, nights and weekends! Contact the Membership Secretary to get added to the group.
Take up Tennis
A recent study showed that tennis helps prevent musculoskeletal problems in the over 50s - even more so than running, cycling or going to the gym.
'Tennis is great as an all-round sport,' says sports and exercise scientist Dr. Matthew Jackson, from Liverpool Hope University, which carried out the research,. 'It targets the cardiovascular system but also improves your muscle mass and bone-mineral density because it's weight-bearing and incorporates aspects of power and strength.' (Women's Weekly June 2020 Edition)