Club
Quiz nights keep up spirits
Tue, 14 Apr 2020 00:00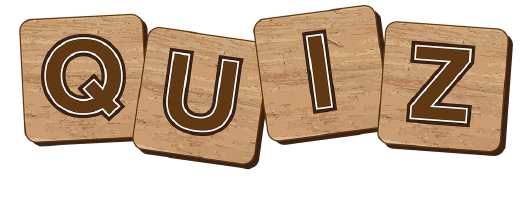 The wine and cheese may have been enjoyed at home but the show very much went ahead in successive Friday night quiz sessions enjoyed by Romsey Tennis members.
Eighteen households tuned into the live broadcast of the RATC Easter Quiz on Friday April 3rd. With many members in a family household, the total number taking part was well over 40.
We managed the challenges of working within an internet based environment splendidly and many contestants dressed up for the occasion. There were some superb hats and masks on display including the Shepherd family dressed up as pirates. Julie provided a ukulele-led performance for the interval which resulted in an impromptu group sing-a-long!
It was lovely to see the really enthusiastic feedback back from everyone saying they had a good time and enjoyed being part of the club again.
We had an overall winner for the first quiz, the Lewry family. Christine, her son Orlando and her sister Sandra were the winners on the night with the Martel family of Kate, Tim, Alicia and Owen close runners-up.
Around 40 people also took part in the follow-up quiz on Good Friday night. In amongst the much needed banter for many was the dirty and hard fight for points and half points!
At the end of the night three teams emerged ahead of the pack and they were:
1. Christine, Orlando and Sandra Lewry
2. Kate, Tim, Alicia and Owen Martel
3. Sue Tippett and Mark Cooper
With only 3 points seperating the leading three, it was a very close run thing. Congratulations to all our winners and Christine Lewry and family for topping the leaderboard for the second consecutive week.