Club
She Rallies Workshop
Sat, 22 May 2021 00:00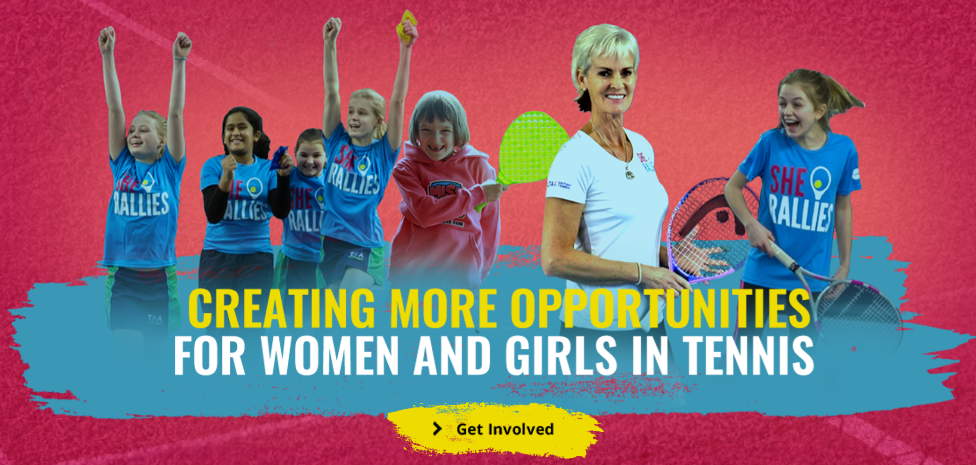 The LTA have organised a She Rallies Leadership Workshop (please see flyer). The aim is to inspire the next generation of female coaches and leaders in Hampshire & IOW.
The details are:-
Date: Friday 4th June 2021
Time: 2 - 4 pm
Venue: David Lloyd Southampton, Frogmore Lane, Nursling, Southampton, SO16 0XS
This Workshop is open to females aged 14+ who are enthusiastic players, leaders, volunteers or activators. The Workshop is designed to be interactive, fun and provide you with new skills and the confidence to support tennis activity at your school or tennis venue. During the Workshop there will be more information and resources provided for those wishing to embark on the LTA qualification pathway or looking for a future career in tennis.
Please promote this course to your 14+ female members and if they wish to book they need to email [email protected]iowlta.uk with their name, LTA Number, DOB, email and contact number.