Coaching
Kids Summer Camps
Sat, 01 Aug 2020 00:00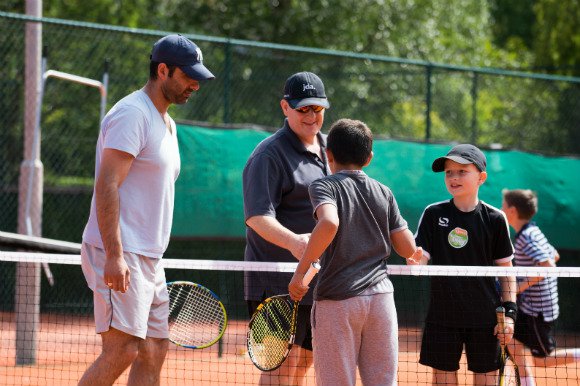 Red, Orange, Green and Yellow Ball Summer Camps
We are running Summer Camps for mini and junior players throughout August (3rd - 27th).
Yellow Ball [ages 10+]*: 2 hours/week, Monday 11:00 to 13:00
Green Ball [ages 9 to 10]*: 2 hours/week, Tuesday 10:00 to 12:00
Orange Ball [ages 8 to 9]*: 2 hours/week, Wednesday 11:00 to 13:00
Red/Ball [ages 5 to 8]*: 1.5 hours/week, Thursday 10:00 to 11:30

Players can book by the session (or for all four within their age group). The prices are as follows
Yellow, Green, Orange Ball - £12:00 for a 2-hour session
Red Ball - £9.00 for a 1.5-hour session
To enquire or book, please contact either Mihály or Veronica @ [email protected]

Please note that we have an updated set of Covid-19 processes for all users of Romsey Tennis. Please can we ask you to familiarise yourself with them before attending a session. For further details, please see: https://clubspark.lta.org.uk/RomseyTennis.