EVENTS
Dulwich Ltc will be hosting a various range of events in 2019 from the annual club championships to the Christmas party.
Breaking news:
A demo racket day is going to be organised at Dulwich Ltc on Sunday the 7th of October and Saturday the 13th from 1.30pm.
Please come and try for free the new models from leading brands such as Babolat, Wilson and Head.
A great way to experience a new feel and get the confirmation that this is the racket you need.
Sebastien and Jack will be there to answer all your questions regarding rackets.
Come and have fun.
Here is the list of rackets available for the weekend:
Wilson Prostaff RF97
Wilson Prostaff 97cv
Wilson Prostaff 97LS
Wilson Prostaff 97ULS
Wilson Ultra Tour
Wilson Ultra 100CV
Wilson Ultra 100L
Wilson Blade 98 18x20
Wilson Blade 104
Wilson Burn 100CV
Wilson Burn 100LS
Wilson Burn 99S
Head Instinct MP
Head Instinct Lite
Head Prestige MP
Head Speed Lite
Head Speed MP
New Head Radical MP
Head Radical MP
HeadRadical LITE
Babolat Pure Drive Tour
Babolat Pure Aero Lite
Babolat Pure Aero Team
Babolat Pure Strike Team

Thank you all for coming to our succesful demo racket day on Saturday the 13th.
Here are a few pictures of the day: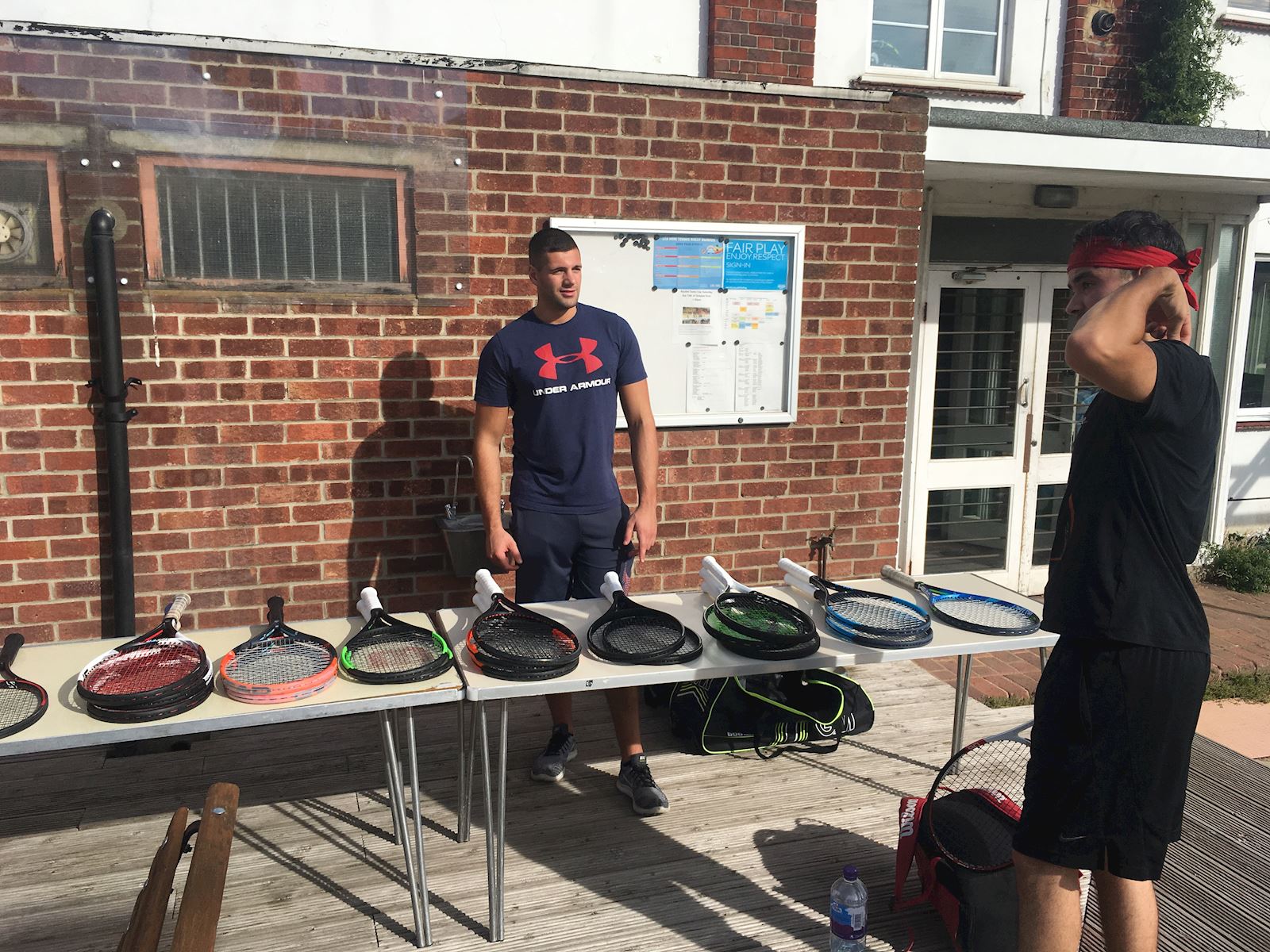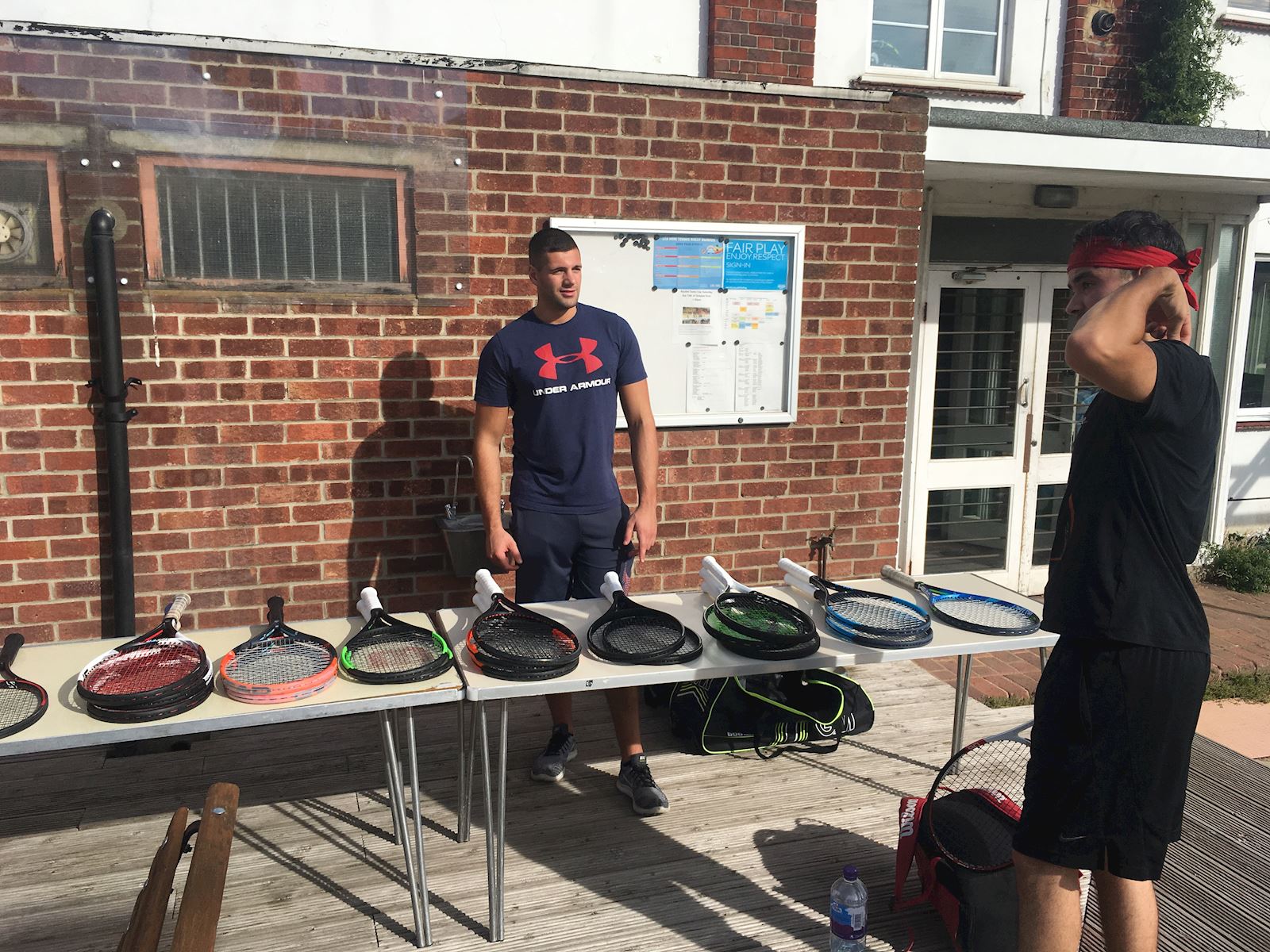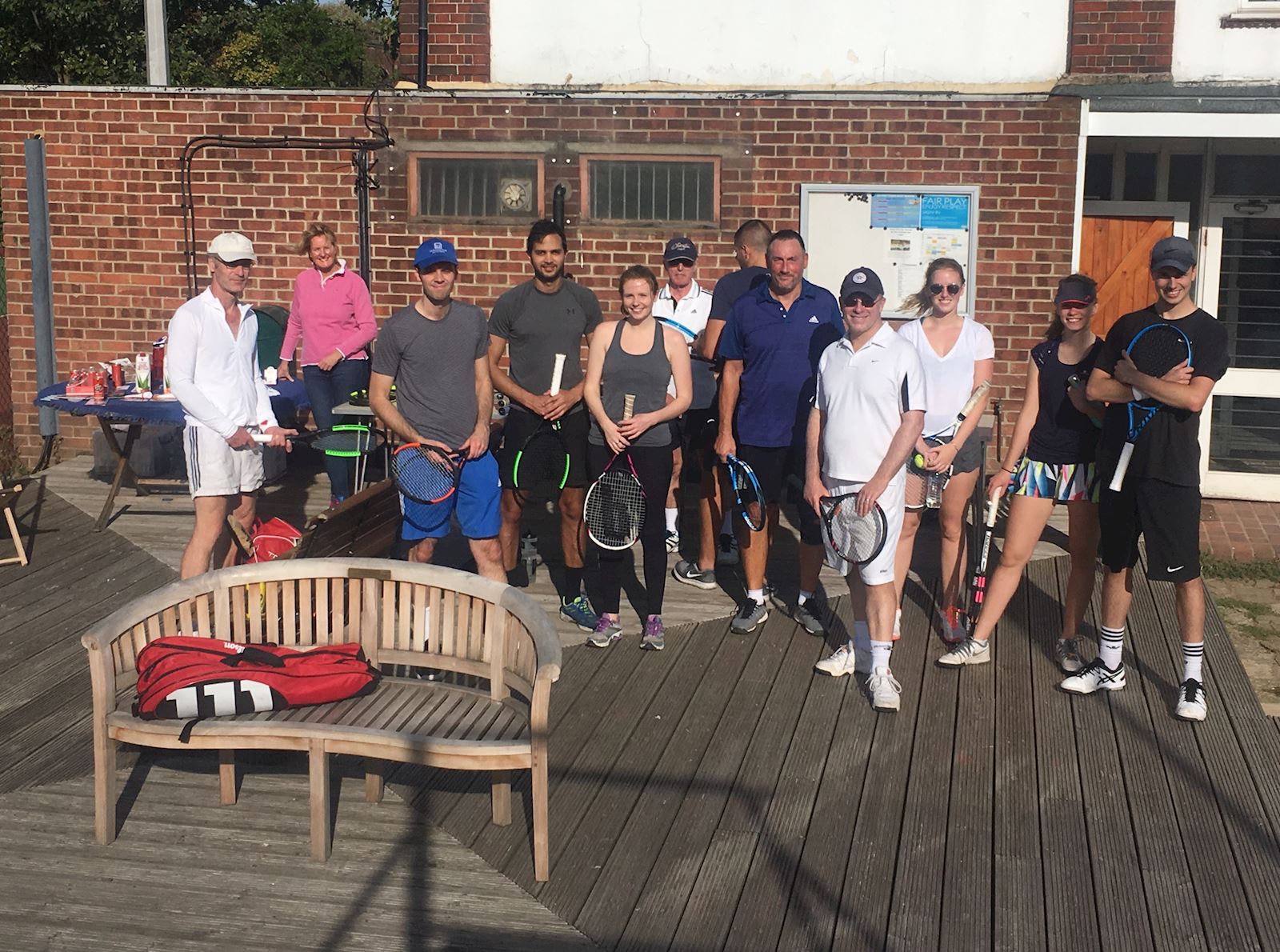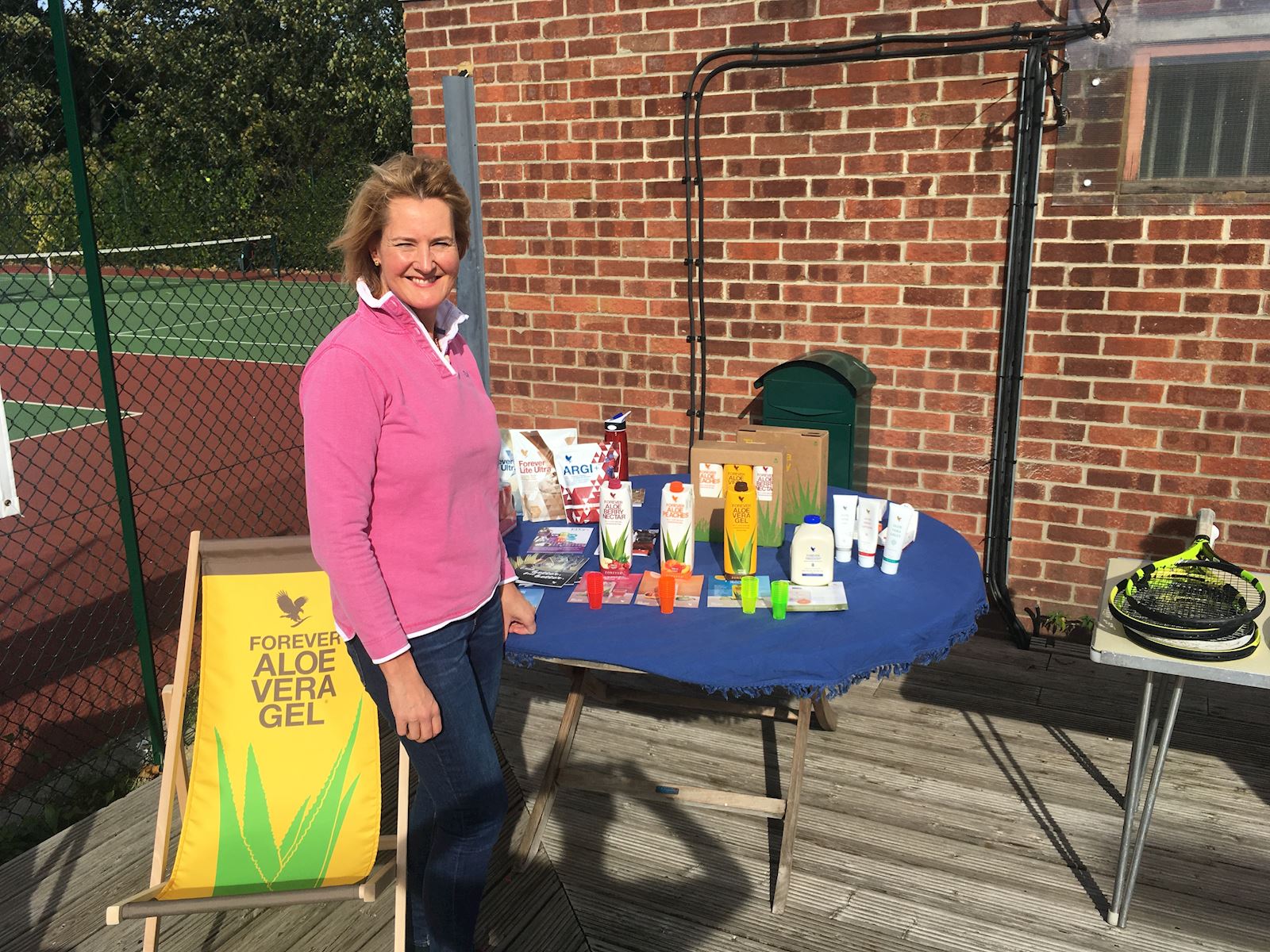 ---
Here is a list of what to expect:
-Internal box leagues for club members (replacing the ladder)
- Tie Break tournament
-American tournaments
-Sports relief charity event
-Davis Cup friendly competition
-Demo rackets day for members
-Adult and child tournament
-Mini Tennis Festivals
-Grade 5 county graded tournaments for various age groups (8&U to adult open)
-First Friday of the month social event
Sebastien, the Head Coach is happy to discuss other potential events.