Our Policies
The wellbeing of everyone at our club is always our highest priority, whether that be adults or children.
If you have any concerns or questions please contact Tony, our Welfare Officer.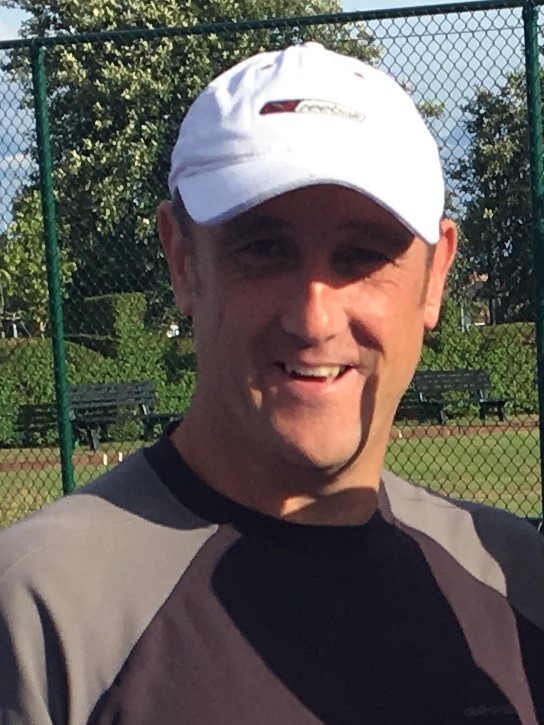 Welfare Officer - Tony Williamson (07779 343313)
Please see the full list of our club policies below:

Welcome Letter
Full Safeguarding Policy Document
If you feel that there are any errors or you wish to make comments on the documentation please feel free to do so through our contact us page or arrange a call with Tony (see above).