Club
Open Day
Sun, 05 Aug 2018 00:00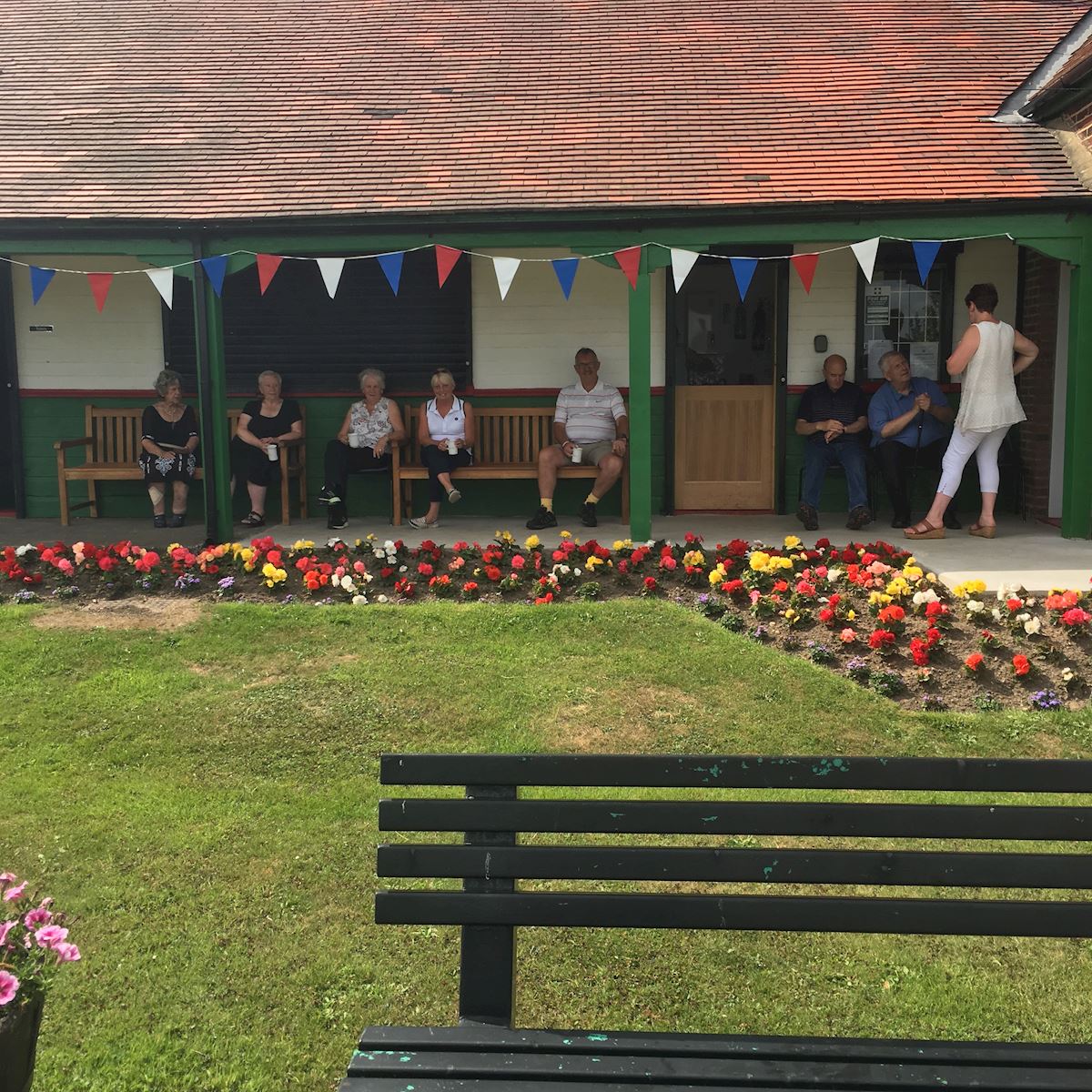 Our Open Day welcomed everyone and we had a great mix of first time players and those who hadn't picked up a racket for a while and wanted to get back into the swing of it!
There were plenty of juniors who came along too and their attitude and effort was absolutely fantastic.
Massive thanks to everyone who came along to support us, for the coaches and volunteers who lent a hand and the friends of the park who were as welcoming as always and kept the players well fed and watered.