JUNIOR TENNIS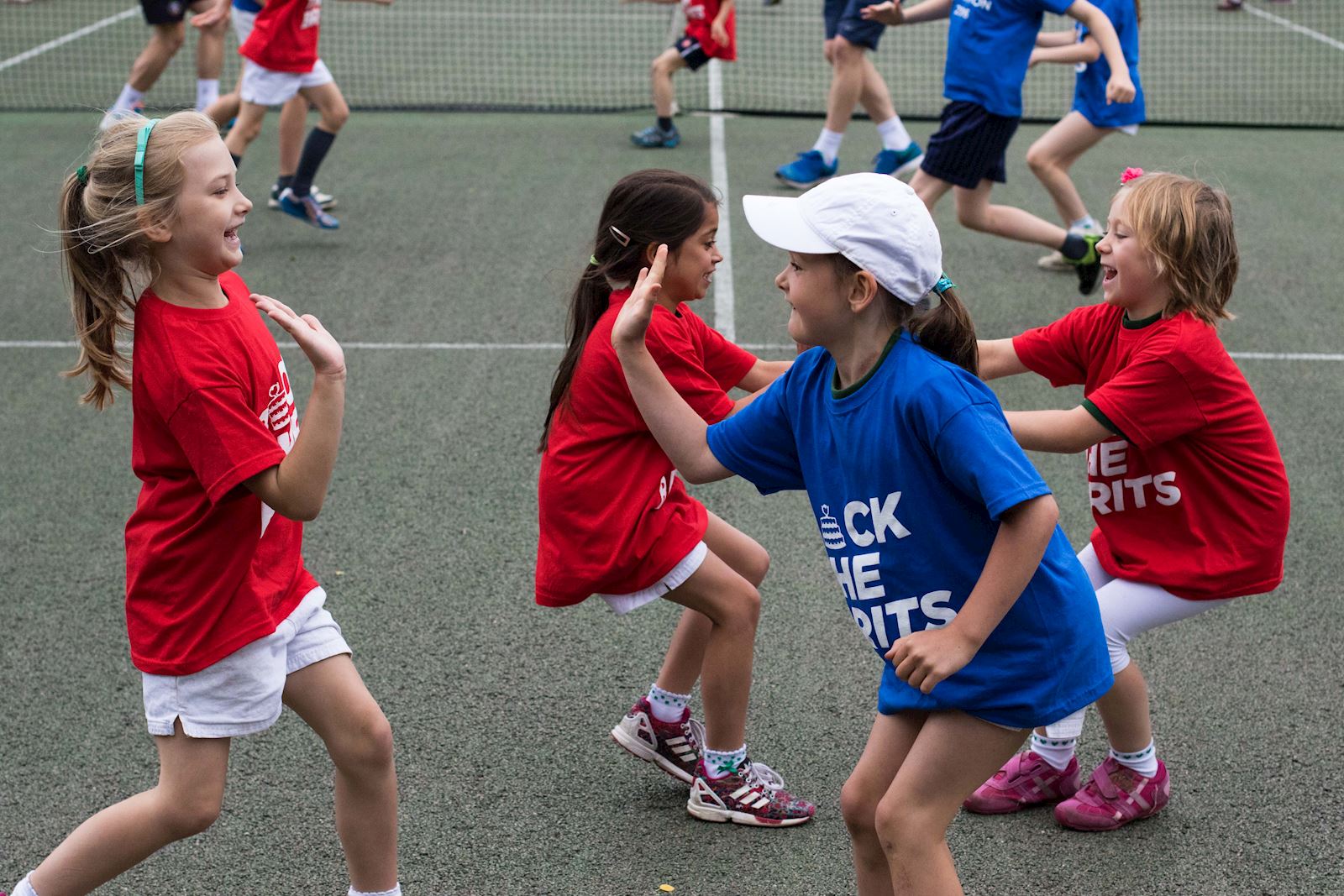 We have a thriving Junior presence at the club and are keen to promote young talent with dedicated club time, competing teams and tournaments. Juniors are also encouraged to mix in and participate in American tournaments held frequently at the club. Once they have reached a sufficiently high standard, Juniors are invited to join the Senior club sessions.
Junior Time
We run Junior Social sessions for our members and their friends on the first Sunday of each month!

Half-term and summer holiday camps
Our coaching team offers coaching for Juniors at the club, with tennis camps during all half term holidays. For more information, please see MetroTennis' page.

Junior Tournaments
We run a Junior tournament in the summer and occasionally other tournaments.

Junior teams
Junior teams participate in the LTA Surrey leagues in different age groups.

All new Junior members are provided a set of rules and code of conduct when they join. However, if you need to refer back to these again, simply download them: Rules for Juniors and Code of Conduct.