Welcome to
St Pauls Walden Tennis Club
Introduction
Our club is in the parish of St Pauls Walden, Hertfordshire, and the 3 courts are in the village of Whitwell at the recreation ground, off Bradway (nearest postcode SG4 8AP).
COVID-19 RESTRICTIONS : Return to RESTRICTED Tennis activity
St Pauls Walden Tennis Club – COVID19 Guidance – 02/07/2020 - UPDATED
The new Government COVID-19 regulations allow us to return to playing tennis, but only in a restricted manner in accordance with guidelines as issued by the LTA on 02/07/2020. Changes are marked NEW or UPDATED within the linked PDF documents on the LTA website.7
The LTA's "Guidance for Tennis Venues – COVID-19" can be found here:
https://www.lta.org.uk/globalassets/news/2020/lta-guidance-for-tennis-venues---covid-19.pdf
The LTA's "Guidance for Tennis Players – COVID-19" can be found here:
https://www.lta.org.uk/globalassets/news/2020/lta-guidance-for-tennis-players---covid-19.pdf
Members should make themselves aware of the contents of these documents if considering playing tennis.
Summary of changes for LTA clubs in England - Return to Restricted Play
[NEW] IMPORTANT: Where a local lockdown is in place alternative measures and guidelines may be in place – venues in these areas are advised to check our main coronavirus information page at LTA Coronavirus Lockdown Guidance before playing.
CLUBNIGHT is suspended until further notice following the updated advice on the LTA website (see guidance for venues link above.
Summary clubnight update: [NEW] While multiple group activity can take place side by side, larger group activity such as Club Nights, club mix-in sessions or Open Days that involve people interacting with others outside their group should not yet be held
Following further clarifications we have received from Government, tennis activity in England will be able to take place outdoors from with both singles play and doubles play is now permitted with people from outside of your household, as long as you remain 2 metres apart as far as possible – meaning that four people from different households can now play doubles
The Images opposite have replaced the COVID-19 STAY AT HOME - DO NOT ENTER sign that has been displayed previously after we had unauthorised access and damage to fencing.
NOTE: If the STAY AT HOME sign is returned due to an increase in the R-rate of infection], please repect the position of the Tennis Club Committee.
KEY POINTS:
Key points include (in summary form):
Venues should take time to ensure they reopen safely
Activity should be consistent with the government guidance
Risk assessment should be undertaken (we have carried out such resulting in measures below)
Measures put in place need to be capable of being flexed or changed quickly
Court booking is recommended , we have introduced this across all three Courts
To save injury, ease yourself back into tennis gently
Do not play tennis if you have symptoms of COVID-19
Clean and wipe down your equipment before and after use
If you need to sneeze or cough, do so into a tissue or upper sleeve and avoid touching your face
SPWTC recommended measures for members
All Under 18 players will require an Adult to be present (on court preferably)
Pavilion use is forbidden except in a medical emergency
Nets are to remain at playing height - Do not alter them
Club tennis balls are not to be used
Avoid touching surfaces such as gates, nets, handrails etc
Players provide their own hand sanitizer and wash hands before and asap after playing tennis
Doubles can now be played from outside your own household is now permitted, please book a court if possible
Stay at least two meters apart. Change ends at opposite ends of the net.
Do not hang around at the courts before or after playing
Spectators are only allowed if a sole parent is required to watch a junior
General Information
The club is open to adults and juniors of all abilities from beginner to match player. We participate in the Datchworth Summer and Autumn leagues, have monthly tournaments, weekly clubnights (Thursdays in Spring/Summer), and club competitions.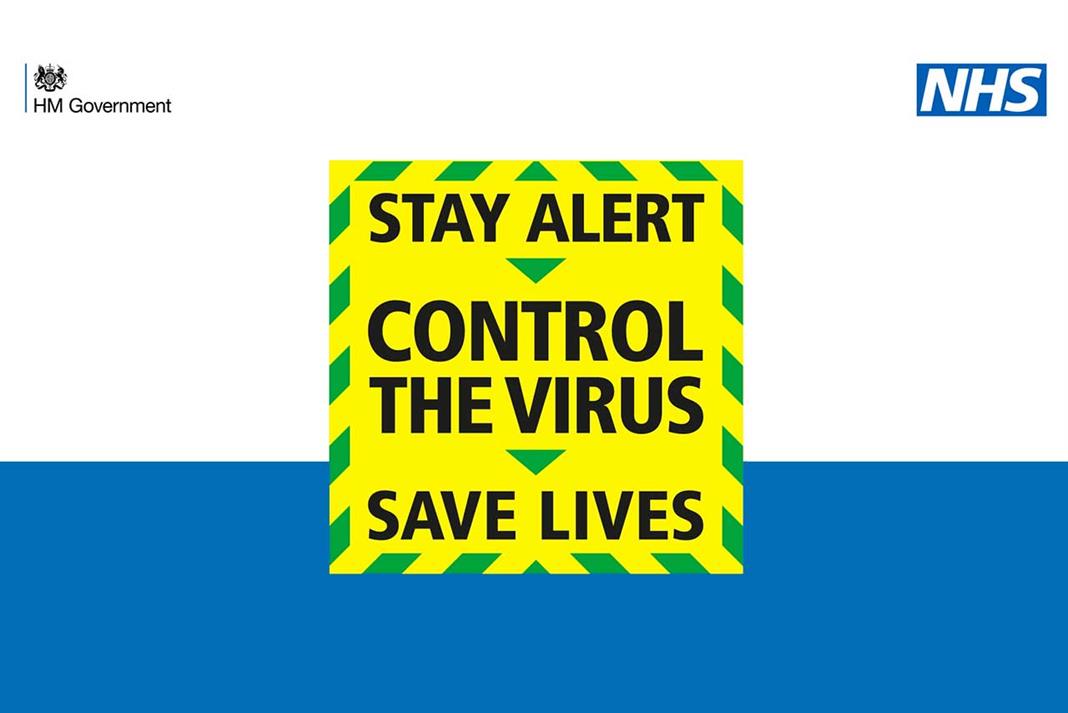 ---
Join Now Online for 2020/21 Membership
Great News we're now able to accept your membership via our website, followed by a simple bank transfer!! (you can still drop a cheque off)
If you forget to note down the Bank Details during the joining online process, please contact Alex Cunningham (07974 199520), Ian Gorton (07852 976888) or [email protected] for the details.
You can also get your Cupboard Key from Alex by contacting him on the number above to arrange collection.
The St Pauls Walden Tennis Committee
How to find us
St Pauls Walden Tennis Club
Recreation Ground
Bradway
Whitwell
Hitchin
Hertfordshire
SG4 8AP

Get directions