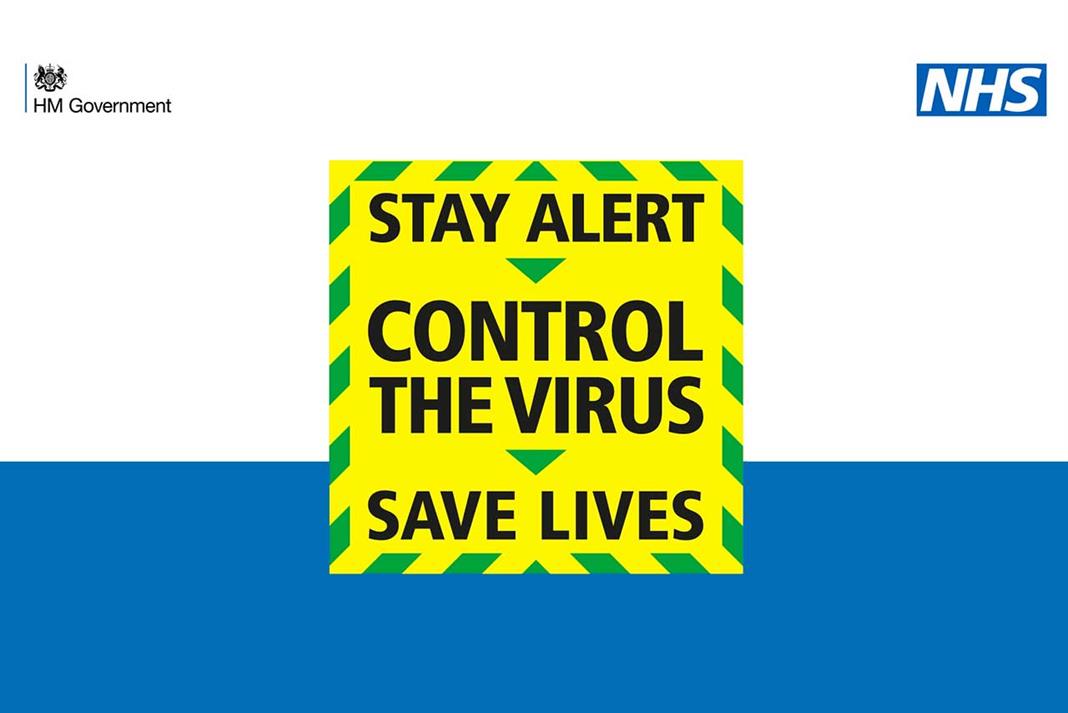 Q1: I'm not sure if I've already signed up for the 2020/21 season?
If you visit the club website below and log in using your email address (unless you have changed this it will be same as the one you have received this email to, enter your password (or select forgotten password). You can then check whether your membership is showing PENDING or ACTIVE (the latter means you have signed up for 2020) https://clubspark.lta.org.uk/StPaulsWaldenTennisClub

Q2: I want to book a court but I'm being blocked from doing so? [UPDATED, 01/06/2020]
You should have an ACTIVE 2020 MEMBERSHIP (meaning you have to have completed the sign up online and made/sent payment) before you can do book a court.
Note: This is to stop any non active members or anyone else from blocking out the court bookings, without a 2020/21 membership.
Q3: How many courts bookings can I make, is there a limit?
Currently we have restricted the court bookings to 5 bookings in any 7 days. We have set this limit initially while we monitor the uptake in court booking. (That means you can book courts for up to 5 playing hours in any 7 days).
We will be reviewing this in a couple of weeks and may extend or restrict, dependant on the volume of bookings to ensure that every member continues to enjoy the benefits of SPWTC
Q4: Will there be any adjustment in the Membership fees for 2020 in light of Covid-19 disruption and restrictions on play?
We've had discussions recently as a committee and also been asked by members who had signed up before the lock down or are yet to sign up (during the Covid-19 restrictions).
We have as a committee decided that the simplest model to implement in our circumstances (as we had already launched our 2020 earlybird packages) is to look at this respectively, considering the volume of members who have already signed up and to limit the administrative overhead.

Therefore: Further to previous emails Early Bird Subs will be ending aon 31st May. With regards to the Covid-19 restricted play, based on the length and severity of the restrictions we will be constantly reviewing the situation and will make an announce on the effect of the 2021/22 in due course.