General Maintenance
Wed, 01 Dec 2021 00:00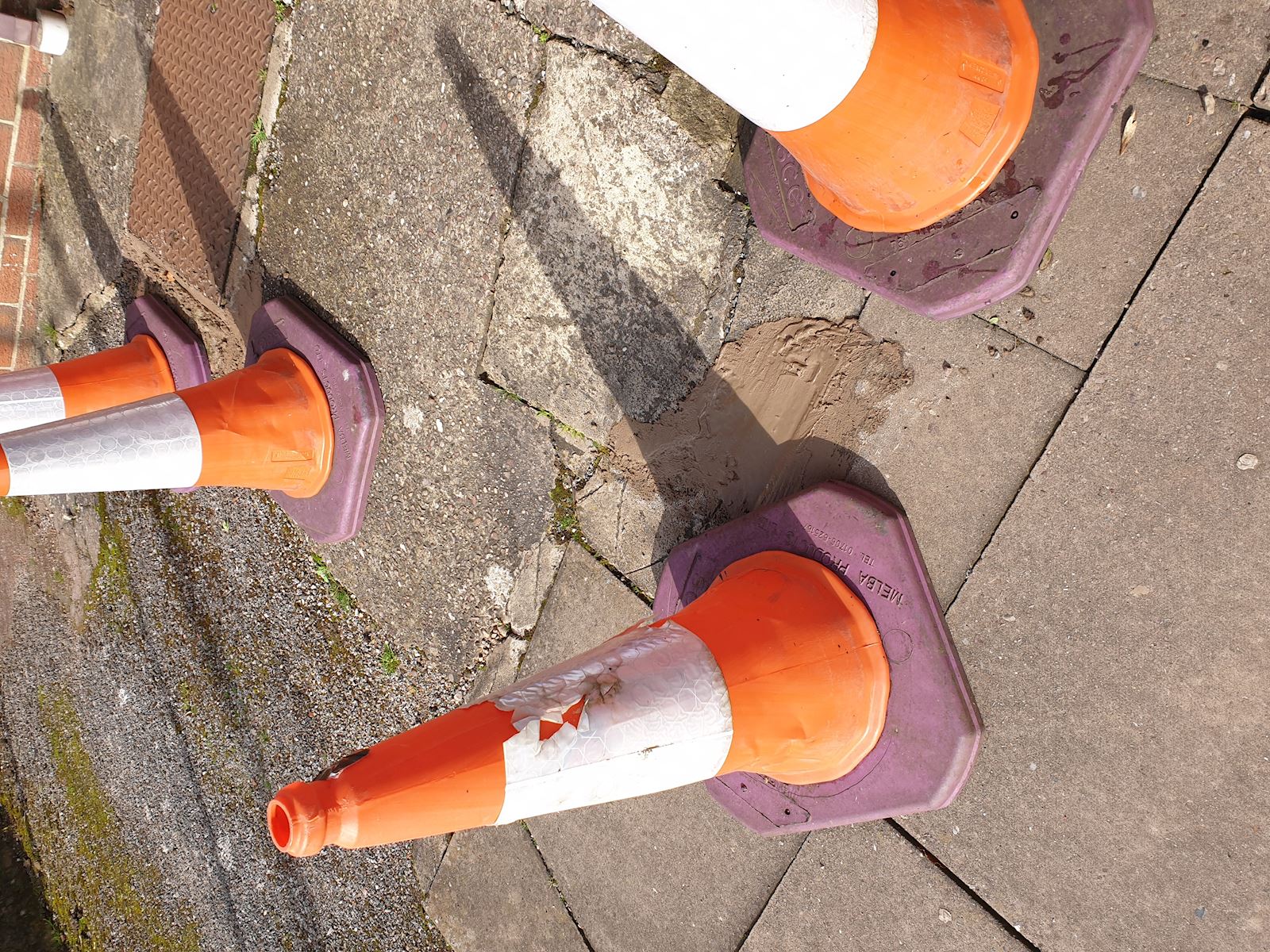 We have removed blinds from bar lounge due to broken mechanisms, carried out numerous repairs to dance parquet flooring, undertaken maintenance to central heating, repaired concrete flooring in gents changing room, and had some windows replaced in gents and ladies toilets and changing rooms.
A big thank you to Ben Marriott as he responded to carry out works when needed, often at short notice.
And to Graham Cole, who has dealt with onsite issues and resolving them, especially during our loss of power and overseeing works to replace power units and restore power.