Meet the Coaches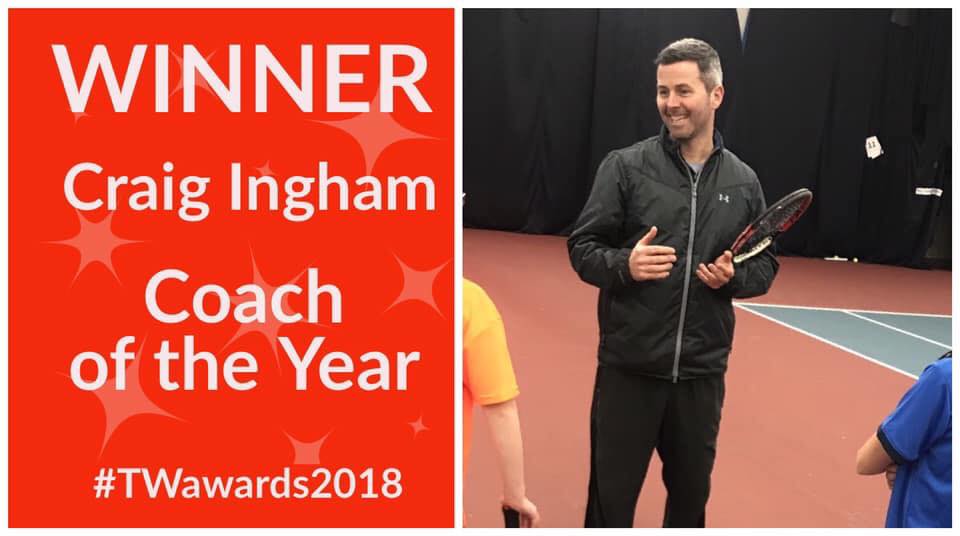 Craig Ingham - Head of Tennis
Craig is a level 4 Performance Coach with over 20 years' experience working in a performance environment. Craig has headed up the performance programme at Swansea Tennis Centre for over 15 years and has a track record of producing National and International players. Craig played an integral role in ensuring Swansea received the status as a Local Player Development Centre and 1 of only 13 Regional Player Development Centres in the Uk and the only one in Wales. As Head of Tennis Craig has the role of ensuring all aspects of the coaching programme run to the very highest standards.
Craig has represented Lancashire and South Wales men's teams for over 20 years and has captained various Welsh and South Wales teams. In 2018 Craig was voted Welsh Coach of the Year at the Tennis Wales awards.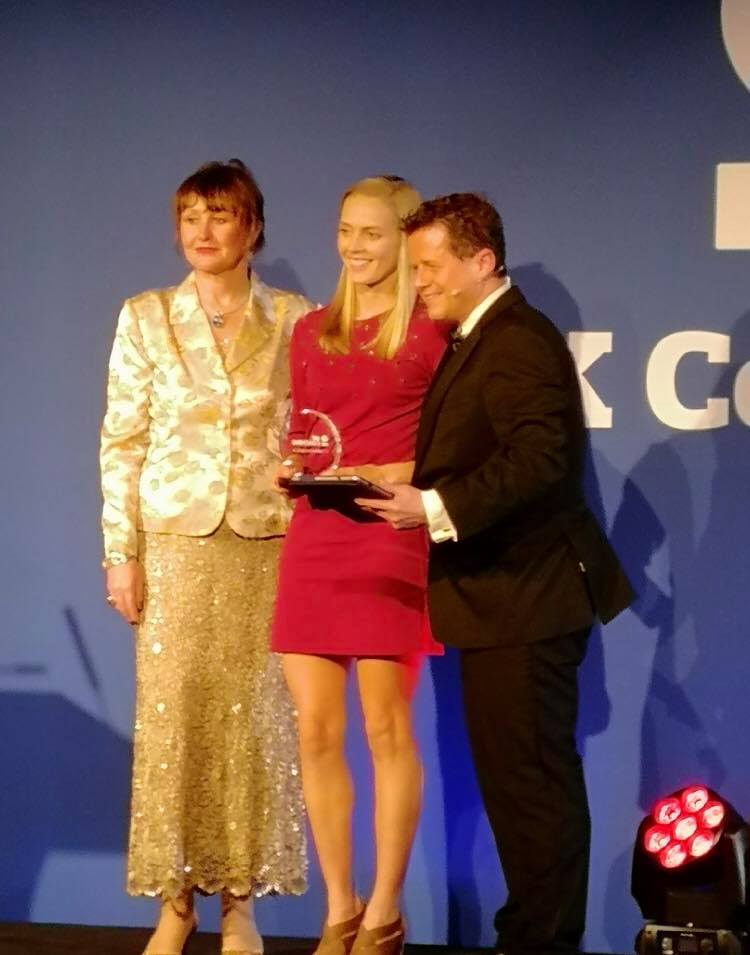 Francesca Lewis - Head of Performance
Francesca is a Level 4 Senior Performance Coach with a wealth of experience. Francesca has a track record of producing players from scratch to international level and in a short coaching career has already produced three British Junior number ones and one 12&U who held the highest Universal Tennis Ranking in the World. Francesca has captained U18, U16 & U14 British Junior Teams in Ukraine, Czech Republic, Russia, Belarus and Switzerland. In the past five years Francesca has won multiple coaching awards: Welsh Coach of the Year 2017 and 2021, UK Talent Development Coach of the year 2018, Runner up in British Tennis Coach of the Year 2018 and British Performance Coach of the Year 2021. Francesca currently heads up 'Wales Regional Player Development Centre' on behalf of the British Tennis.
As a player Francesca recieved international honours as both a junior and a senior and also went on to achieve a professional world ranking whilst studying at Swansea University. In her time at Swansea University she recieved a First Class Honours degree in Sports Science, a Masters in Sports Psychology and produced two publications for the International Tennis Federation and the British Journal of Sports Psychology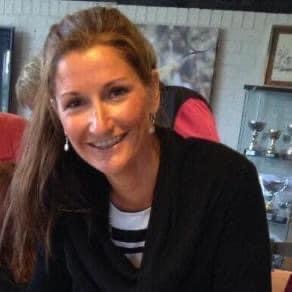 Mel Davies - Head of Development
Melissa is a level 4 coach with 25+ years of coaching experience. Melissa has headed up two extremely successful programmes at Whitchchurch and Penarth and developed school tennis programmes from across the Newport and Cardiff regions
Melissa has been and continues to be heavily involved in South Wales county tennis and has previously been in charge of running significant trips such as the Junior Commonwealth Games.
As a player Melissa was an American college tennis scholar plus an ex senior and junior Welsh international
Ellinore Lightbody Head 10u Performance Programme
Ellinore is a committed enthusiastic coach with over 30 years' experience from u8's through to Pro Players which includes Billy Jean King Cup Captain + player, National Coach for GB, Scotland, and Wales captaining teams to medals at Commonwealth Youth Games, World Youth Cup and European Cups at 12,14,16 18u and Home Nations Success.
After completing a B.Ed degree as physical education teacher, as a Pro' player Career High of 181 competed at Wimbledon, French U.S Open and Olympic Qualifying. Welsh No 1 and always very proud to represent Wales across the age groups.
Committed to supporting young players have fun and reach their potential while developing a love for the sport.
Eli Walker – Lead Strength & Conditioning Coach
Eli holds a MSc in Strength & Conditioning which he acquired from Cardiff Met University. He has over 10 years' experience involved in professional sports environments. He has recently converted from playing professional rugby at regional and international level into the coaching world.
Eli has spent some time working under Olympian Matt Elias with Welsh Athletics and also at his home region Ospreys coaching U16s / U18s Players.
He is currently being mentored on his tennis journey by Mark Bennett who is Alexander Zverev's S&C coach.
Aris - Strength and Conditioning Coach
Aris is the Strength and Conditioning Coach of the RPDC and LPDC squad and is also a Level 2 coach (Level 3 in progress). Aris just completed his MSc at Exercise Physiology at Loughborough University and has achieved a First Class Honours degree in Sport and Exercise Science. Whilst doing his degrees, Aris has completed some fantastic internships with Speedworks, Swansea City Academy FC, Swim Wales and Wales RPDC.
Aris is interested in growth and maturation and in youth athletic development. He is really passionate about coaching and will always create a positive and engaging environment for all ages
Gareth Morgan - Level 4 Tennis Coach
Paul Snell - Level 3 Tennis Coach
Luke Simeone - Level 3 Tennis Coach