Social Events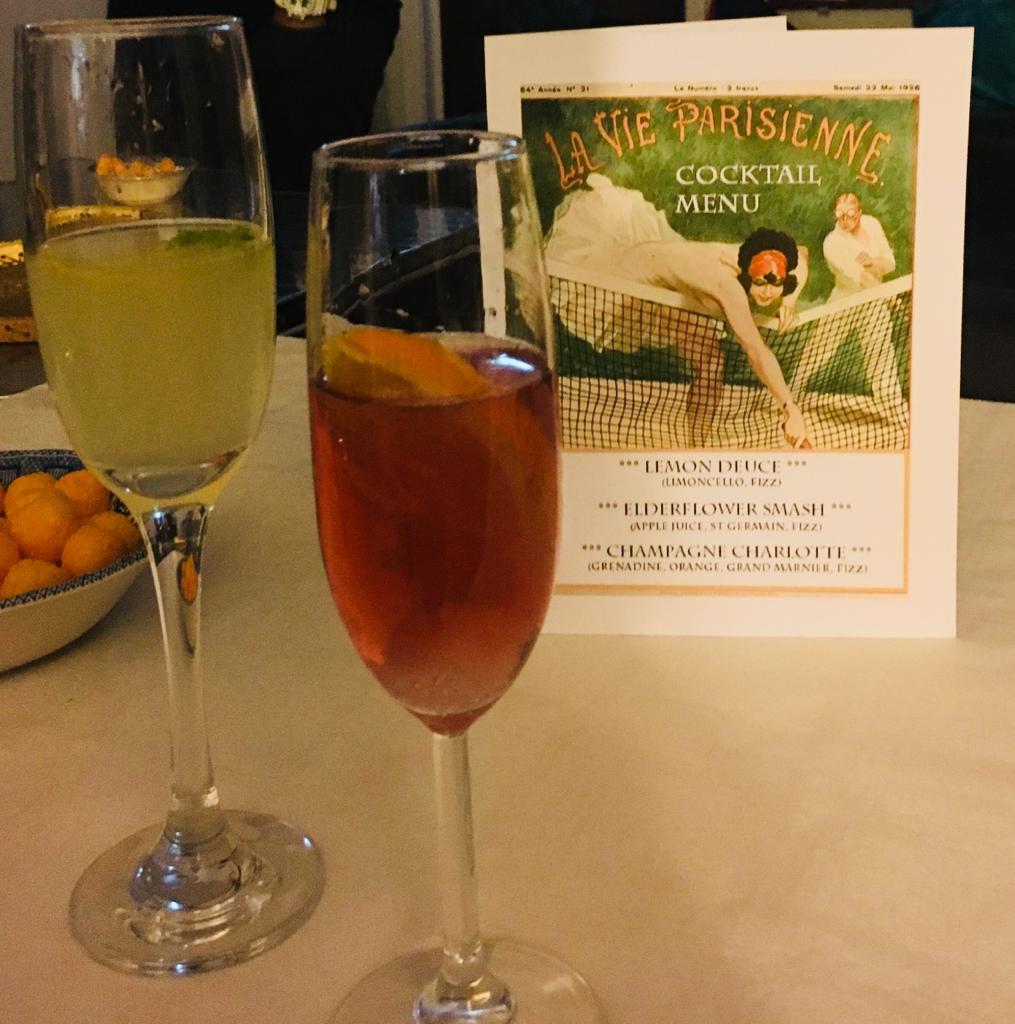 There are three main TLTC Social events during the year... Finals Day Club BBQ On the Open Championship Finals Day which is usually held on the Saturday of the weekend following the Wimbledon finals weekend, we also hold the annual Club BBQ. This is open to club members and partners and takes place whilst watching the finalists of the Open compete for the club trophies. BBQ food is available all day (and into the evening…!) and members are encouraged to bring a salad or dessert with them.
Christmas Party
TLTC also hold a Christmas Party during December at a local Twickenham venue where there is food, music and dancing to celebrate the Christmas Season and the end of another tennis year.
White Swan
TLTC players can also often be found at the local White Swan pub by the river swapping tennis tales after social tennis sessions on Saturday or Sunday afternoons or Tuesday and Thursday evenings during the summer.
Other Events
It is not unusual to find TLTC members firing up the charcoal for a spontaneous Sunday afternoon BBQ with other club members on a sunny summer'sWinter day.
2019 Events
March
Friday 15th - John's Quiz Night
Sunday 24th March - AGM
April
Friday 5th - Chris Davis Friday Evening Social (Organised)
Saturday 6th - Chris's Grand National Saturday Social
May
Sunday 12th May - Wing Plate & Wimbledon Ticket Ballot
June
Sunday 2nd June - Parent & Child Event
Friday 21st June - The (Chris) Davis Cup
July
Sunday 14th July - Wimbledon Strawberry & Cream
Saturday 20th July - Club Finals Day & BBQ
August
TDB - King Cup