Twickenham Lawn Tennis Club
Welcome to
VISIT US AT TLTC
Nestling on the banks of the Thames, Twickenham Lawn Tennis Club is a true Members Club, run by the members for the members. As such it has an inclusive ethos, which coupled with a competitive spirit enables its teams to perform favourably against many larger clubs.
THE CLUB PLANS A SOFT OPENING AS PER LATEST GOVT. GUIDELINES FROM SATURDAY 16TH MAY 2020. WE WISH ALL MEMBERS AND PUBLIC GOOD HEALTH.
THE LATEST UP DATE DETAILS ARE BELOW :
"Following the recent loosening of the lockdown measures by the government we received updated guidelines from the LTA over the weekend. These guidelines can be accessed here https://www.lta.org.uk/globalassets/news/2020/lta-guidance-for-tennis-venues---covid-19.pdf The committee met remotely last night and I'm very pleased to say that as from Wednesday 3rd June 9am, doubles play between mixed households will now be allowed. Most of the current conditions of play will remain in place and the original set is attached as a reminder, Post Covid reopening Information but there are some updates and I have summarised the current conditions below.
NEW Doubles play with people from different households is now allowed.
Social distancing to be observed at all times, and as far as possible during doubles play.
Courts remain bookable no more than one week in advance in 90 minute slots, with 10 minute turnover periods. All courts to be booked through Graham and names of those playing provided at time of booking.
Court 1 will be used as an overflow and only booked when no other court is available at the desired time. NEW Courts 1 and 2 can only be used simultaneously by singles matches, or a singles and a doubles. Never two doubles matches. Graham will manage this.
Each individual player is to use their own marked balls. This rule remains for doubles, therefore each server uses their own balls and the previous servers balls are put away so there are only four balls in play at any point.
Use common sense to set up with good social distancing. It is good practice to do this either end of the net for singles and doubles, and change ends keeping to your side of set up. With a mixed household doubles partnership further distancing on the same side of the net will also be required
NEW The clubhouse will now be left open for members to use the toilet facilities, where water can also be obtained. The kitchen will remain closed.
NEW With the clubhouse reopened there is an increased emphasis on the use of hand sanitiser. Please ensure you have your own sanitiser with you and use prior to, after playing and as appropriate during play. There will also be hand sanitiser available in the clubhouse on the table, and the toilets will always have soap.
NEW Coaching is now allowed for groups of up to six people (five plus coach). The coaches will decide their own comfort level and policy here and will make contact separately.
NEW The club will be open to take on new members. Woody will be managing recruitment sessions to trial all those people that have been enquiring during the lockdown period.
No social tennis until further notice.
Tournaments
Given the new conditions there is no reason that we can't get back into intra-club tournaments, and therefore it has been decided to continue with the existing Handicap tournaments as these were near to conclusion, but cancel the Winter Singles as these had hardly started. Graham will provide an update on the Handicap status for those that need reminding of opponents. We intend to go ahead with the Open tournaments, looking at finals towards the end of August and you will hear more on this soon from Graham.
Subscription renewals
As the club is now able to offer singles and doubles play, albeit under certain conditions, we feel this is an appropriate time to ask for renewal subscriptions to be paid. We realise that the normal full social aspect and team tennis is still not available, but hope that you will see fit to support the club and help protect its future. They will be prorated from the 1st of June and will therefore equate to 10/12ths of the normal rate, and we are asking that these are paid by the end of June.
Thanks for your patience during this difficult period, and I hope we will now see a lot more of you return to the courts to get back into doubles play.
Stay Safe. Stay Alert.
Alan
On behalf of the Committee"
There is something for everyone at TLTC; team tennis for a wide range of skill levels, year round tournaments, and regular social tennis sessions. An excellent coaching team provide beginners, improvers and team players with the ability to progress their levels of achievement, and there is a juniors section second to none in the area.
Outside of tennis there are other activities available such as quiz nights, barbecues, table tennis, and even wine tastings. These are centred around the recently built clubhouse, which is set in exceptionally well kept gardens, creating a very convivial atmosphere.
If you want to play tennis in pleasant surroundings, and satisfy competitive and social instincts as required, at fees that won't break the bank, please get in touch and arrange a visit. You will receive a warm welcome.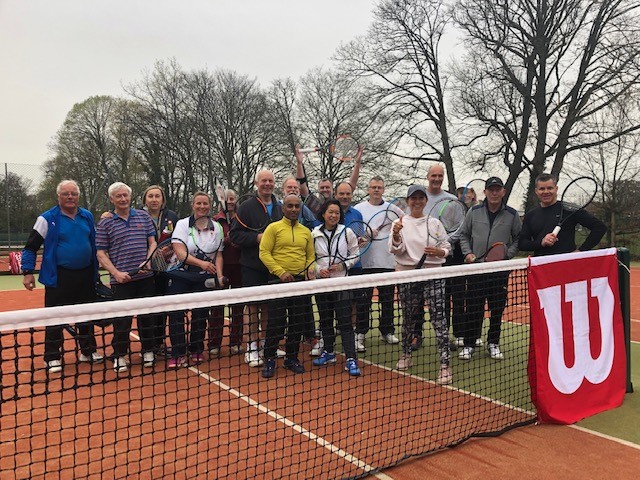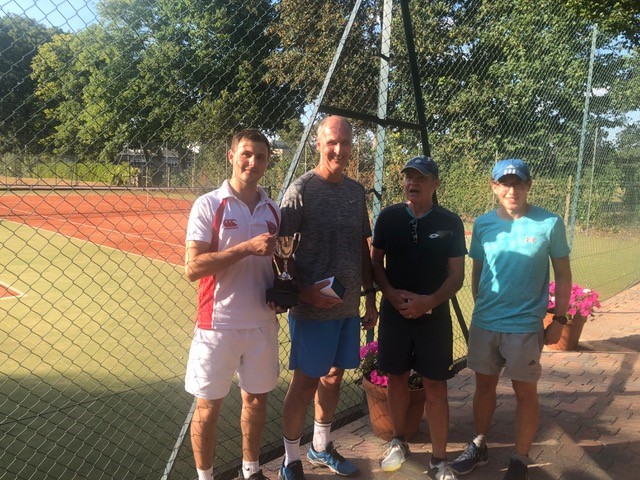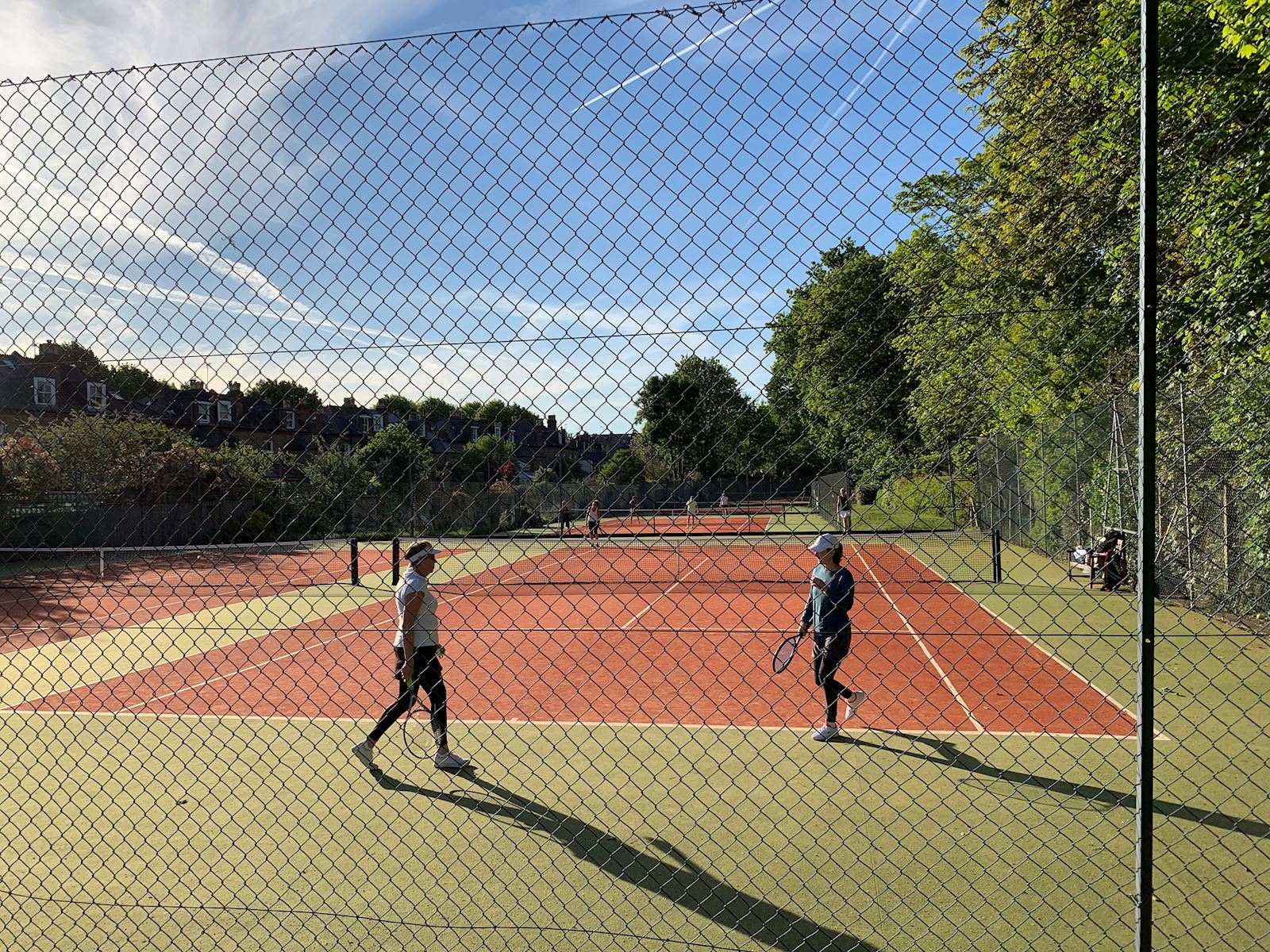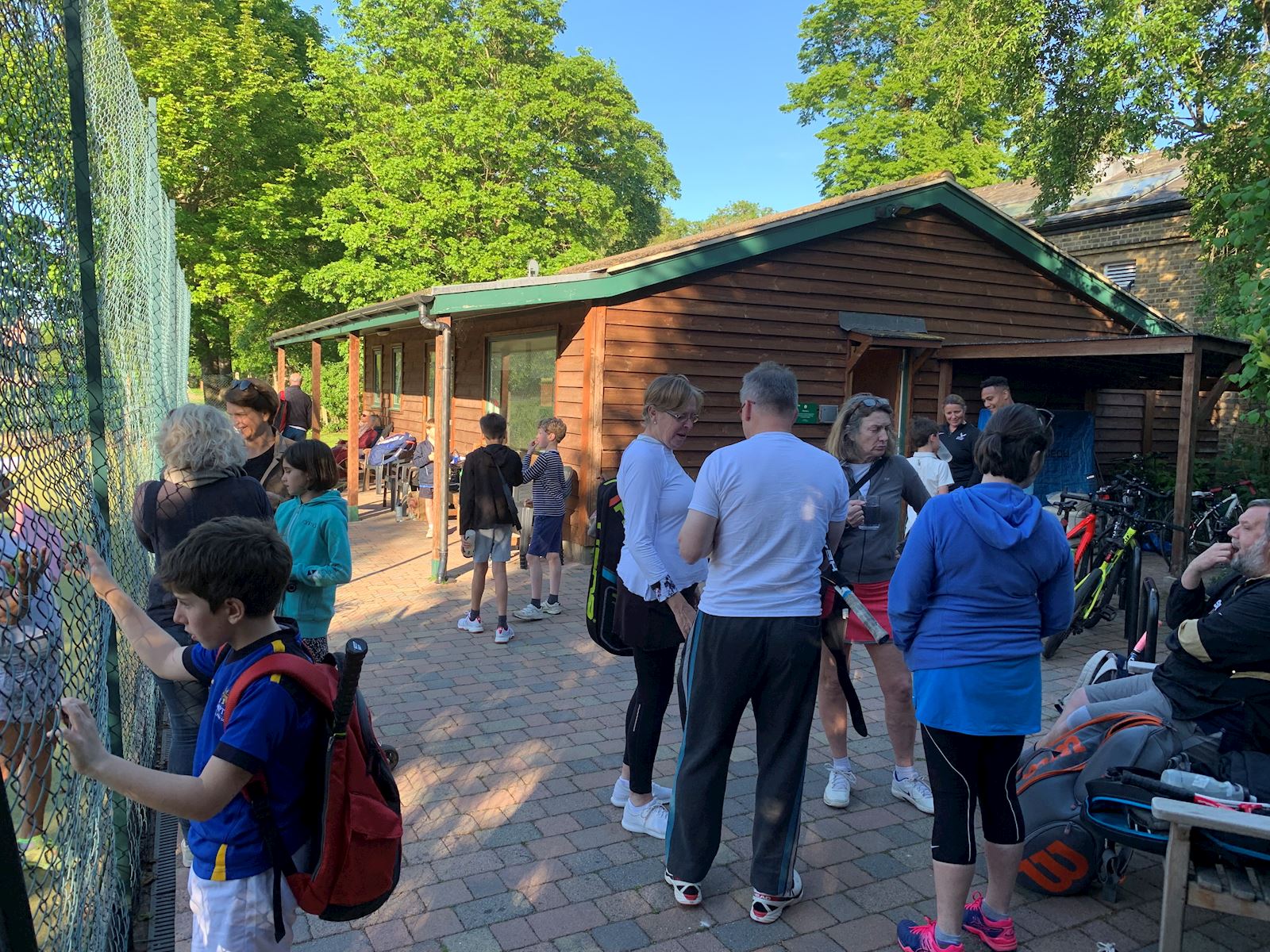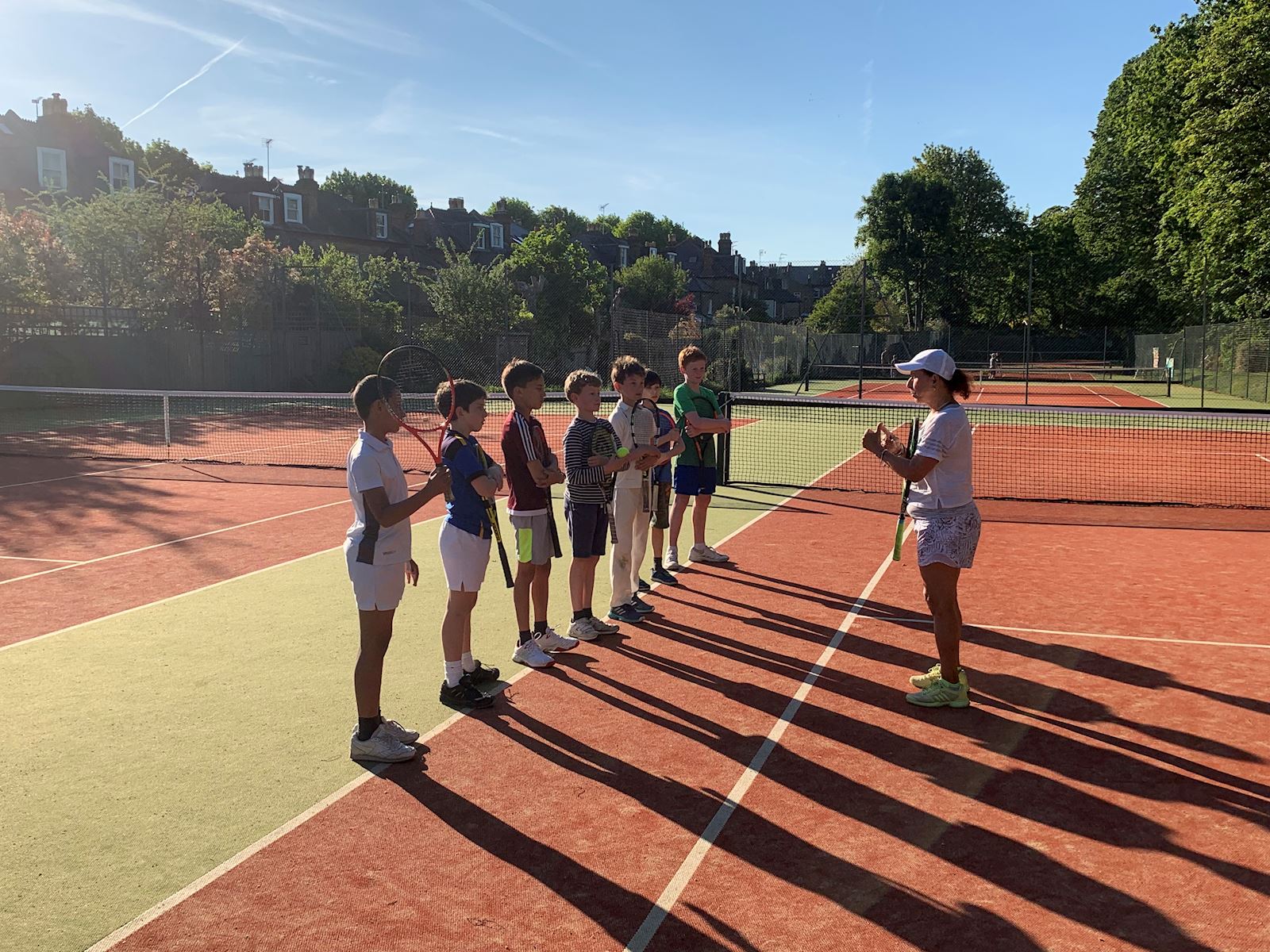 ---
How to find us
Twickenham Lawn Tennis Club
44-46 Lebanon Park
TWICKENHAM
Middlesex
TW1 3DG

Get directions