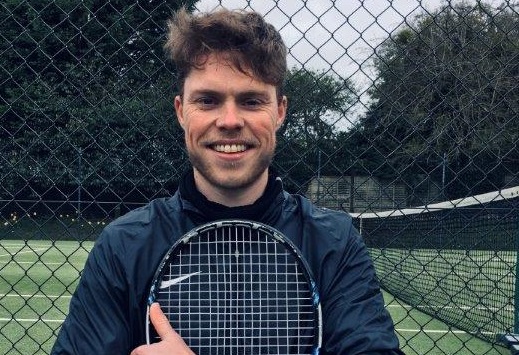 Will Hardiman - Head Coach at Henleaze Lawn Tennis Club Ltd & Cam and Dursley Tennis Club 🎾
LTA Accredited+ Coach
Fully LTA Licensed, First Aid Qualified, DBS approved and Insured
Avon County Development Coach of the Year 2022
Will has been coaching professionally for over ten years and grew up in a tennis family in Bristol. With a focus on delivering a diverse and exciting tennis programme, Will has experience working with both Juniors and Adults of all ranges of ability. As a former top national junior and Avon County champion, Will has a wide understanding of the game which informs his coaching of technique and tactics on court and also makes his groups so much fun.
Any queries regarding Private Lessons and the Coaching Programme please contact Will Hardiman on 07708 472986 or email [email protected]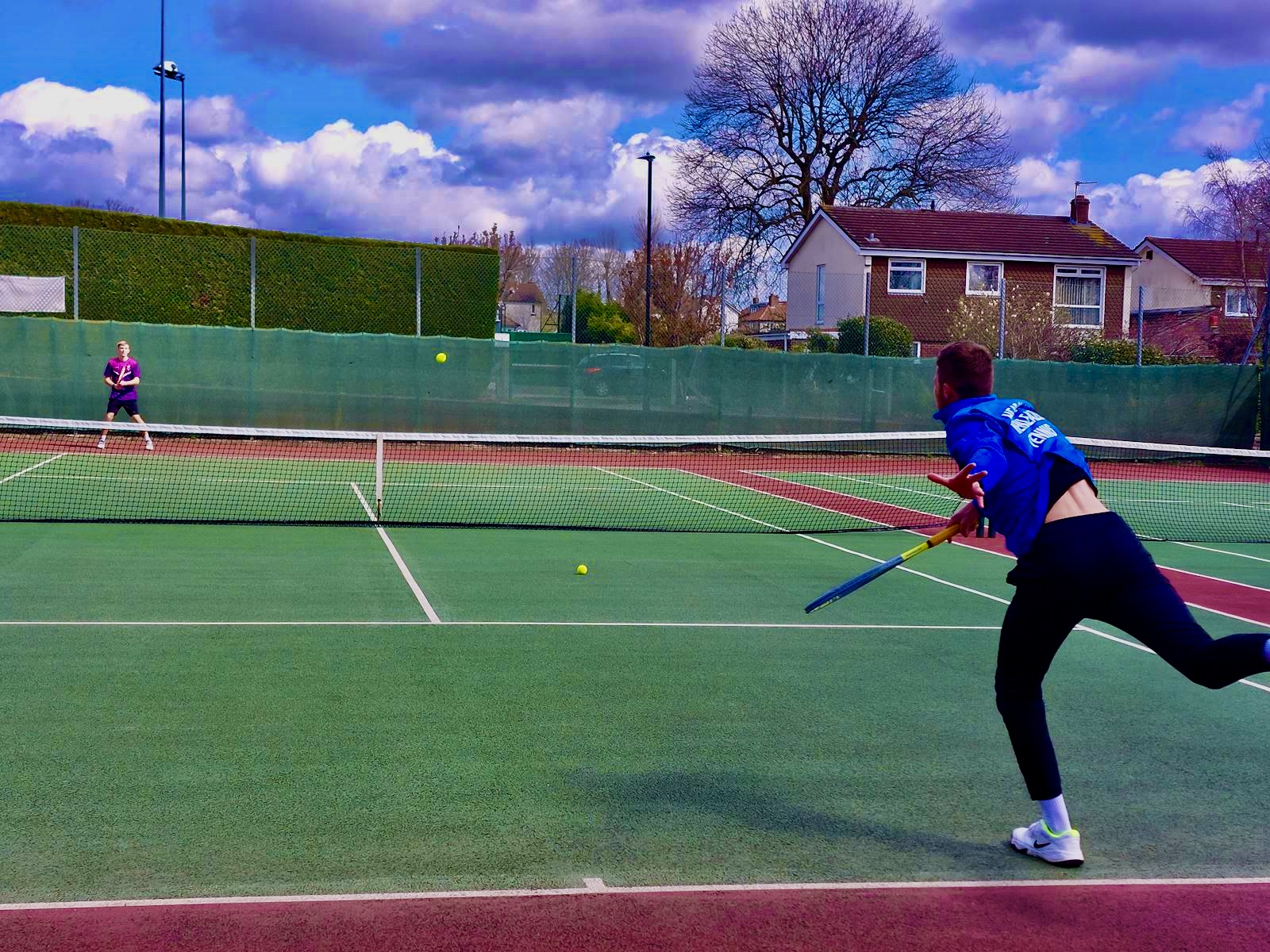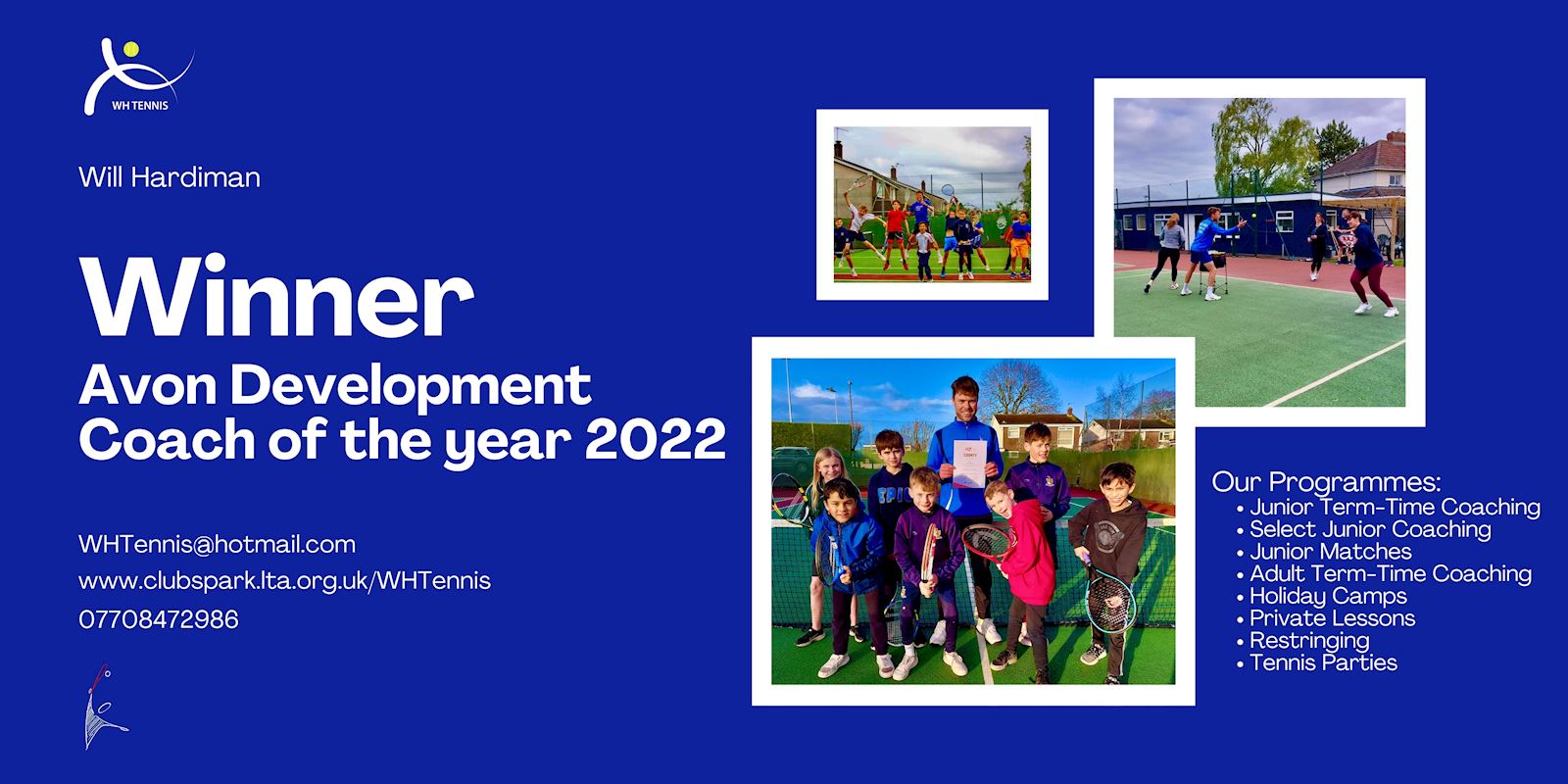 Heather Forrest - Assistant Coach 🎾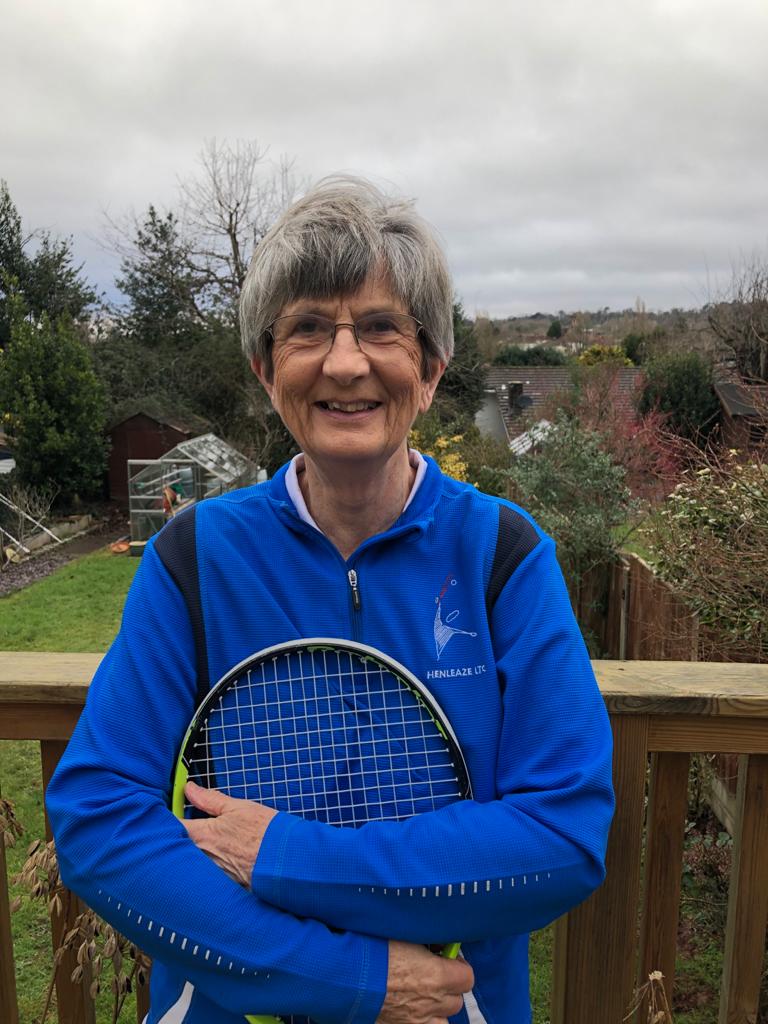 LTA Level 2 Accredited Coach - Heather likes to work with beginner and intermediate groups. With a background in primary education, she particularly enjoys the Red and Orange ball groups. Fun and play are an important part of learning and although children are asked to work hard it is within a context of enjoyment. A keen club player and long time member at Henleaze, Heather seems to know everyone and is a good person to talk to if interested in finding out more about the club.

Ben Chamberlain - Assistant Coach 🎾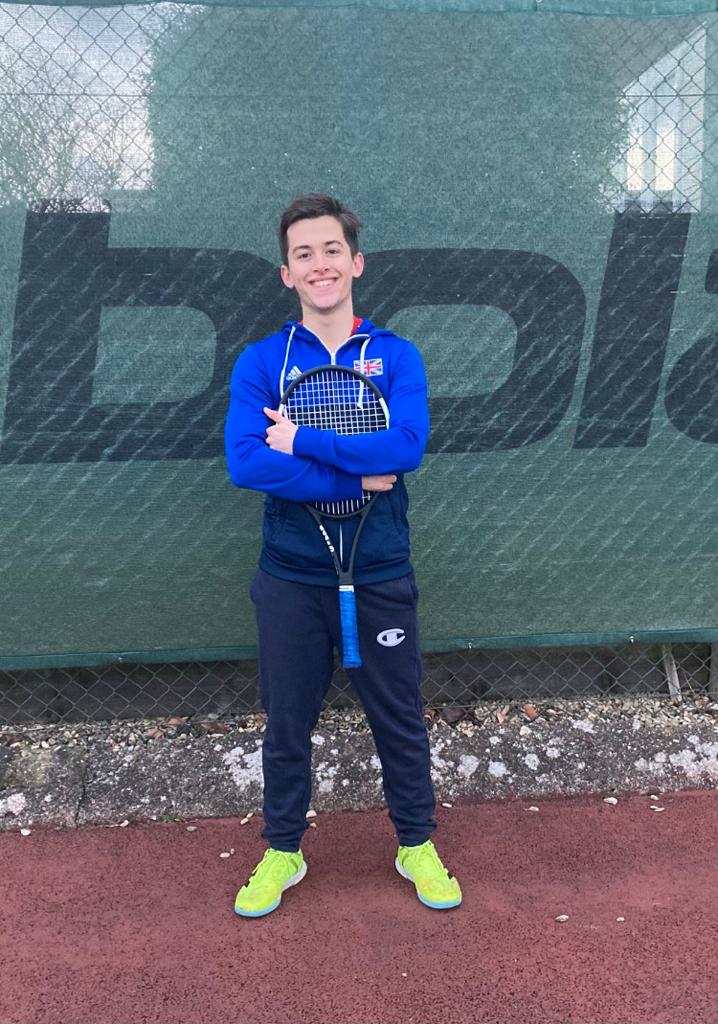 LTA Level 2 Accredited Coach - Ben likes to work with beginners and intermediate tennis players. He is a student at Bristol studying Economics and Finance and is a keen player looking for hits and matches. He is originally from Esher Lawn Tennis Club in Surrey and has experience of coaching juniors of all ages as well as representing his club and school in regional and county championships. Ben is currently completing his LTA Level 2 Qualification.
David Hardiman - Assistant Coach 🎾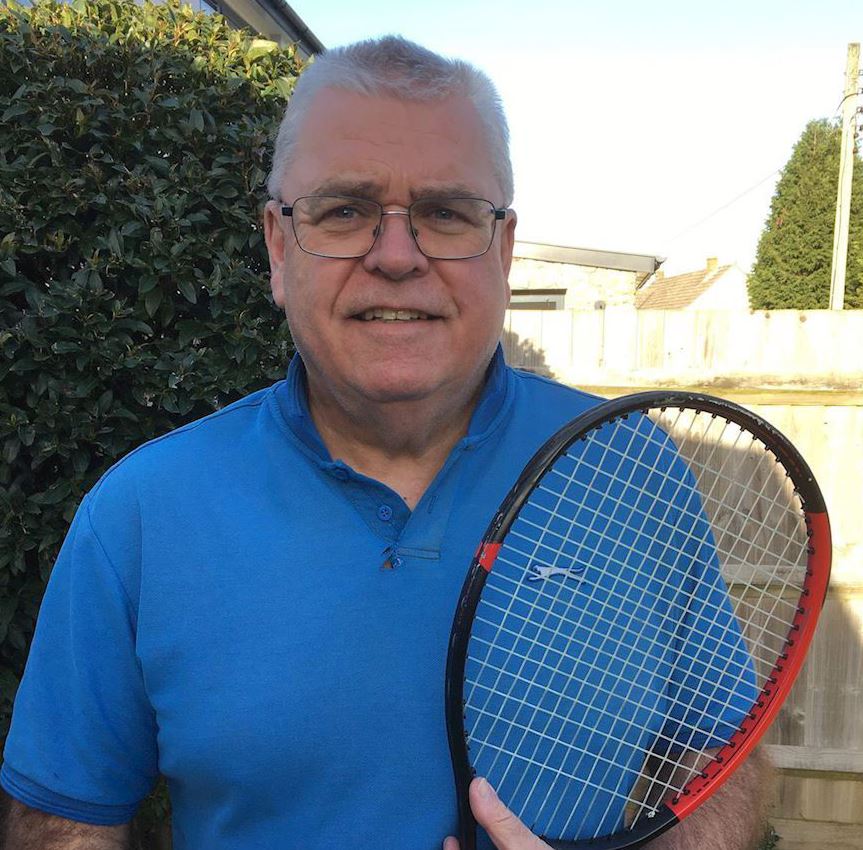 LTA Level 2 Accredited Coach - David is a retired school teacher. He has been playing tennis since he was ten. As a junior he was a national finalist and played for Avon county at junior and senior level. He has been a member of a tennis club all his life and is now a member of Henleaze Lawn Tennis Club. He coached and developed his three sons to national level and is familiar with the junior pathway. He is keen to impart this knowledge and expertise and love of the game into the coaching programme.
Tom Minett - Assistant Coach 🎾
LTA Level 2 Accredited Coach - Tom likes to work on both our holiday camps and 'Adults Get Back to Tennis' courses. He has experience coaching players of all ages and abilities. He is also a keen player who enjoys representing Henleaze Lawn Tennis Club in Summer League.
https://www.facebook.com/Henleazelawntennisclub/videos/538293141264196