Competition
Boys 12 and Under team win Oxfordshire Team Tennis Summer League Division 2
Sun, 21 Jul 2019 00:00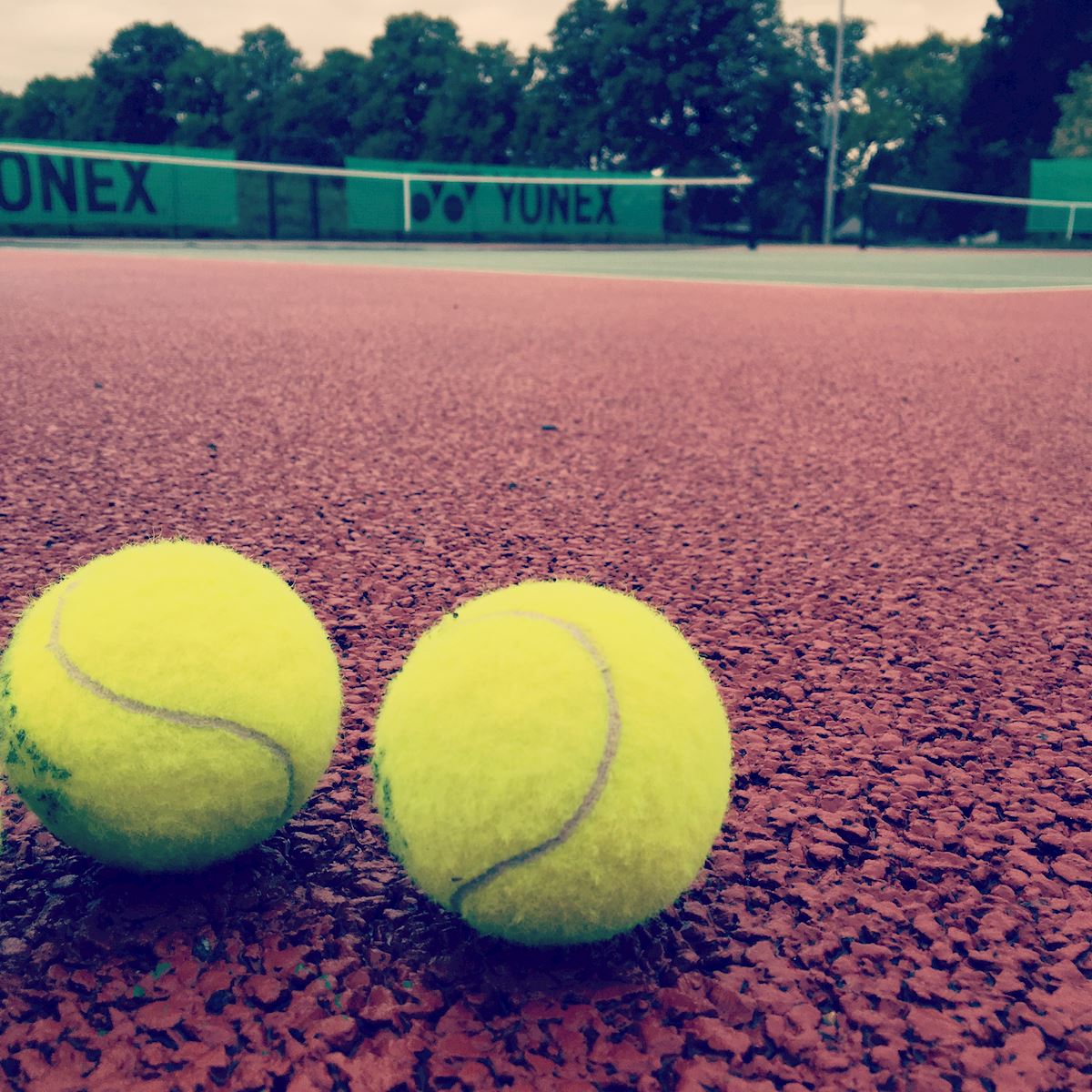 Wantage Tennis Club Boys 12 and Under team win Oxfordshire Team Tennis Summer League Division 2.
The junior players at Wantage Lawn Tennis Club are making their mark in the county. The 12 and Under boys' team played fixtures at home and away throughout the summer.
Congratulations to Henry Brewer, Edward Draper and Harry Burge for a great result.