Club
Gate Access
Mon, 01 Feb 2021 00:00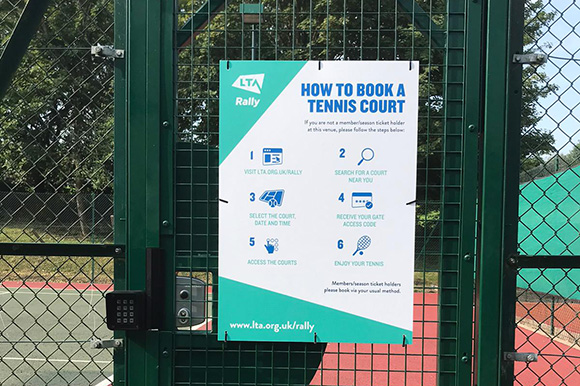 Our new gate access system has been confirmed by the LTA and will be installed in the few weeks.
What is Gate Access Technology?
Gate Access Technology allows venues to control access to their courts remotely, enabling them to open up their courts to new and wider audiences than was previously possible, take payment for court bookings, and secure their facilities. Gate Access systems facilitate an economic way of taking bookings and payments, without the need for on-site staff. A Gate Access System can even control your floodlights, removing the need for players to buy tokens or use meters.