Coaching
Northampton Tennis4all
Tue, 01 Dec 2020 00:00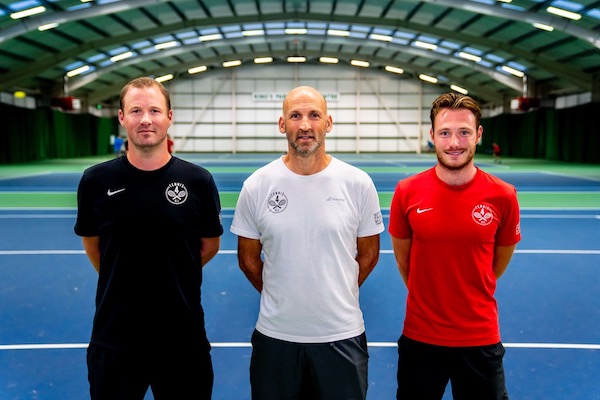 We are very lucky and pleased to announce that Northampton Tennis4all will be taking over the coaching at the club.
The best coaching team in the county to work with players of all standards from as young as 3 through to all adults.
"We are very excited to get started in Wellingborough, we want to help take the club to the new level and help all players on and off the court" Tom Stevenson, Head of Development.
Northampton Tennis4All's development programme introduces children and adults from Northamptonshire to the fun of tennis and helping everyone to reach their full potential in the game. The lessons follow the LTA Youth scheme and are an exciting way to get into the world of tennis.
Their performance programme offers intensive training, competition preparation and support all in one. Paving the way from county training through to regional, national training and a university scholarship in the USA. All programmes are bespoke to each player, depending on the athlete's current requirements, goals and ambitions.