Coaching
Half Term 'Snow' Camp proves a hit.
Sat, 13 Feb 2021 00:00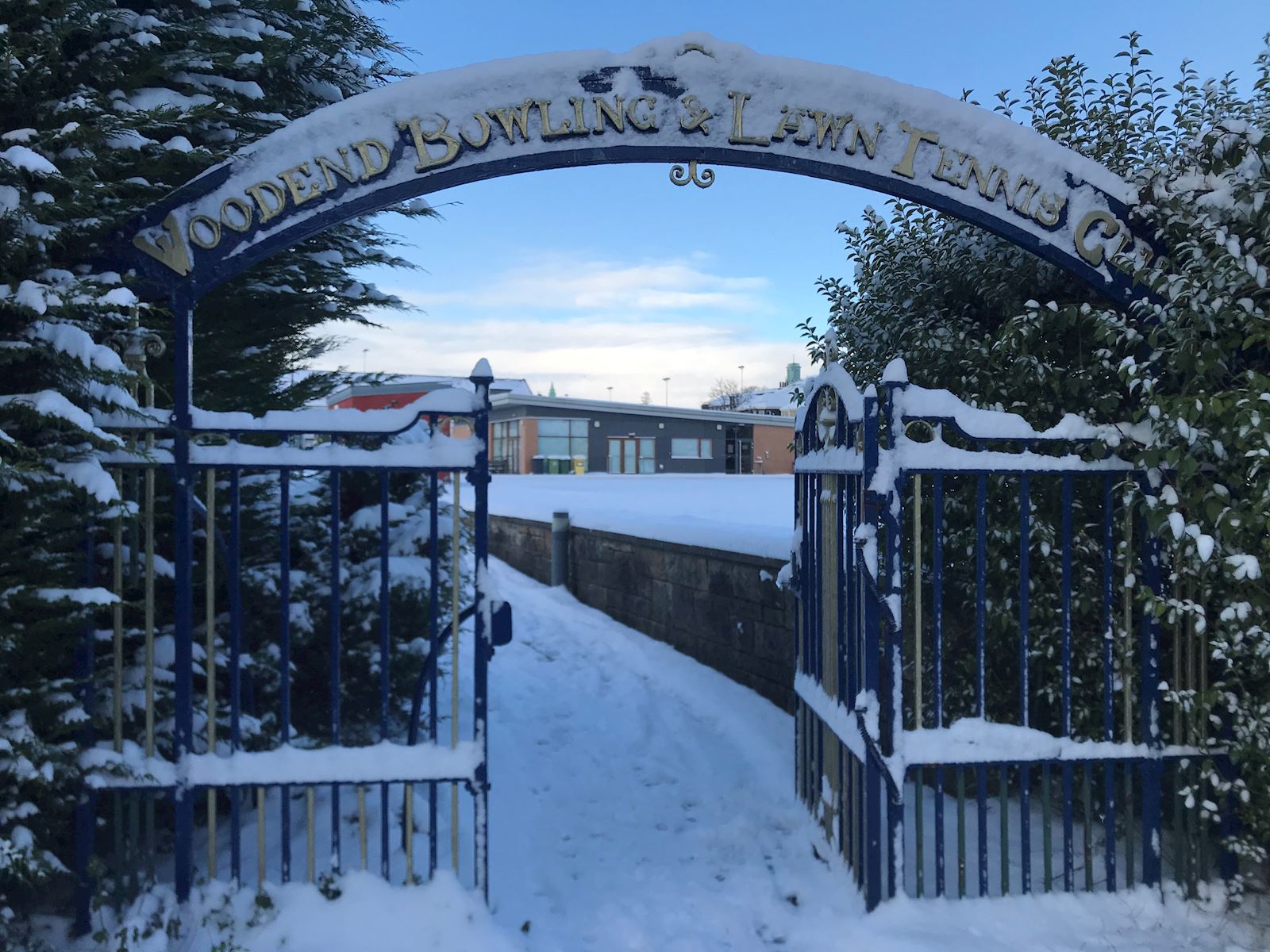 Club coach Chris Chapman did an amazing job keeping the show on the road for under 11s and parents at Half Term Camp last week. Tennis camp became snow camp with lots of snow-themed fun and games. Kids had a blast and parents breathed a sigh of relief!
Great to see the minis getting to spend time together in such a safe and well organised way and all at their community club.
#growupwithtennis