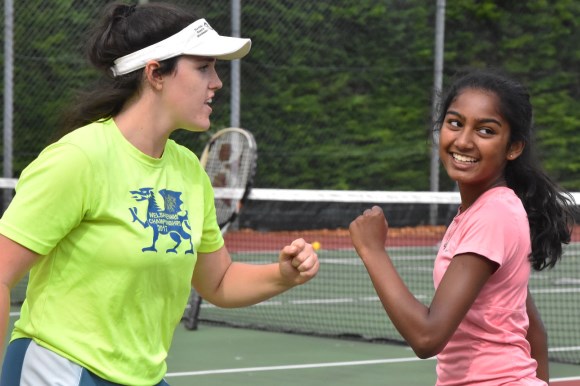 EVERYONE IS WELCOME AT WREXHAM TENNIS CENTRE - NO MEMBERSHIP REQUIRED
Wrexham Tennis Centre is a Community Indoor Centre based in Wrexham, North Wales.
It is run by Wrexham Tennis Centre Limited, a Charitable Company Limited by Guarantee.
Wrexham Tennis is one of the largest indoor and outdoor tennis facilities in the UK. It not only plays host to international events but supports our more local needs too.
Anyone can play at Wrexham Tennis Centre.
Our Centre offers coaching groups from tots to teens to adults and to all standards from beginners to experts, plus pay-as-you-go social sessions, children's holiday camps and Birthday parties.
We look forward to seeing you soon.