Private Lessons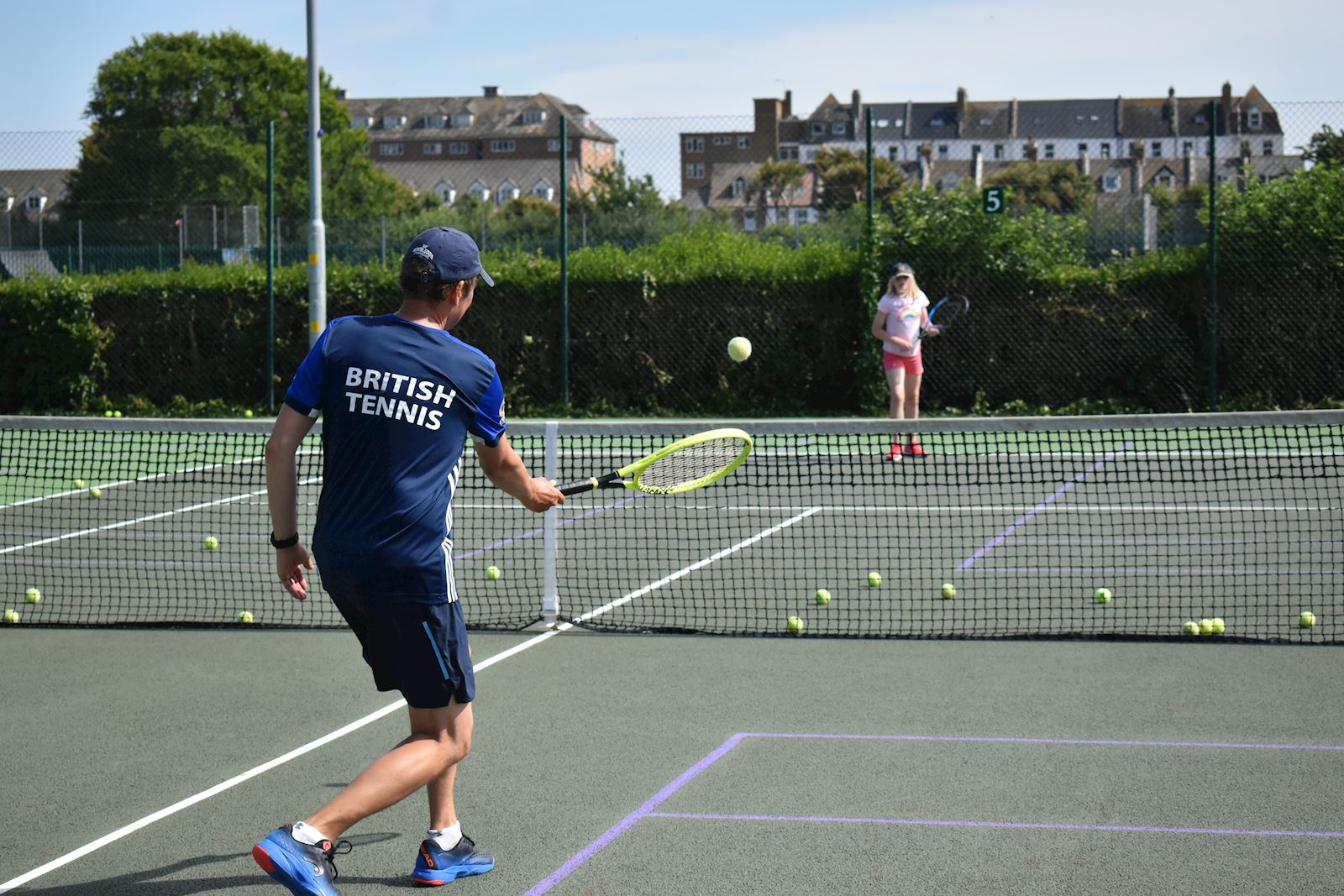 Following the latest government and LTA announcements, the tennis club has put some strict guidelines in place to allow us to re-open the courts.
Coaching is slowly being opened up now and we can offer Children's Group Lessons, Adult Group Lessons and private lessons.
We can offer private lessons of 1 hour and individual coach prices are below.
You can contact your choice of coach directly from the list below to arrange a day and time for your lesson.
Finally, due to the hardship of the current crisis, the coaching team have agreed to offer 6 lessons for the price of 5 to make it more affordable.
Nick Skelton 0754 587 1087 [email protected] LTA Level 4 coach £30 for 1 hour.
David Weller 0777 568 2469 [email protected] LTA Level 3 coach £20 for 1 hour.
Follow our coaching facebook page for any further updates. See you all soon!