Competition
11U LTA Matchplay
Mon, 06 Dec 2021 00:00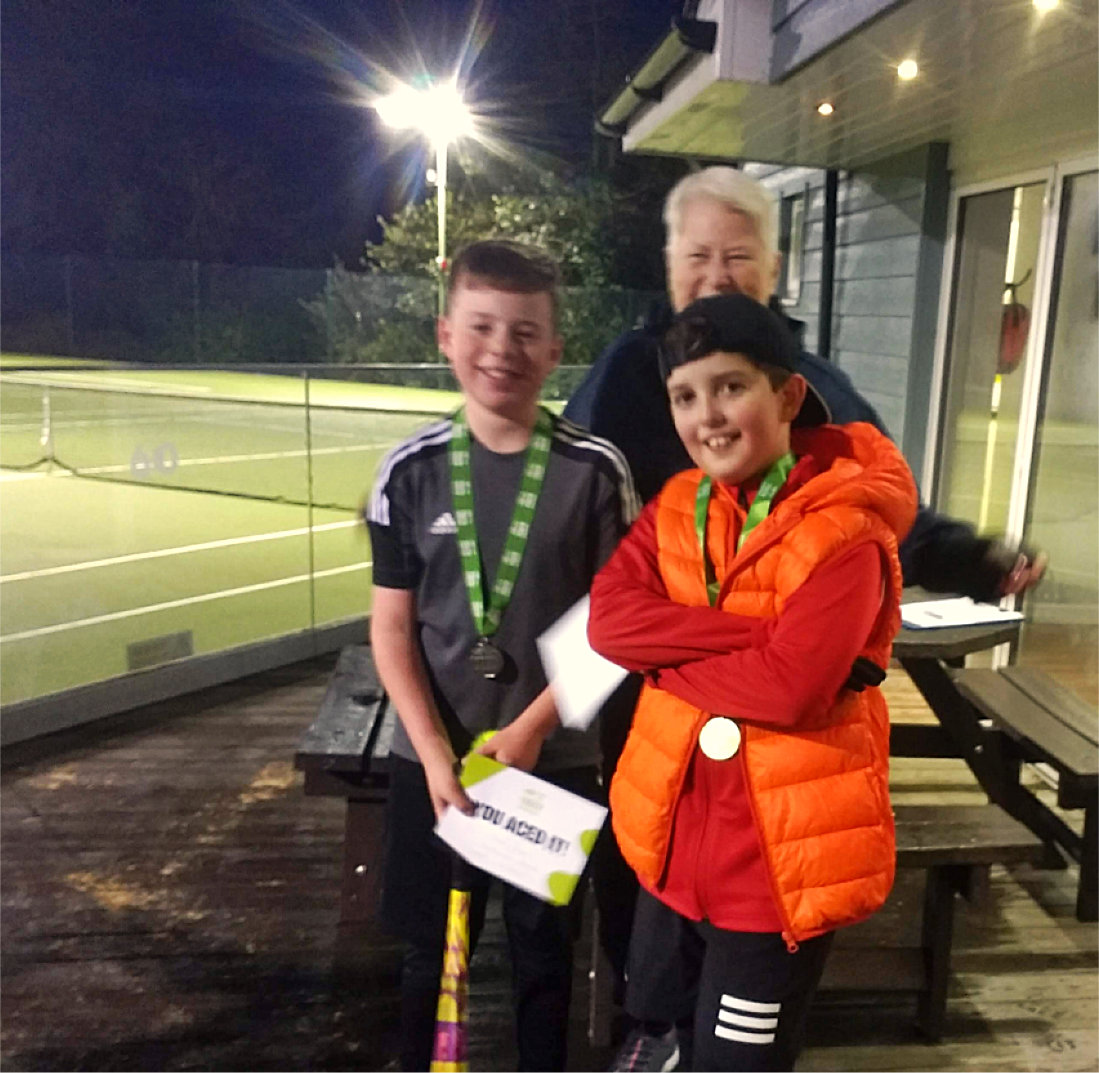 Amherst LTC hosted an official LTA Junior Grade 6 Tournament on Sunday 5th December.
This gave our juniors a chance to compete with players from outside the club and have their results submitted to the LTA. Well done to Amherst juniors Thomas Hodgson and Monty Gudgeon who competed well, showing their improvement and learning more about matchplay.
Pictured with tournament referee Christine Greenwood, are the runner-up, Thomas Hodgson (left) and winner, Harrison Dargue from Canterbury (right) - who had a close final match which went to Harrison 4-1 / 4-3 (4).