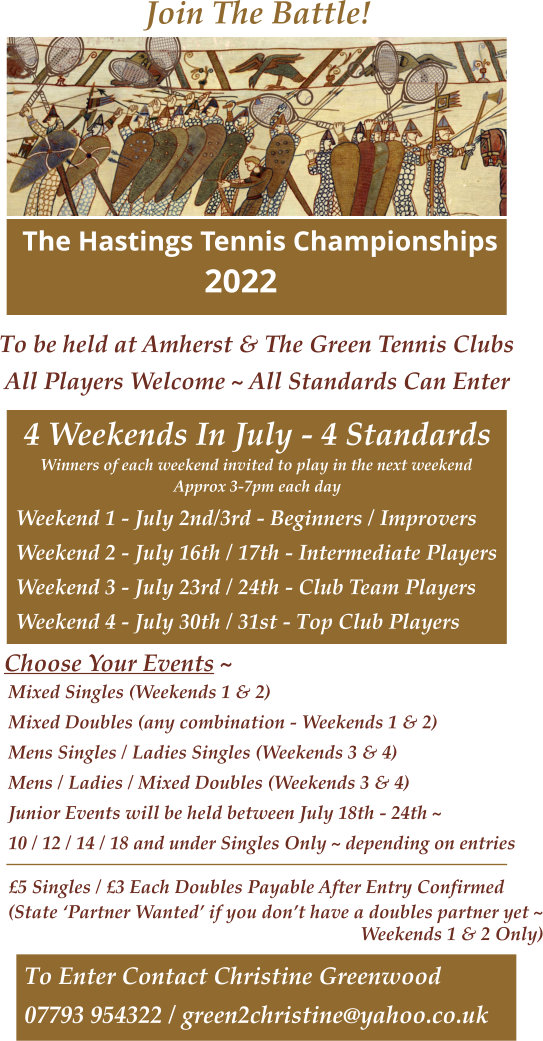 ---
Amherst LTC Box Leagues - Summer Season 2022
June 9th - August 31st

You can still enter even though the season has begun!
- ENTER HERE!
About The Box League
Amherst LTC Box League has groups for all standards.
Each Round of the Box League lasts for 10-12 weeks and we aim to run three Rounds per year - Spring, Summer and Autumn. At the end of each season, players with the most number of wins and matches played are promoted and players with the least amount of wins and matches played may be relegated.
The league is a great way to have fun, find other members of a similar standard and improve your tennis skills.
Results Count Towards Your New ITF World Tennis Number!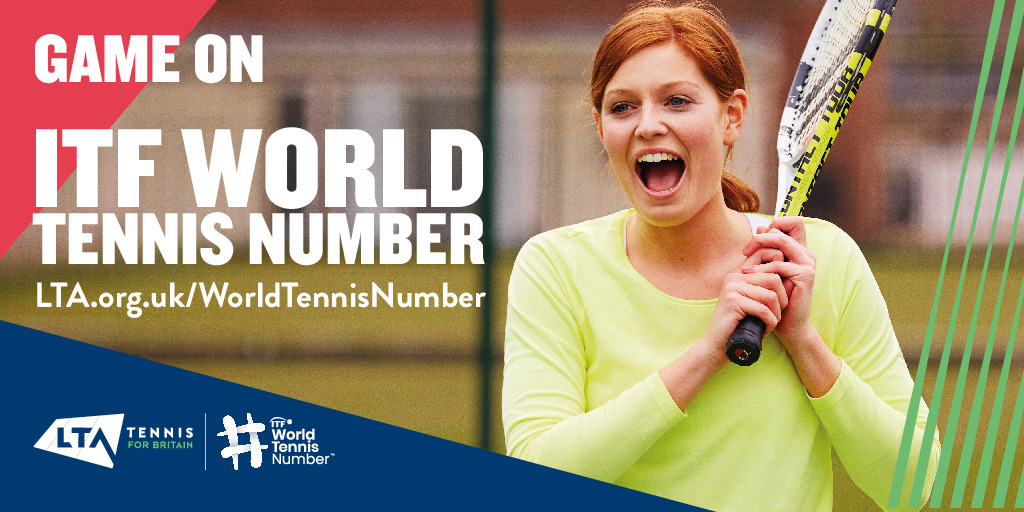 ---