Events Timetable 2022
Summertime Slam Festival https://fb.me/e/2yudM8KaN
Sunday 17th July from 12:30pm
It's time for our Summer Slam Tennis Festival which will be held on Sunday 17th July.
We are planning an afternoon packed with fun on the courts with a party in the park type atmosphere throughout. Bring your own picnics, disposable BBQs, drinks, chairs, games and come and enjoy the fun. There will be Mens and Ladies Team Competitions that will run throughout the afternoon,
commencing at around 12.30pm. All members who are 12 years of age or over can enter.
Ukraine Fundraiser Event
Tuesday 12th April from 6pm
On Tuesday 12th April, we are proposing to turn our usual Club night into a fund-raiser event in support of the people affected by the invasion of Ukraine. All members and their families and friends are invited to come along.
Frank Beer will organise a tennis competition for adults and we will be asking for a donation of £5 to enter. There will also be other activities, entertainment and refreshments and we will try to extract more money from you in a variety of enjoyable ways!
Details later - get the date in your diaries now and please let Andy ([email protected]) or Frank ([email protected]) know that you will be attending and if you will enter the tennis competition.
If any club members are willing to help out in organising the event, e.g. running a stall or activity, that would be greatly appreciated.
Pre-season Get Together Event details Saturday 12th March 2022 from 7pm
It's time to party! The club is holding a pre-season get together at Yeldersley Hall. It's a French themed event with food, music and dancing. Tickets £20 from Andy on 07968492383
See our Facebook page, Instagram or Twitter for details of upcoming events and other general club news
2021
Wimbledon Recreated Sun 4th July Event details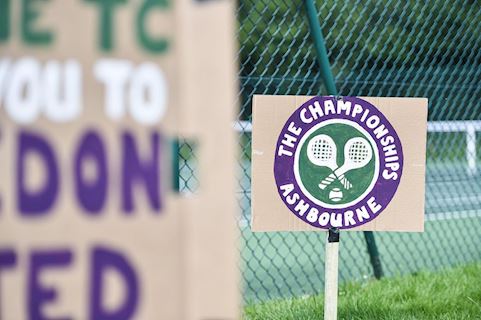 Welcome back to tennis - mixed doubles event - Mon 31st May Event details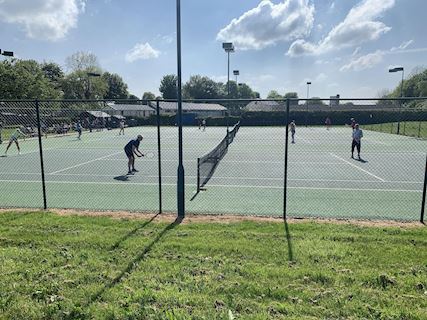 Junior Club Championships Sat 19th and Sun 20th Dec (specific times for each age group) Event details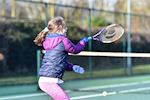 Family Club Social Sunday 4th Oct 2-4pm Event Details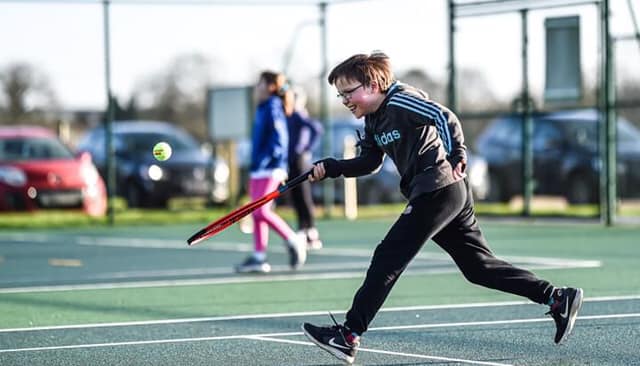 Ladies Singles Club Championship Friday 25th Sept. Event details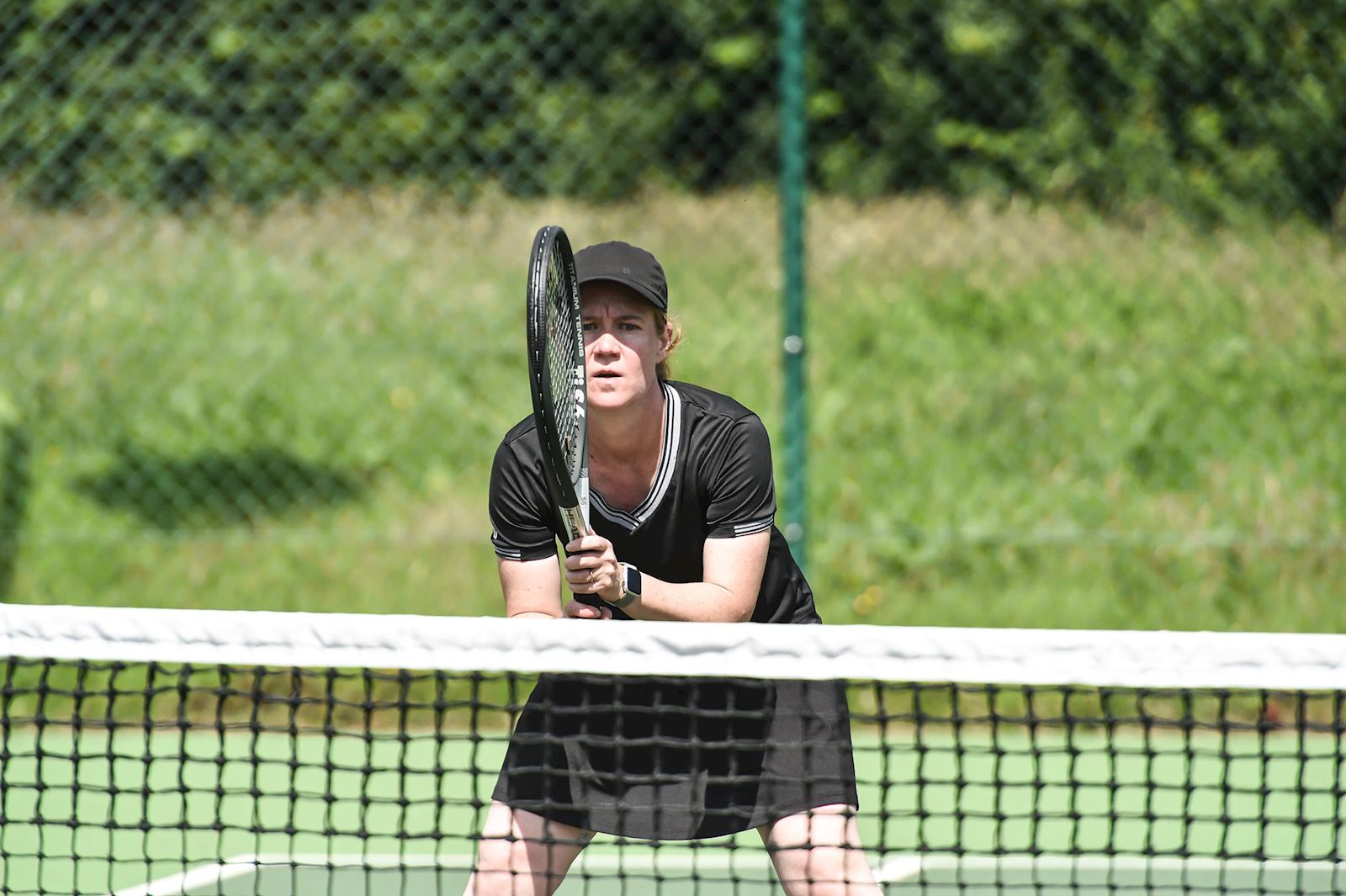 Mens Singles Club Championship Friday 18th Sept Event Details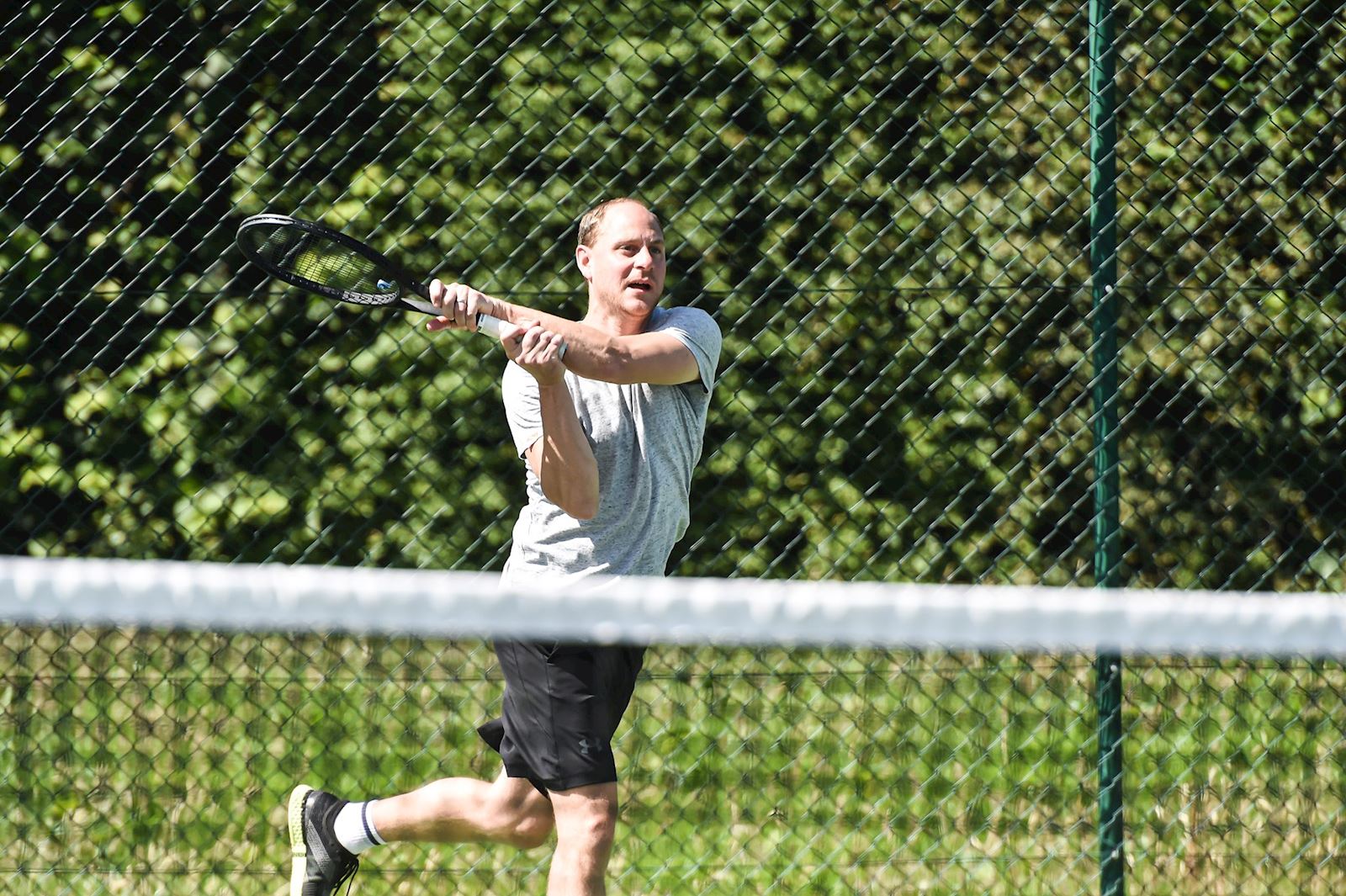 Family Club Social Sunday 6th Sept 2-4pm Event Details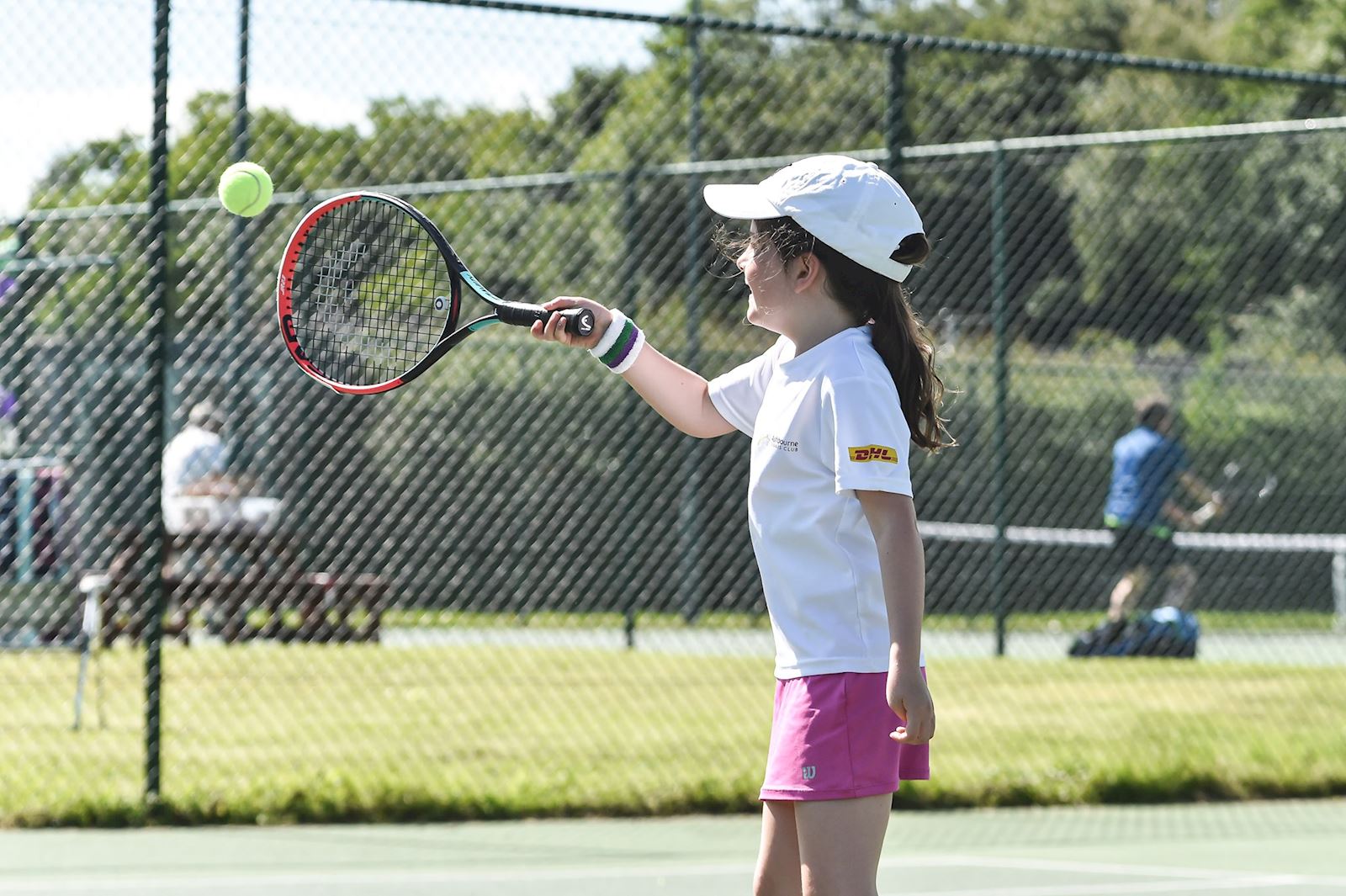 Singles Box League - Stage 1 - 25th May - 25th June. Stage 2 July. Stage 3 August.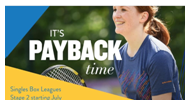 Doubles Box League - Stage 1 July. Stage 2 August.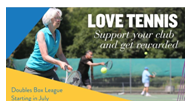 Family Doubles Tournament - 4th & 5th July – Mini (10&under) players play with an adult family member (18+ years) - matches played on a mini red sized courts with soft (red) balls. Adhering to current Covid-19 return to managed play guidelines.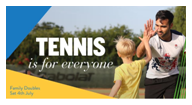 Wimbledon Recreated - 12th July - Charity event alongside other local clubs as 'Ashbourne United' raising funds for our local NHS. Members will join us for an hour of tennis at the club in a Wimbledon Themed event.
https://www.justgiving.com/fundraising/ashbourneunited

Monster Smash - 1st November (TBC) - Family event