Welcome to the coaching section of our website.
We have a programme at Ashbourne Tennis Club which caters for Junior and Adult players from the age of 4 upwards and for all abilities.
Our Coaching Programmes runs on Monday afternoon and Thursday afternoon/evenings and Saturday mornings during the school terms.
To sign onto our Coaching Programme , please see down below for the all of our coaching sessions.
Our coaches also offer 1 to 1 coaching. Please click on the coaching team link below for contact details of our coaches. If you require any further information regarding coaching please contact our Head Coach, Aidan Robson on 07772215832 or a.robsontennis@hotmail.co.uk .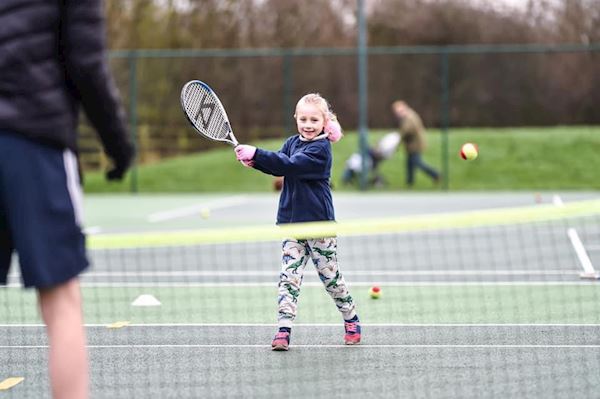 Please click on the headings below to find out more about our coaching programme.