Competition
Ladies Singles Championships
Fri, 25 Sep 2020 00:00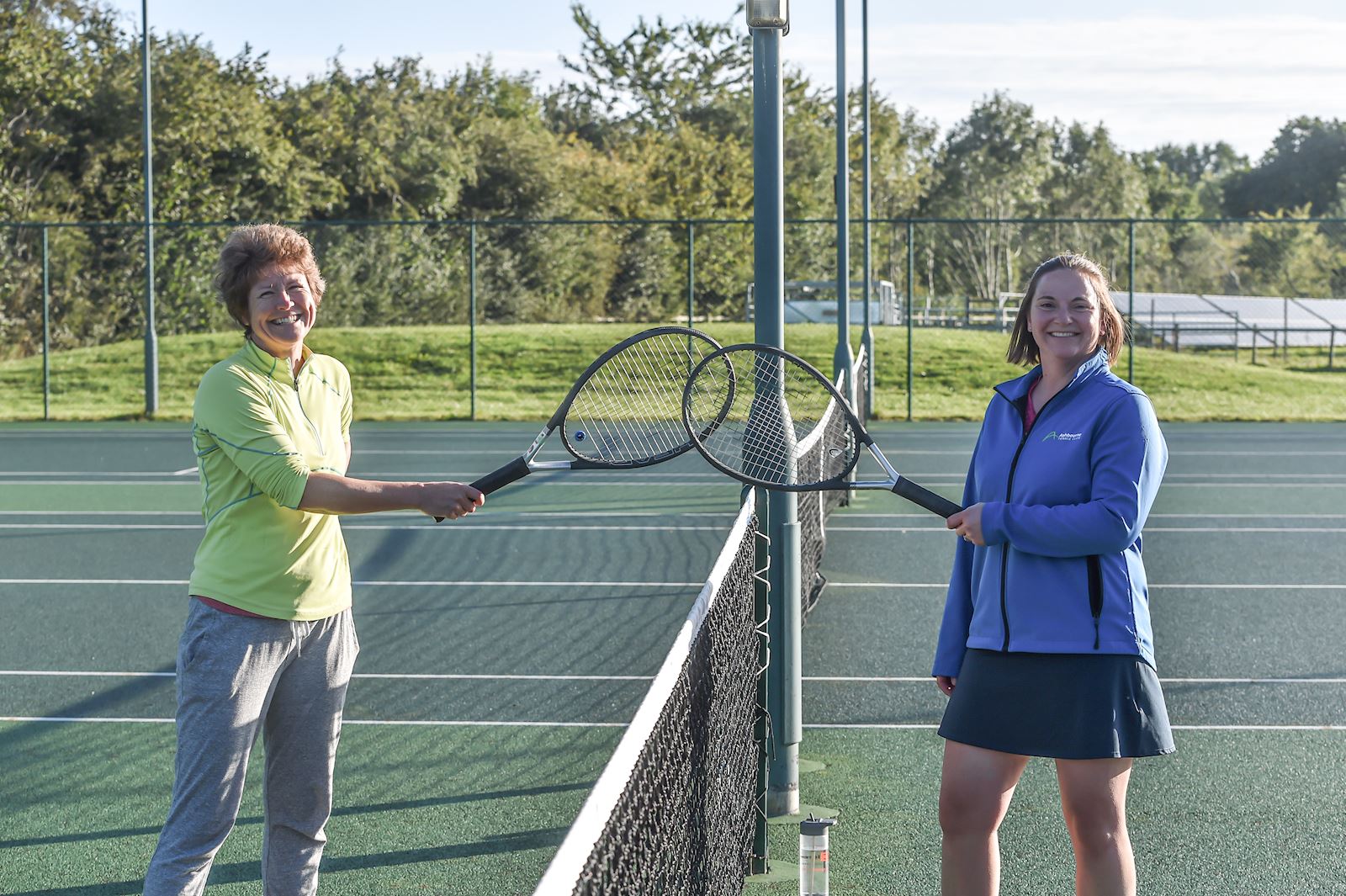 Our new Ladies champion is Michelle Doran who beat Sally Longley in the final of the ATC Ladies Singles Championships. A very well deserving winner - unbeatable all season!

A massive thank you to ThreeSixSevenNine photography for the fantastic photos and to Frank for organising another successful event.
The torrential rain halted the conclusion of the final on Friday evening so this was played in the sunshine on Saturday morning.