Adult Coaching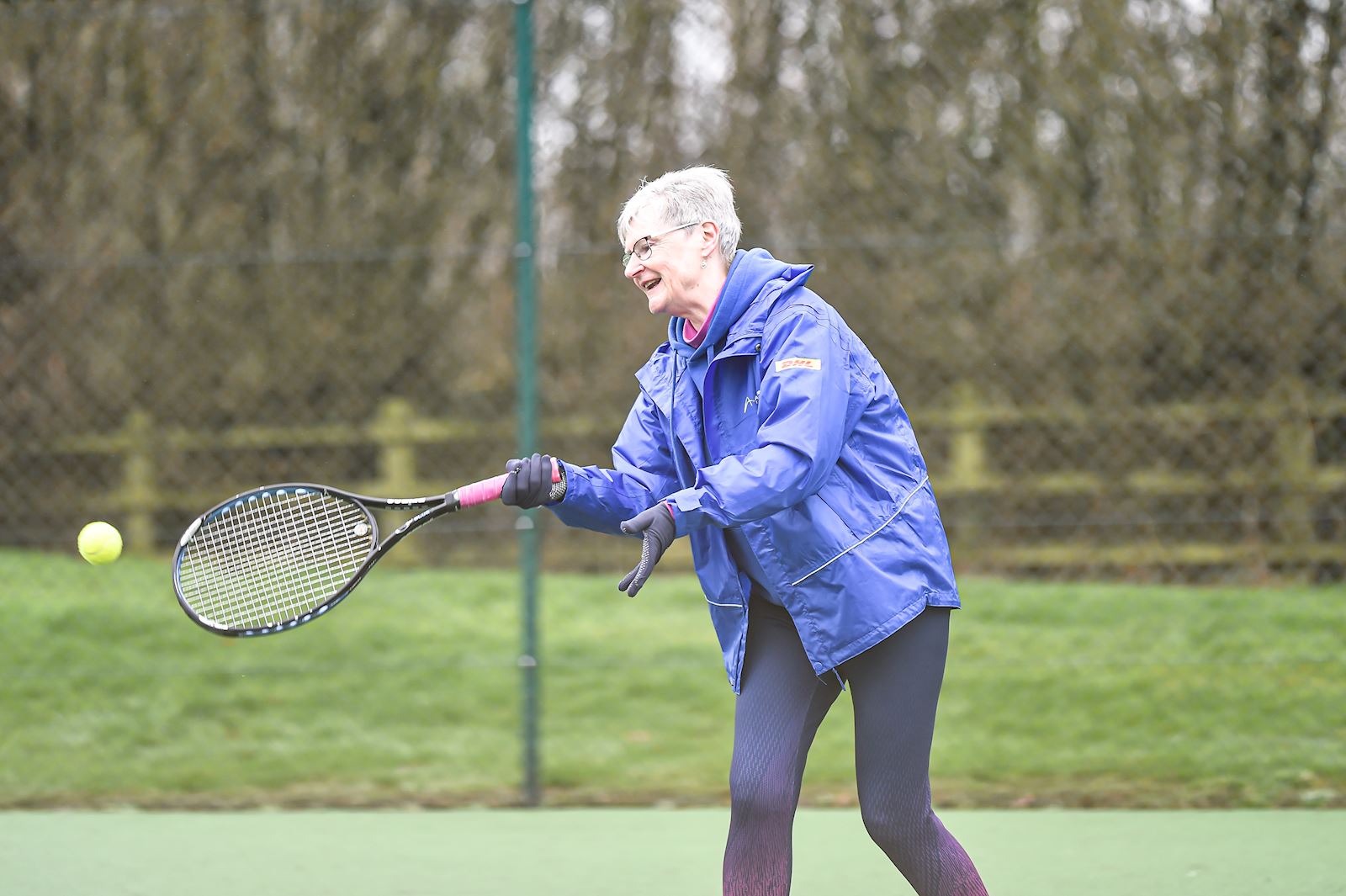 Welcome to our Adult Coaching Page for Ashbourne Tennis Club. We pride ourselves on having a very passionate hard working coaching team dedicated to providing Adults of all abilities a pathway to develop their tennis skills and integrate them into the club.
Please note: all our sessions will run dependent on the demand.
Important information
If you need help with how to book online please click here for our Guide.
Please read our terms and conditions before booking onto a course.
All players must be members of the club to participate in coaching sessions. Please click here for more information on joining the club.
Rusty Rackets Coaching
For players who are wanting to get back into tennis. Coaching on the strokes, court positions, tactics and game play. For Information & Bookings see below.
Rusty Rackets (Mondays 7-8pm): Email Chris Warner
Rusty Rackets (Thursday 8-9pm): BOOK HERE for re-enrolments or Email Chris Warner
Cardio Tennis Sessions
Cardio Tennis is a fun fast paced tennis fitness session - designed to beat the bore of the gym by working out to music with a range of fun drills and games. Visit our Cardio Tennis Page for more info and to book
1-1 sessions
We have a team of coaches dedicated to providing high quality 1-1 coaching for those seeking that little extra help with their game on an individual basis. For more details and contact information please visit our 'Coaching Team' page by CLICKING HERE
Contact Us
Please contact Jen to book onto a course or contact one of the coaching team if you require any more information about the Adult Coaching Programme and a FREE taster session.
Pete Ledbetter: 07879 640 613 pete@matchpointmgmt.co.uk
Aidan Robson: 07772 215 832 a.robsontennis@hotmail.co.uk
Jen Lewis: 0797 100 9338 jen@matchpointmgmt.co.uk