Competition
County Road to Wimbledon Finals
Sat, 20 Jul 2019 00:00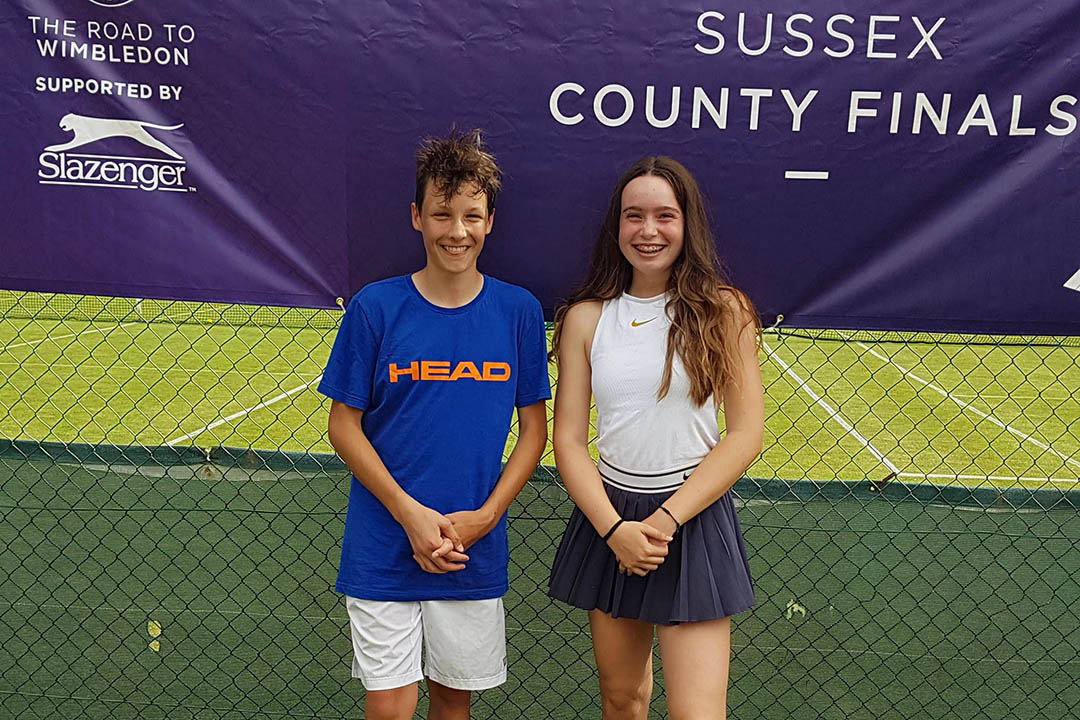 The County Road to Wimbledon finals were held on 14th July on the grass at West Worthing.
The competition is for both 14&U boys and girls representing their clubs at the county stage. Both Travis and Olivia qualified some weeks ago into the county stage tournament from BLTC.
Travis played some fantastic tennis and beat several high quality county team players on his way to eventually winning the final. All in all Travis won all of his 7 matches played over the weekend.
Olivia also had a successful day reaching the semi final where she was defeated in a very tough but close match against the number 1 seed and eventual winner. Olivia then went on to beat the no.2 seed in a play off for 3rd place just missing out on the trip to Wimbledon.
Travis's prize for success is qualification into the national finals to be held at Wimbledon in August were he will compete against the winners of all the other county finals.