Club
Tesco Bags for Help!
Fri, 22 Nov 2019 00:00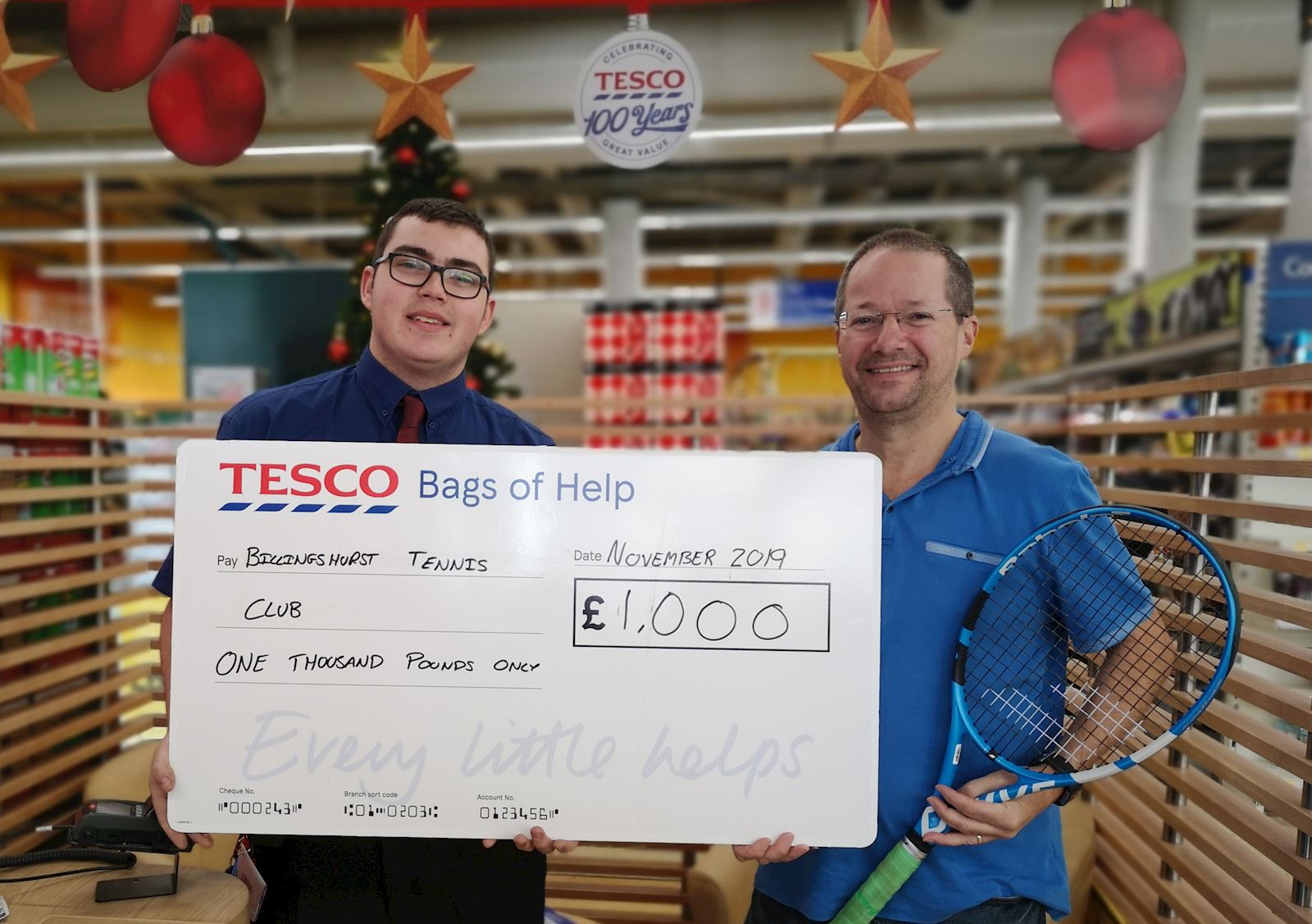 Many thanks to everyone who voted for the club. The money went towards the conversion of the floodlights from Metal Halide to energy saving LED helping the club to reduce its carbon footprint and providing excellent lighting for those dark winter evenings.