Jimmy Smith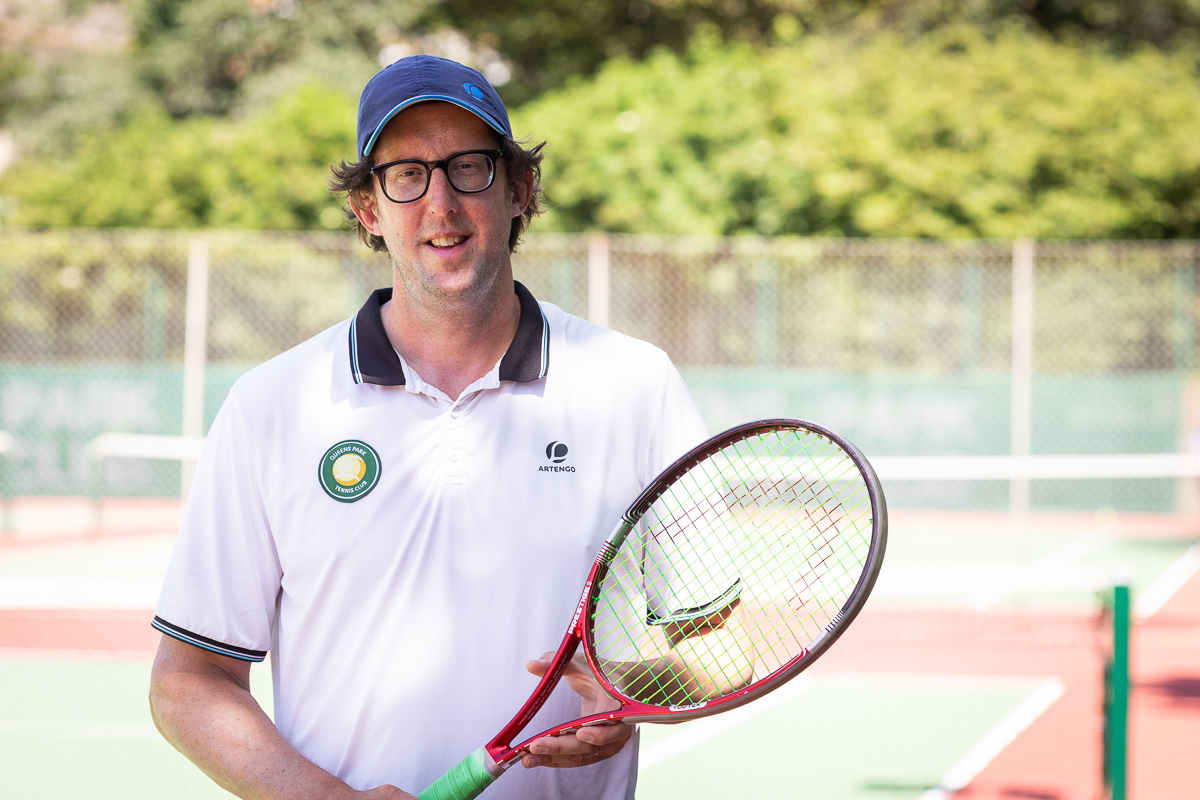 Founder | Director of Tennis
15 years coaching experience
Former British Junior Top 10 player
Former Essex Junior No.1 Ranked player
Former ITF World ranked junior player
LTA Level 3 qualified coach
LTA R4 Referee
LTA Cardio Instructor
LTA Disability Coach
LTA Tennis For Kids Coach
Avaiable: Monday - Sunday
Language(s) Spoken: English, French
'Jimmy a big thank you for all Tamara achieved in Tennis so far. She've thoroughly enjoyed your Tennis lessons and holiday Tennis camps which were a great tester to Tennis. Your sessions are very enjoyable for children of even very young age. They are well run, helping children in all aspects of development, not only physical. Well done! ' (Ester Zelinska, Isleworth)
If you would like to book an individual lesson, set up a coaching group please get in touch, block bookings will also receive a discount. Costs as follows:
30 mins Individual = £17.50
1 hour Individual Lesson = £35
5 x 1 hour individual Lessons = £165
10 x 1 hour individual Lessons = £310
I can be contacted on 07966 210 692 [email protected]
*Please note that block individual lesson packages must be redeemed within 2 months of purchase or will be deemed void.
Any cancellation or no shows of private lessons or groups within 24 hours of the scheduled time will be charged at the full rate.
Additional charges will apply for 2 or more players taking part in an individual lesson. Please speak to your coach for prices.