Groombridge Tennis Club
Welcome to
Latest News
stop press.....stop press......stop press.......stop press.......
24th June 2020
We are delighted to announce that
ENTRIES FOR THE GTC ANNUAL TOURNAMENT ARE NOW INVITED (open to Members only)!
FINALS DAY IS SCHEDULED FOR SUNDAY 20TH SEPTEMBER 2020!!! SO SAVE THE DATE....
Categories are: Ladies Singles, Mens Singles, Ladies Doubles, Mens Doubles, Mixed Doubles
Email: groombridgetennisclub@gmail.com to put your name down., by 4th July please.
If you would like to enter Doubles and don't have a partner, let us know and we will endeavour to pair you up. For any questions or queries about the Tournament contact Steven James on 01892 861227.
________________________________________________________________________________________________________________________________________________________
COVID-19 UPDATE - Wednesday 24th June 2020
All four courts now open for play.
COVID-19 update - Monday 1st June 2020
The LTA have issued new guidelines for play. Please see LTA.ORG.UK for all details. Click here for summary advice
Doubles play is now allowed between players from different households, although social distancing is still to be enforced, and the regular use of antibacterial gel is very much encouraged.*
*************************************************************************************************************
UNTIL FURTHER NOTICE only Members are allowed to play at the club. Please do not bring guests. The reasons are as follows:
1. We have to strictly comply with LTA Guidelines on safe play during the Covid-19 pandemic, and rely on our members to read and follow all rules. We cannot be sure that any guest will have read these rules or have been shown them, and therefore comply with them.
2. With the new LTA guideline that doubles can be played between four people not from the same household, there is a strong chance that there will be more pressure on the courts, which cannot be taken up with non-members.
*For practical purposes the club is unable to provide gel
The Club have put some additional measures in place to protect you and to help prevent the spread of COVID-19, including (again see full detail via club email):
Club house and toilets to remain closed.
First Aid box removed from club house and positioned in a visible outside location.
We will continue to monitor the situation and keep you fully informed of any developments, and will keep the website up to date.
Many thanks for your continued support which is much appreciated .
All the best, and keep well!
Robert Katzaros, President.
________________________________________________________
INTRODUCTION
Groombridge Tennis Club is a friendly family oriented tennis club set in beautiful countryside. Founded in 2000 the club has three tarmacadam all weather courts and a brand new artificial clay court.* Our clubhouse has a club room, toilet and changing facilities and a kitchen. We are an LTA registered venue. We have club sessions on Wednesday evenings and Friday mornings for adults, plus a weekly ladies morning on a Wednesday.
Junior coaching is run on Saturday mornings during term time, with holiday camps during school holidays. It is intended that juniors will have their own club night after Easter.
During the summer months we field two teams in the Horam League, run a full club tournament and a handicapped tournament. We run various mix ins and have a vibrant social scene.
Membership benefits include :
Access to courts at no additional cost
Access to club house facilities
Club closed annual championships
Opportunity to represent the club in interclub competions
Discounted Head rackets and other equipment new!
Discount at The Sports Shop, TW Indoor Sports Centre
Racket Stringing new
GTC Venue Wimbledon Ticket Ballot
Our Committee is dedicated to running the club for the benefit of its members. Please contact them on any issue.
* We continue to develop and upgrade our facilities and are extremely grateful to the following organisations who have provided financial grants to our club:
Wealden District Council, Withyham Parish Council, Gatwick Airport Community Trust and Sport England.
______________________________________________________________________________
Our Committee is dedicated to running the club for the benefit of its members. Please contact them on any issue on groombridgetennisclub@gmail.com
2020/21 Committee
President - Robert Katzaros
Secretary - Claire Rand
Membership Sec. - Sam Phillips
Junior Organiser - Becky Allan
Welfare Officer - Sam Phillips
Treasurer - David Rose
David Hankey
Simon Holden
Steven James
Ingrid Katzaros
Andrew Merriman
Mark Powderham
Debbie Robson
Penny Savage
Lee Savage
Philip Sumner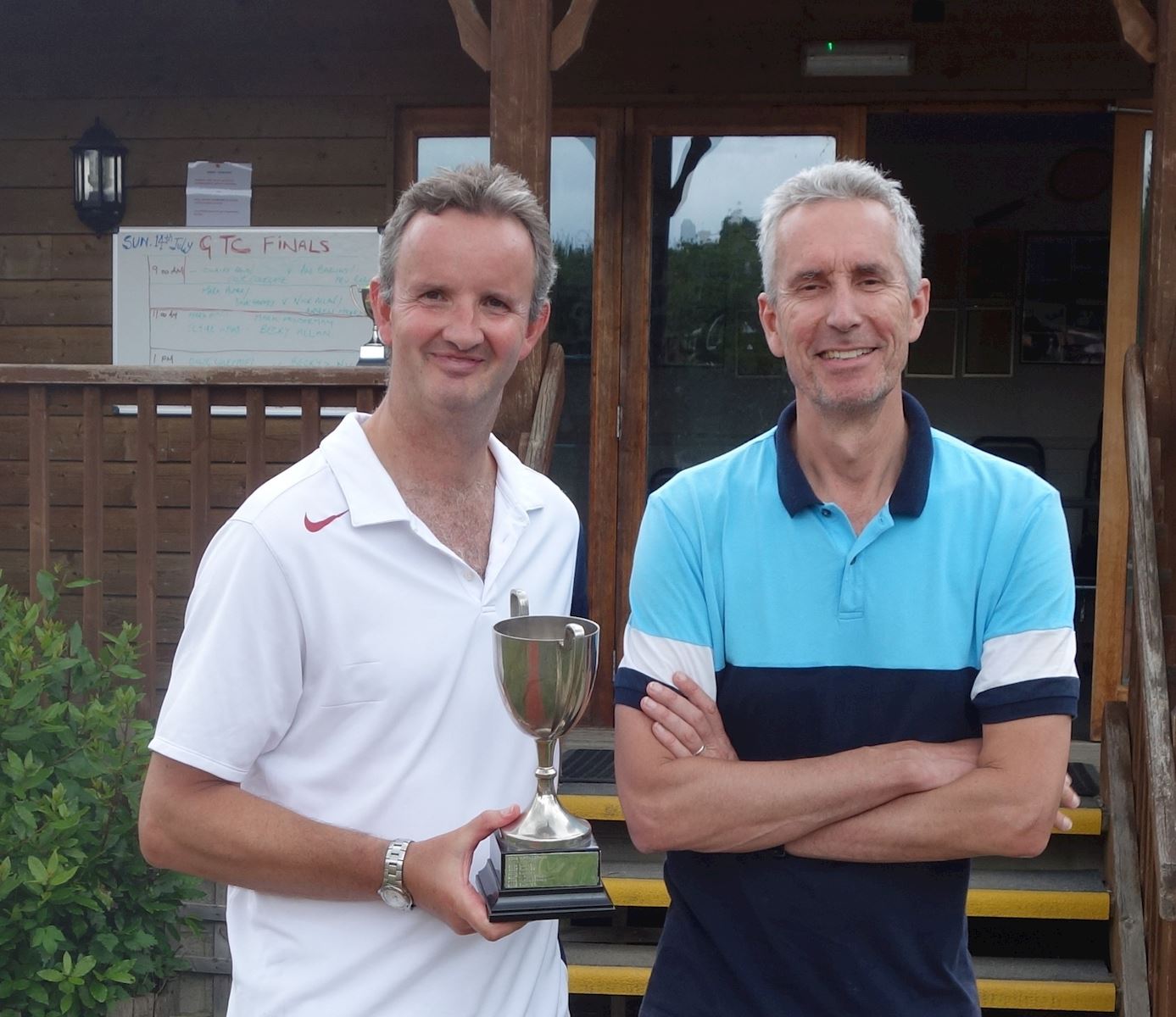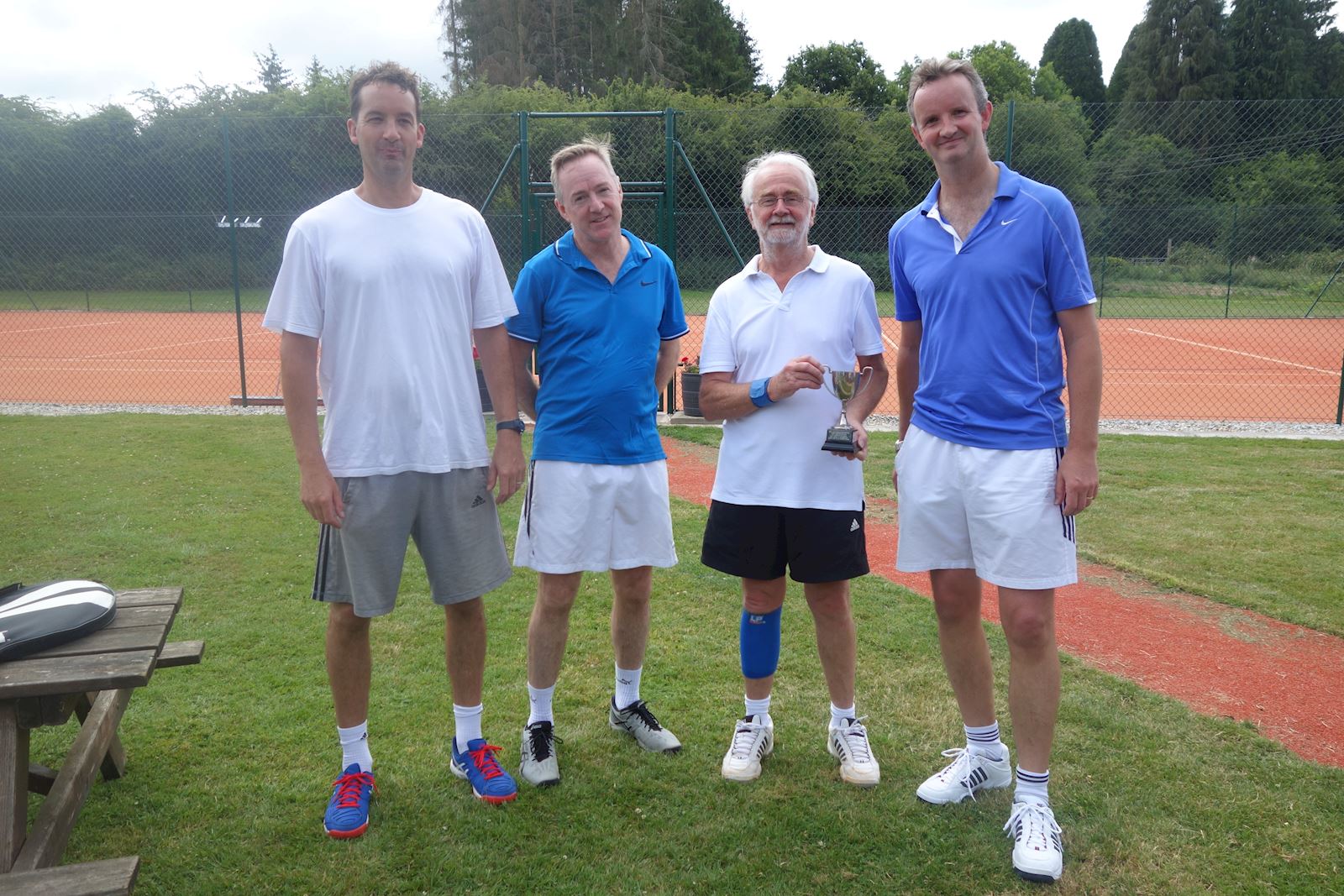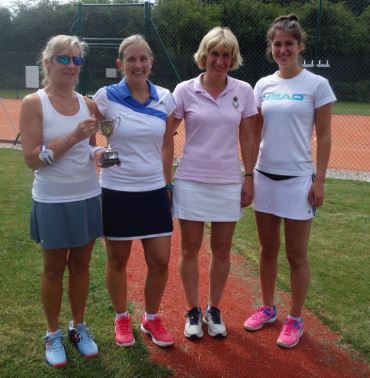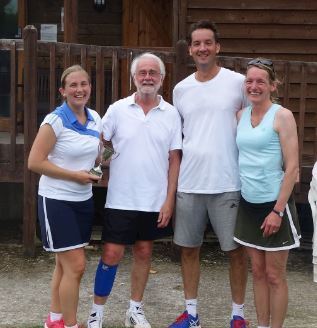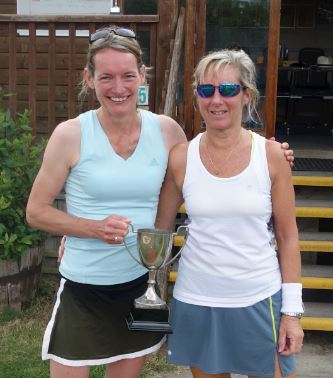 ---
How to find us
Groombridge Tennis Club
The Tanyard
Corseley Road
Groombridge
East Sussex
TN3 9PP

Get directions