Club
Club clean up day
Mon, 21 Mar 2022 00:00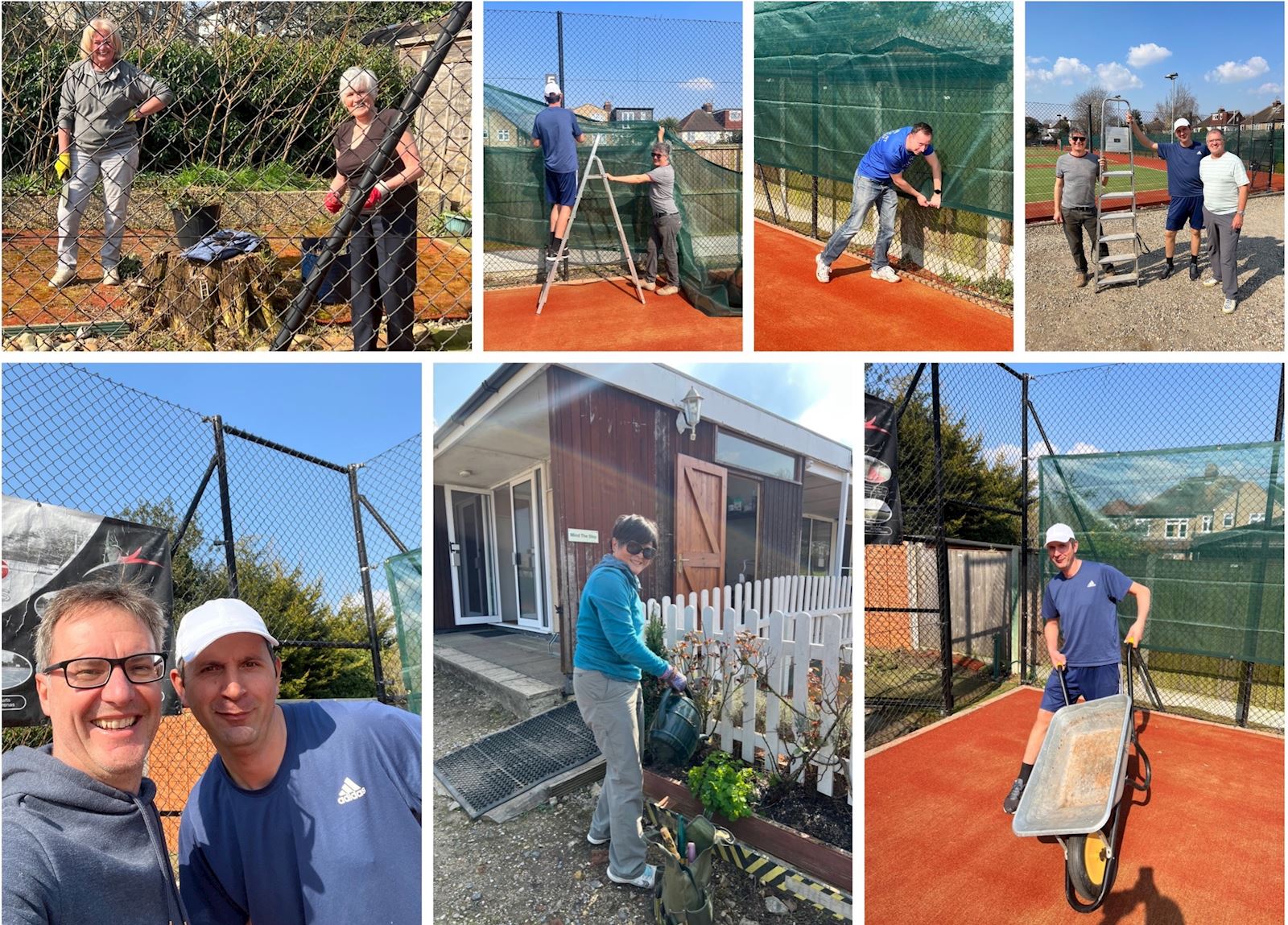 A big thanks to everyone who came along on Sunday morning to help clean up.
A great deal was achieved in a very short space of time and some lovely cake (thanks Sue) was eaten in the process.
I am sure you will notice the difference next time you play.
Here are some photos from the day, apologies to those we didn't get a picture of - there were a lot more helpers!!