This year HLTC is supporting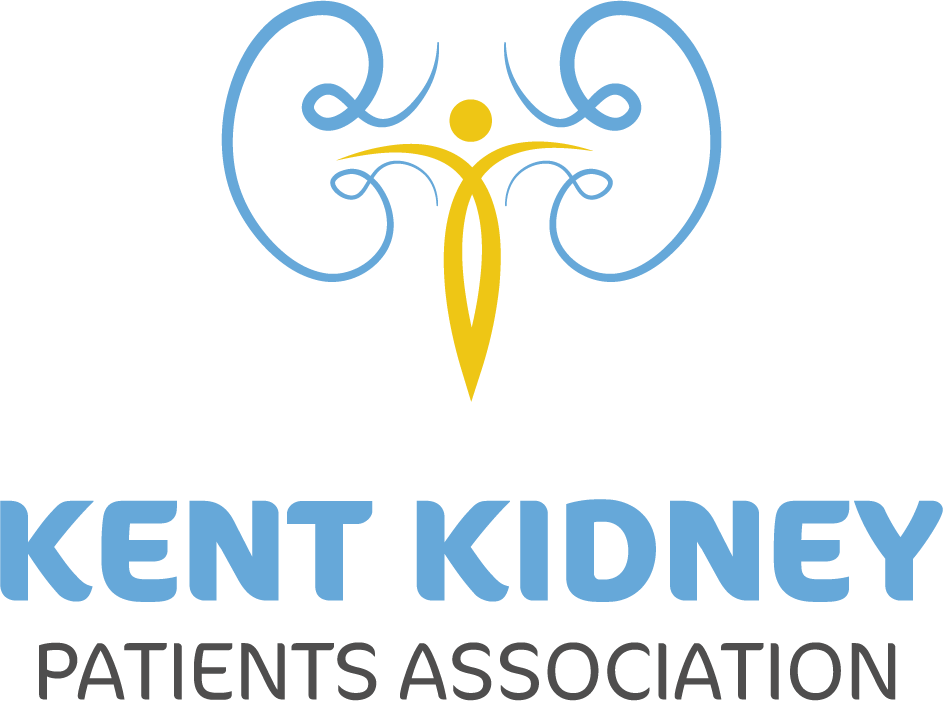 Kent Kidney Patients Association
The Kent Kidney Patients Association is a charity whose sole purpose is to support kidney patients (pre & post transplant) to live as full a life as possible, while coping with the daily challenges of chronic kidney disease (CKD). Membership of the KKPA is free to all patients (& their families, friends & carers) registered with East Kent Hospitals University Foundaton Trust Renal units in: ASHFORD, CANTERBURY, DOVER, MAIDSTONE, MARGATE & MEDWAY.
KKPA are in the process of raising funds to help support transplant patients participate at The British Transplant Games in 2022. If you'd like to help sponsor 'Team Kent', please visit the KKPA website here.
The Games aim to demonstrate the benefits of transplantation, encouraging transplant patients to regain fitness, whilst increasing public awareness of the need for more people to join the NHS Organ Donation Register and discuss their wishes with their families. They also seek to thank and celebrate donor families and the gift of life.
Every year the Members of Hythe LTC choose a local charity to support & all donations given are donated to the charity at the end of the club year.