Welcome to
Iver Heath Tennis Club
Introduction
Please read the following carefully regarding the re-opening of Iver Heath Lawn Tennis Club.
IMPORTANT: Do not leave your home to play tennis if Government advice means you should stay at home because you or someone you live with has or has had symptoms of COVID-19, or you are in the most vulnerable category and have been advised to shield from the coronavirus.
Following the announcement by the government on 10th May we are pleased to say the club will be open from 9:45am on Monday 18th May with the following restrictions:
Players should observe the 2-metre social distancing rule at all times.
The clubhouse is closed until further notice.
Singles only is permitted unless all 4 (or 3) playing members are from the same household.
Only Court 1 is initially in use. Court 3 will be opened soon leaving Court 2 empty so distancing is easily maintained.
All courts must be booked in advance. Please see the court booking page.
Players should arrive no earlier than 5 minutes before their court booking time and leave at the end of their session. Players should remain in their car, in the car park or on the Rec until the earlier players have left and locked the gate.
Players should arrive dressed for tennis.
Players should bring with them ample supplies of water or other drinks, your own tennis balls (you should mark them for identification) and hand sanitizer after touching shared surfaces.
Juniors under 16 must be supervised by 1 adult who is a full/associate member at all times.
Please close and lock the entrance gate whilst you are playing. Do not let anyone else into the club, only those who are booked to play.
The net(s) will be set at the correct height and the winder will be taped up so it cannot be altered.
No guests/non-members/visitors are permitted on site at the current time.
Please take all your rubbish home with you.
Individual 1-2-1 coaching sessions are only available with our club coach, Andy Fryatt.
Conditions of Coaching
Coaching should only be undertaken by our Club coach, Andy Fryatt.
Coaching days and times are limited to save Andy constantly travelling to Iver Heath from Bracknell.
Coaching will take place on a 1-2-1 basis.
The coach will position himself on one side of the net and maintain social distance at all times.
New or fresh tennis balls are recommended for each lesson. To facilitate this fresh tennis balls will be used per lesson. Balls that are stored for 72 hours can be re-used.
It is advised that the coach should be the only person to touch the balls and players use their feet/racket to return them. For serving it is advised that they bring their own marked balls that only they touch.
Players must bring their own racket.
Current LTA Guidelines can be found here
In this continuing difficult situation, we absolutely expect everyone to help all members and our coach to stay safe. However, if the rules are abused by any members then the committee will have to take action (in extreme cases removing gate code access to the club, membership and if necessary to re-close the club).
Stay safe on court.
Iver Heath Tennis Club Committee
------------------------------------------------------------------------------------------------------------------------------------------------------------
We are a friendly club providing residents of The Ivers and the surrounding areas with a great place to play tennis.
Iver Heath Tennis Club was founded in 1952 and is situated at The Recreation Ground off Church Road in Iver Heath and near to Pinewood Studios. The club is in easy reach of The Chalfonts, Gerrards Cross, Richings Park, Slough & Uxbridge..
We encourage prospective members to come along and try us out before joining by coming to a club session or two to meet us and see the club first-hand. We welcome players of all standards and ages onto our courts which are all floodlit meaning you can play throughout the evening.
Every Tuesday from 7.30pm it's our Adult Social Night where everyone mixes in on court whether it's doubles or singles. Also throughout the week you can play independantly with other members and we have good court availability so getting a court is never much of a problem.
If you are looking to improve your game then we have an LTA Accredited Coach who runs both adult and junior training programmes. This is also a great opportunity to meet and get to know other members.
Our Ladies, Men's, Mixed and Junior teams play in the Buckinghamshire Summer & Winter Leagues and we encouarge you to take part if you wish..
Adult annual membership is just £95 and for more info please contact us at iverheathltc@outlook.com. We are also on Twitter at @iverheathltc.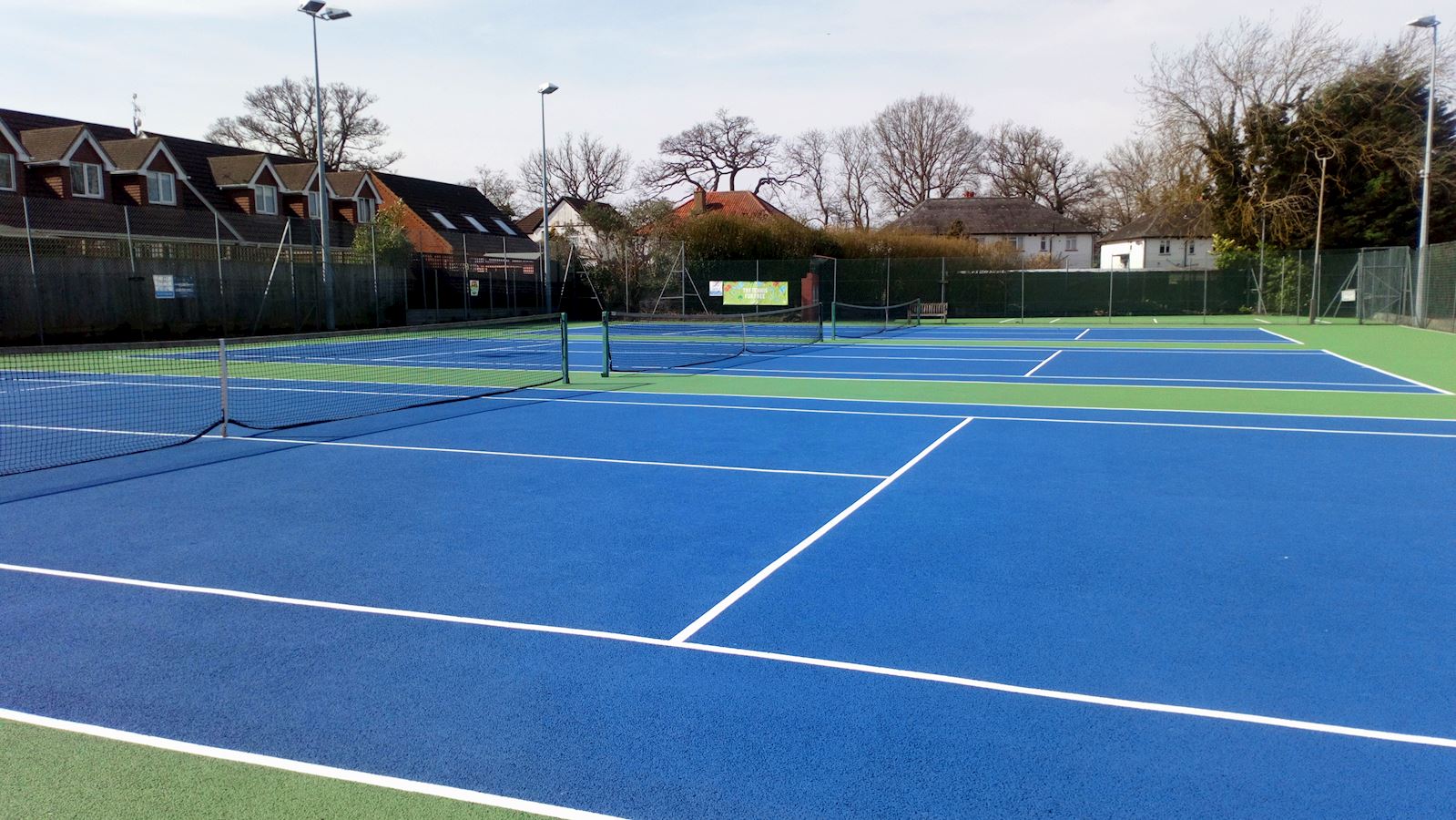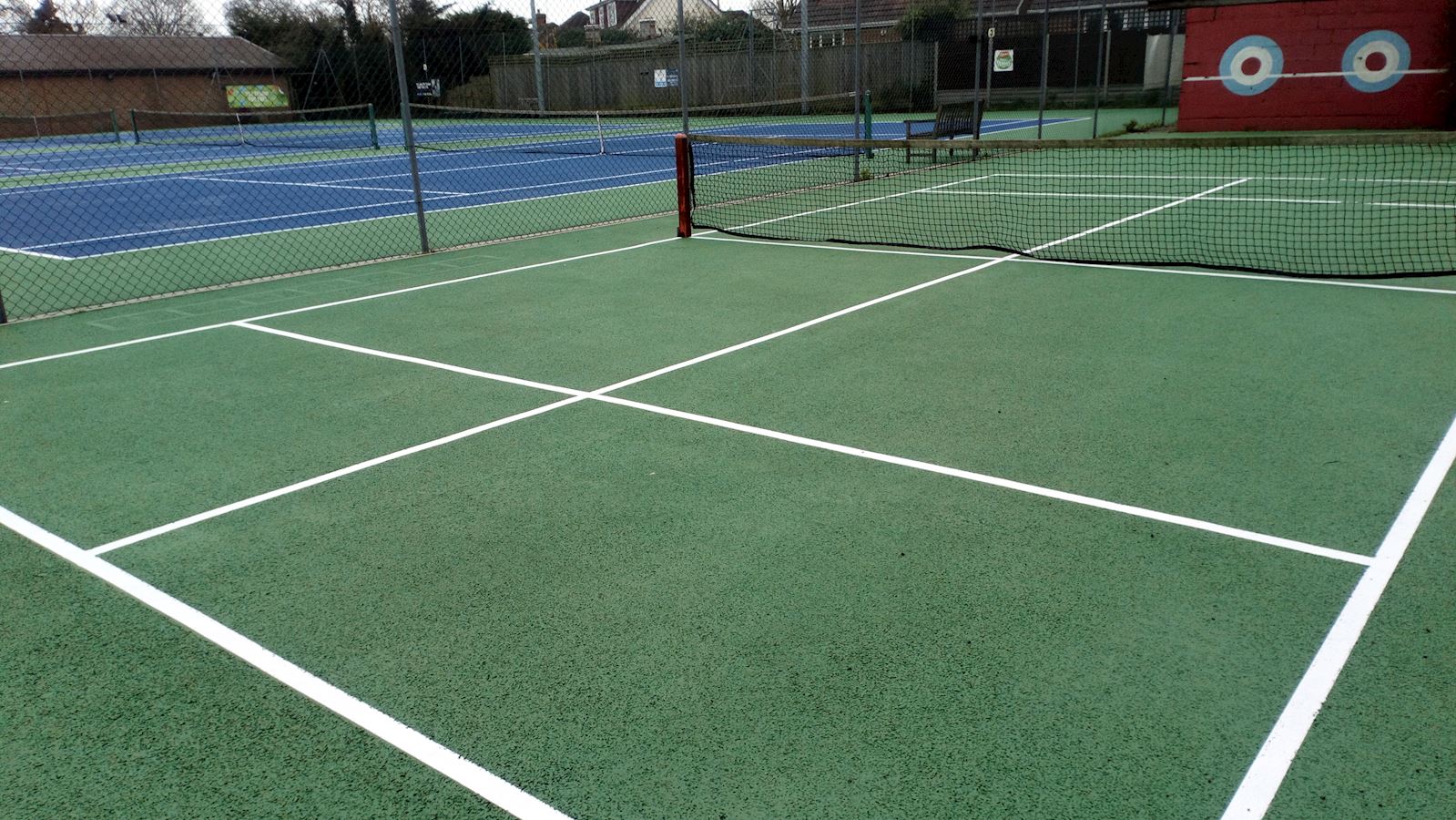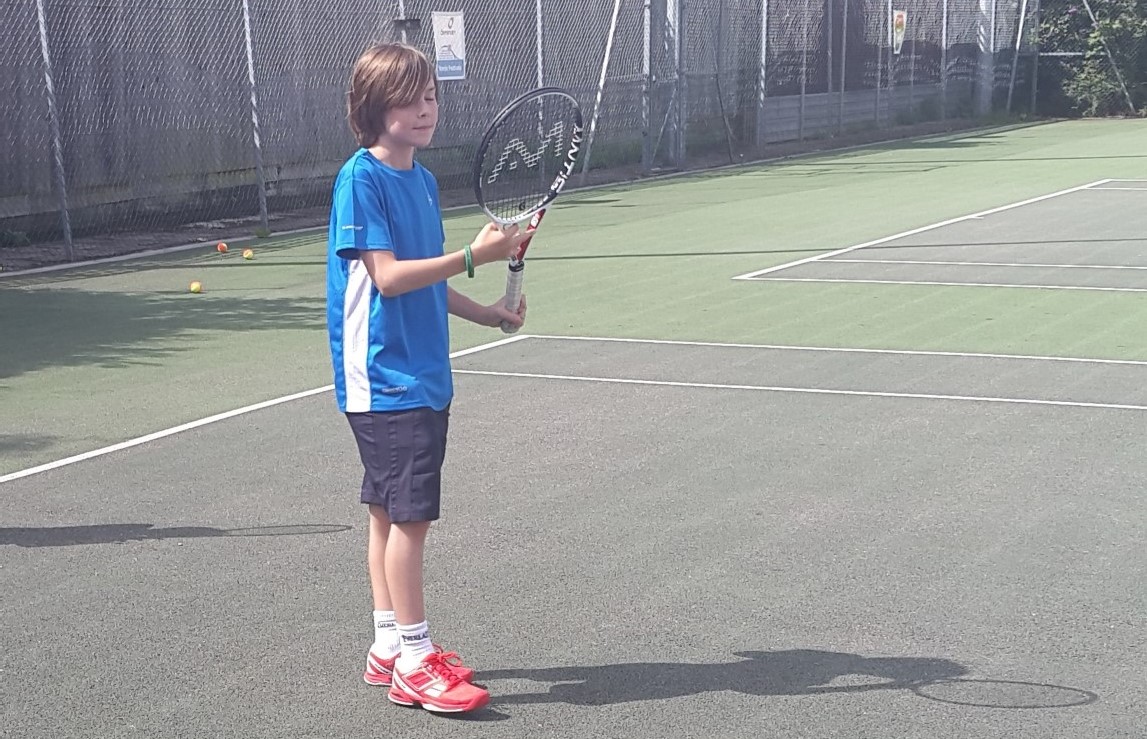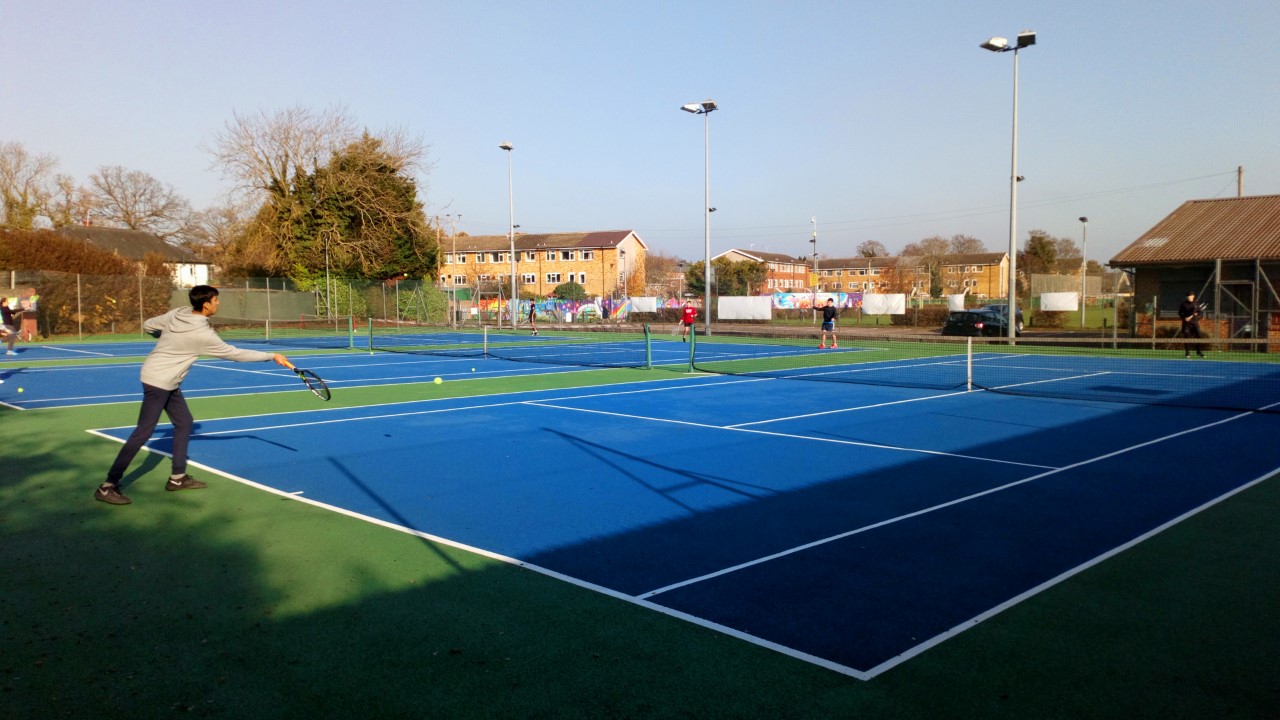 ---
How to find us
Church Road IVER Buckinghamshire SL0 0RW