Club
Annual presentation evening 2019
Sat, 19 Oct 2019 00:00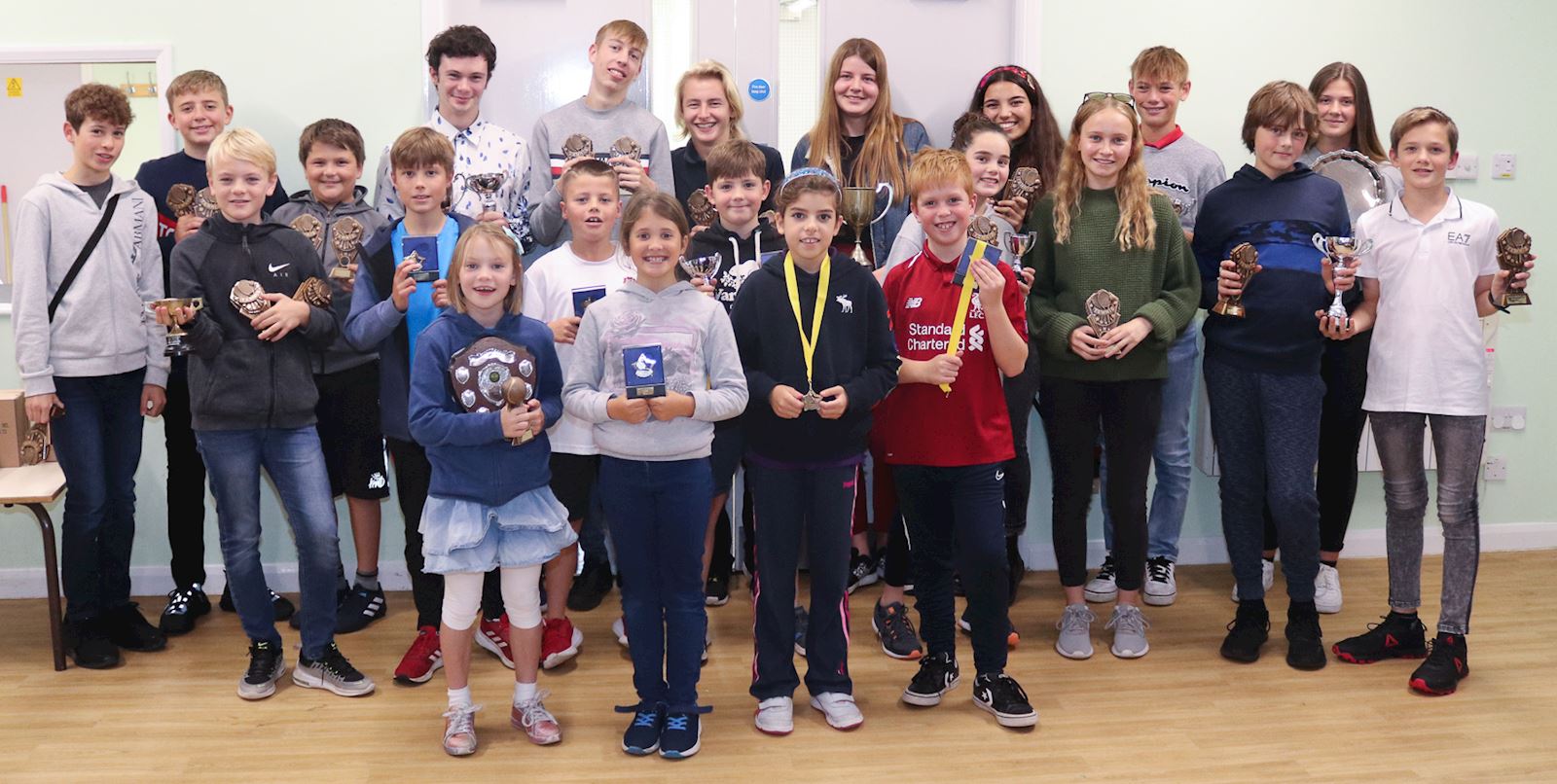 Saturday 12th October marked the annual presentation evening for the club. All junior/senior winners and runner ups came together to collect their trophies from the summer club tournament.
A great turn out for the evening showing the success of the junior program this year.
4 awards were also given out on the night, which were nominated by coaches Sara Bamford and Debbie Hobday.
Most improved beginner:
Boy - Alex Lansbury
Girl - Elizabeth Morland
Most improved player:
Boy - Mikolaj Dymowski
Girl - Hanna Nash
Sara Bamford
Head Tennis Coach
LTA Level 4
PTR Pro