Premier tennis venue in London SW18
Magdalen Park Lawn Tennis Club
A warm welcome to our club
Magdalen Park Lawn Tennis Club (MPLTC) is a thriving, diverse and active tennis club in Earlsfield (SW18), south west London.
Our premier facilities include eight LED flood-lit tennis courts - four Plexi-pave™ and four artificial clay - which are in use throughout the year.
We offer competitive tennis and welcome lower-intermediate through to advanced and professional level players to join us. We have a number of membership options.
MPLTC teams compete in the Surrey and AEGON leagues, and we host an annual LTA tournament. We have well-attended social tennis, hold club tournaments and box leagues, coaching, and lots of organised social events.
To play tennis at MPLTC , you need to be a member. Learn more about joining MPLTC.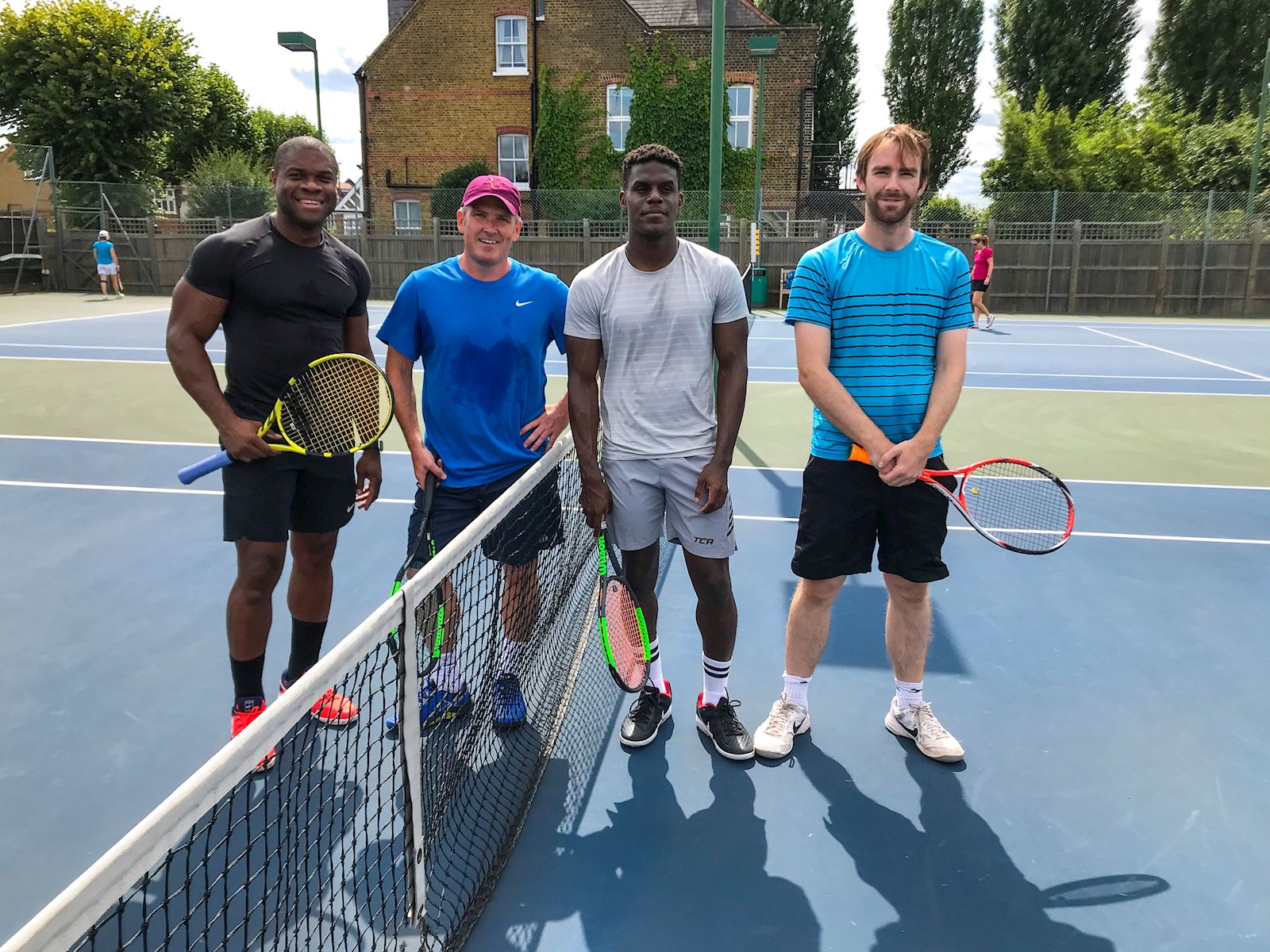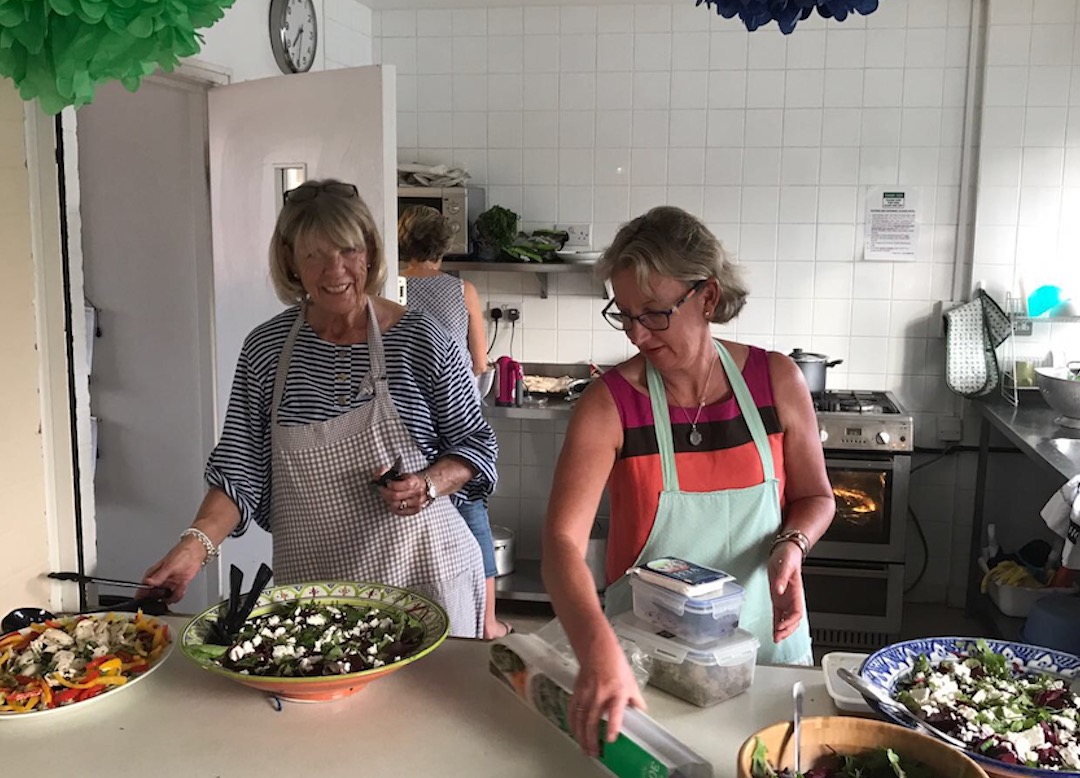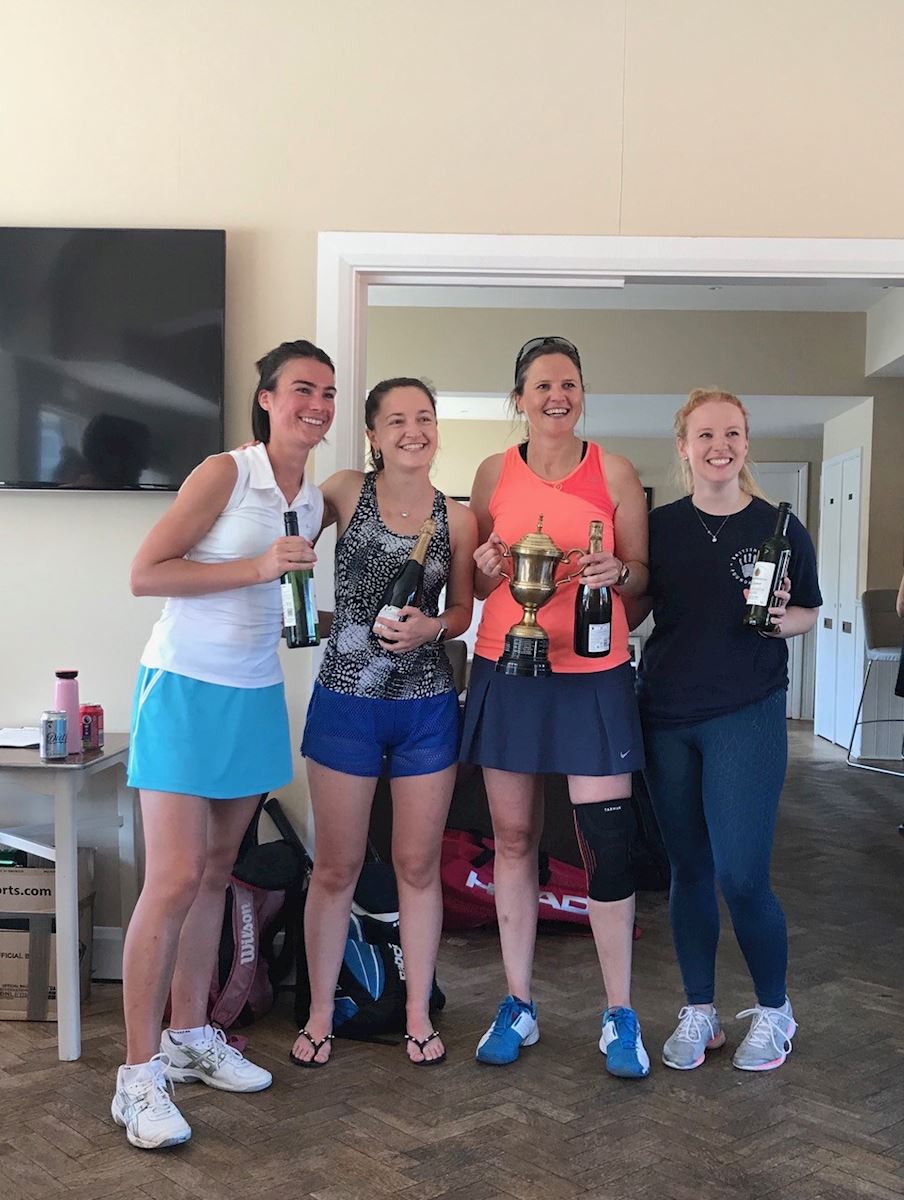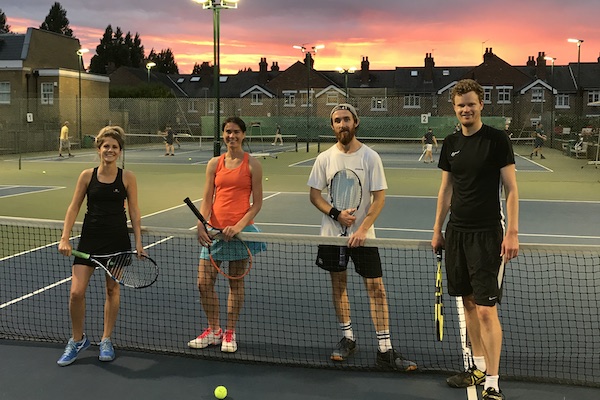 Latest news
And the winners of the Dixon's Cup are - Haruka and Di.
5 days ago
Join us for the Dixon's Cup. This year, it'll be a ladies' only tennis tournament for members of MPLTC.
about a month ago
Duoracketathon is a touch tennis and table tennis tournament in an exciting team based format. It's also one of the biggest social events of the cale...
about a month ago
---
Become a member
Interested in joining Magdalen Park LTC? We'd love to hear from you.