Become a member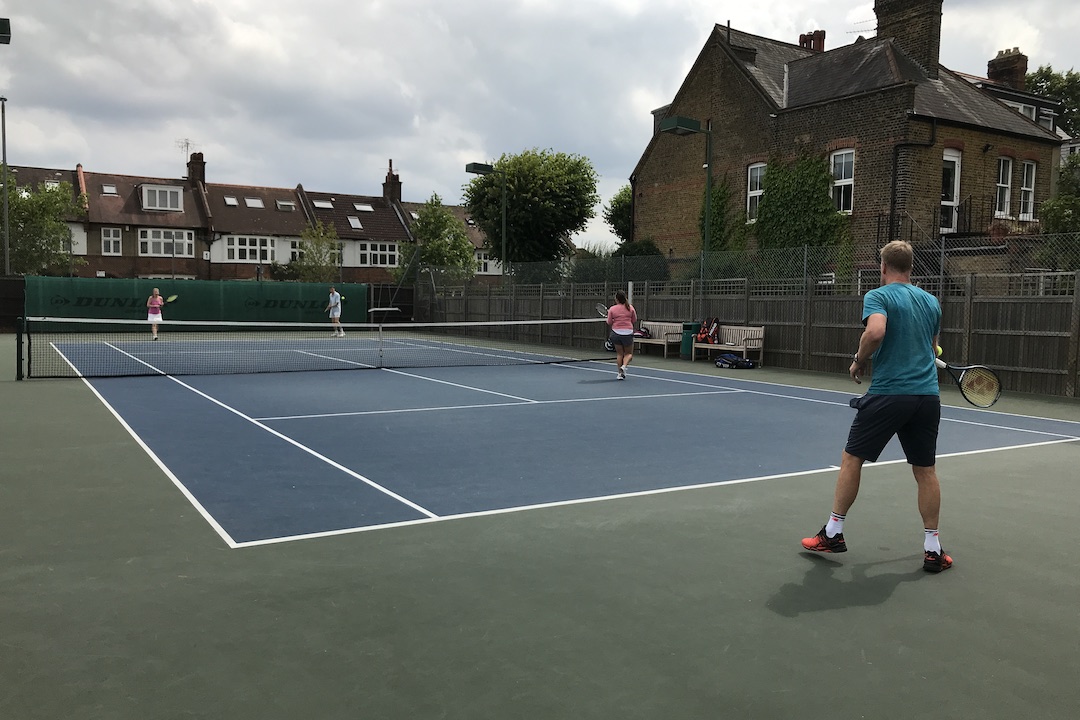 We welcome applications for adult players of a lower intermediate standard through to professional. Unfortunately, we are unable to admit beginner players.
All prospective members are required to do a 'play-in', where you play for 15 minutes with a current member. We'll assess that you have sound groundstrokes, volleys and serves.
For some, we'll offer a membership at MPLTC. For others, we may recommend working on your technique and coming back at a later time to do another play-in. If you're an intermediate player but it's been some time since you've played, we encourage you to get your tennis back up to a good standard before arranging a play-in.
Adult membership application form
To apply for membership, or to arrange a play-in, please complete the application form.
MPLTC adult membership application form [opens in new window]
Junior (under 18) application
We welcome juniors of all standards. Email Mike Francombe (Head Coach) about junior membership.
If you're not sure what standard you are, or have a general enquiry, we'd be happy for you to contact us.