Club
Coronavirus Latest
Sun, 22 Nov 2020 00:00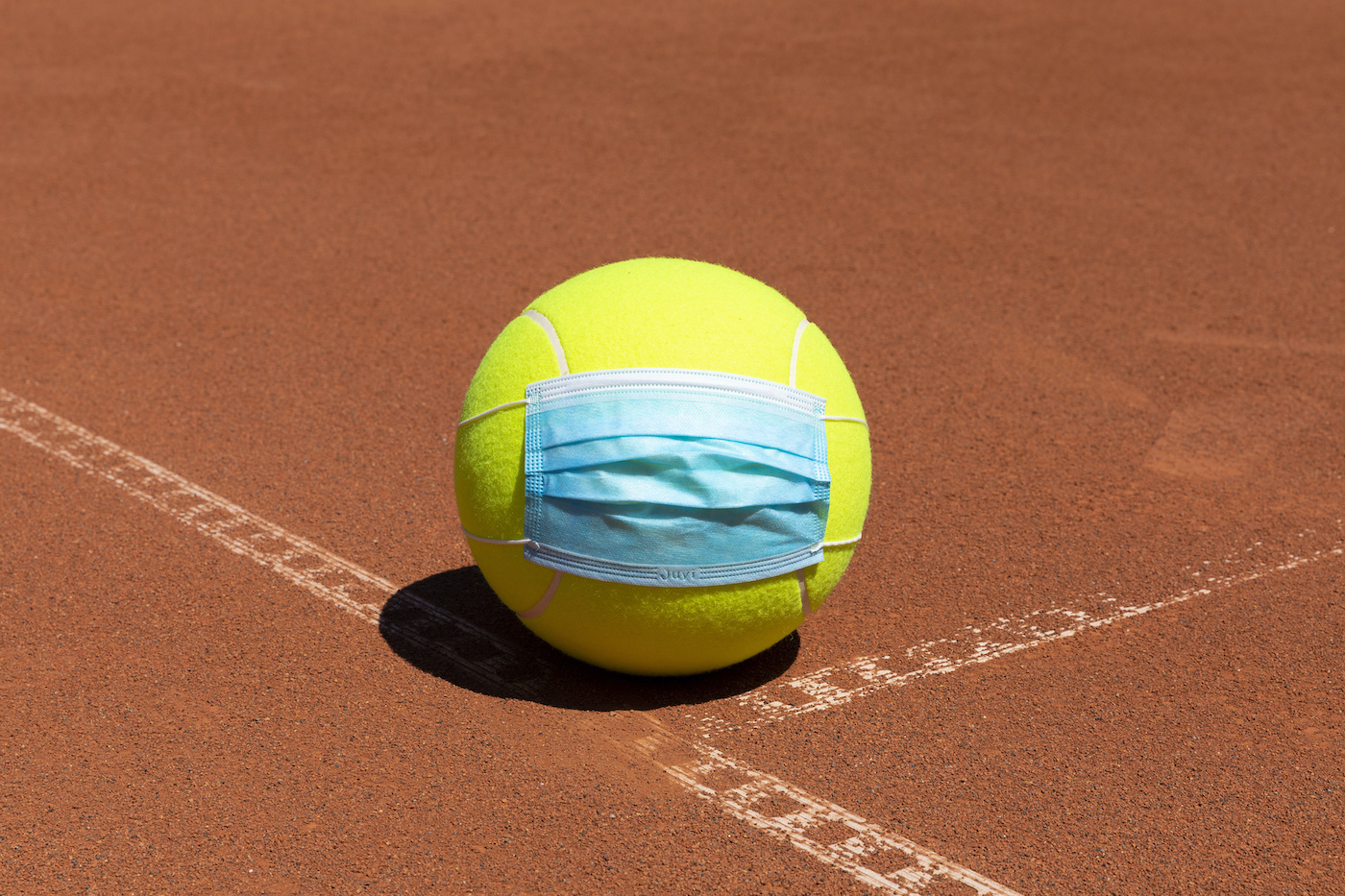 At the moment no play can take place at Southwell Lawn Tennis Club due to Government guidance following the imposition of Lockdown 2.
The current Lockdown is due to end on Wednesday December 2 and we are waiting to hear what will be possible after this date.
Prior to the lockdown some play was allowed with safety measures in place and the club carried out a full risk assessment.
Once we know the details of the restrictions that will be in place, we will update the risk assessment and open the courts as soon as we are allowed.
Keep checking the website for the latest news.