Competitions / Cystadlaethau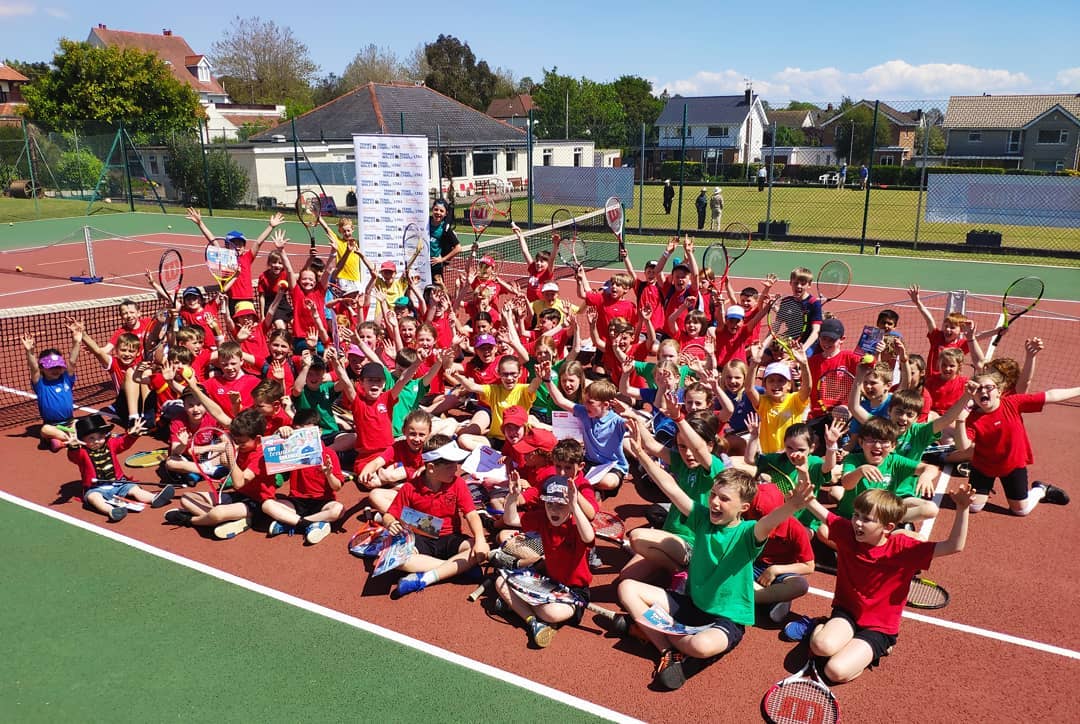 Enjoying tennis is about so much more than just attending coaching sessions - and we provide a wide range of formal competitions and entry-level events throughout the year for both our members and the wider tennis community.
Our Junior Competition Pathway
MATCH WEEKS.
For those in our club coaching programmes , we hold a Match Week at the end of each term. This fun team-based format helps you to learn the rules & develop your skills from coaching.
TEAM CHALLENGE FESTIVALS.
Recreational players ' next step is to enter our Festivals which run in each major school break (Chrismas Challenge indoors at Ocean Park Arena, Easter Challenge at Windsor LTC Penarth and Summer Challenge at Llantrisant Tennis Club.).
MATCHPLAYS
Players can develop their skills further in our Matchplay sessions (Grade 6). You'll get lots of quick-fire singles & doubles matches against others of a similar level and won't be hanging around!
LOCAL TOUR > REGIONAL TOUR > NATIONAL TOUR.
Experienced competitors may enter rankings events from Local Tour (Grade 5) > County Tour (Grade 4) > Regional Tour (Grade 3) > National Tour (Grade 2).
Starting out on the competition pathway? We always recommend seeking advice from your coach.
Parents of regularly competing juniors on our programmes may like to join the Tenis Squad Competitors Facebook group where we share tips and links.